Cheeky's first annual squash beauty pageant
Good morning, afternoon, and evening Vikings. Thank you for joining us today in the judgement of squash. These five gourds are competing for the title of "Cheeky's Most Fashionable Fall Squash" 
 Disclaimer: Cheeky does not condone bullying or harsh judgement upon anything animate or inanimate. All rankings are based on our obviously professional judgement.
Let's start off by introducing our competitors…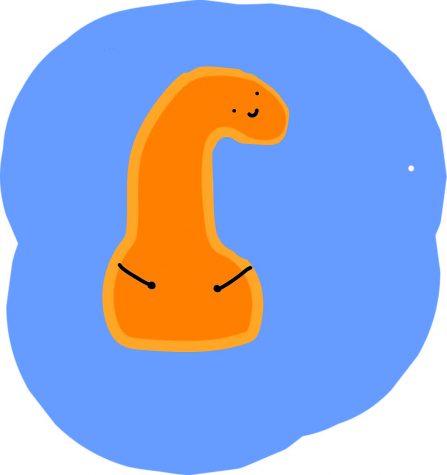 Our first runner up is Peter. Peter is a pumpkin of class. He is classified as a Crookneck pumpkin,and let me tell you, here at Cheeky we were all crookin' necks to get a look at this squash. Look at that show-stopping grin. This orange squash weighs in at 27 proud pounds and is quite the competitor.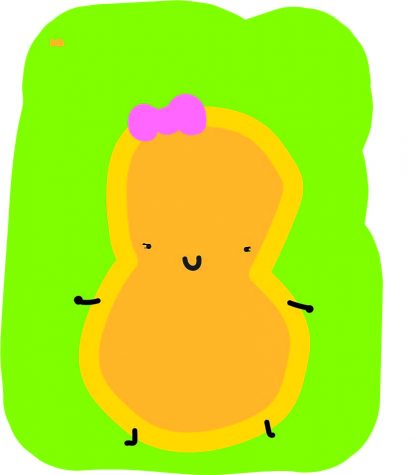 The second squash fighting for the title is the dashing Bella, the butternut squash. Bella is a southern belle. This young squash is her hometown hero: she saved her whole patch from being eaten alive by ravenous dogs simply by using her beautiful country voice.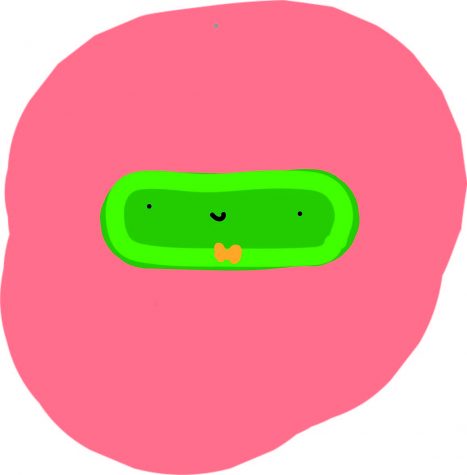 An oddball in the race joins us! Zeke! The zucchini? I mean, yeah, that's a squash. This handsome cousin of a cucumber is not only charming but smart! You heard it here first folks, Zeke graduated from Harvard majoring in lookin' good with a minor in finance. This zucc might not be the most visually appealing, but if you need help doing your taxes? We have the man for you.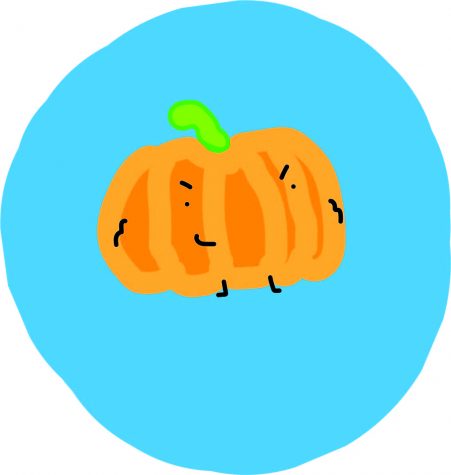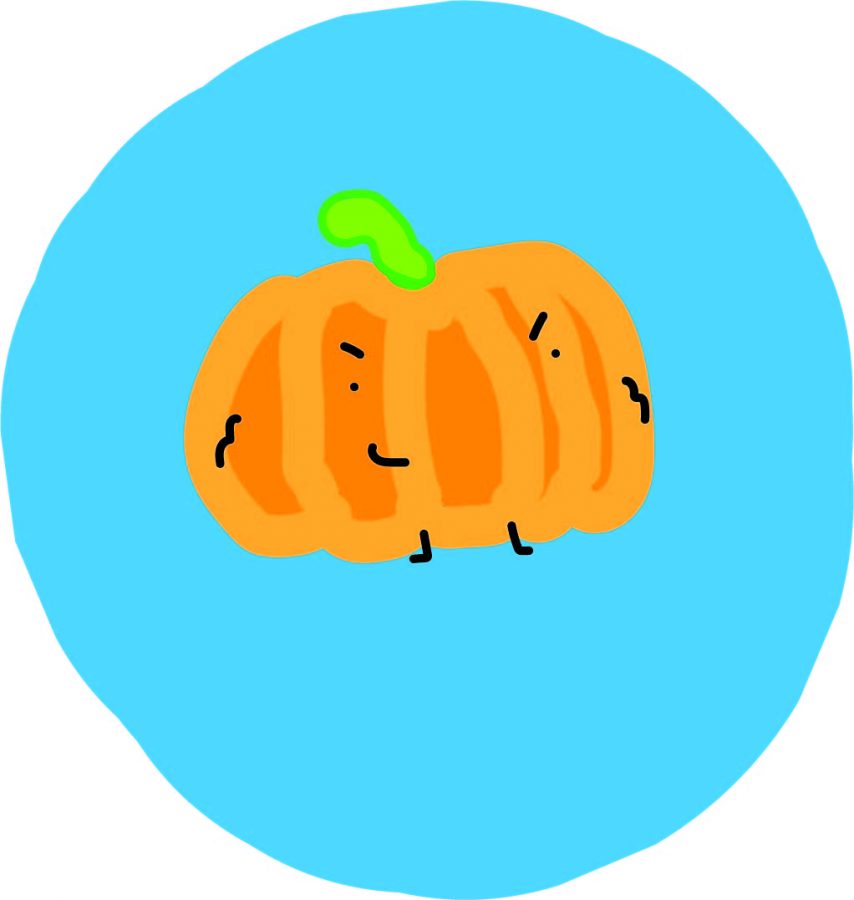 Next up, here we have the Gourdon. Weighing in at a whopping 54 pounds, this gourd is not playing. "I came here expecting an easy win, and looking at the competition… I've got this bad boy in the bag," Gourdon said upon arrival. It appears that this gourd's weight doesn't compare to the mass of his ego. Gourdon spends the majority of his time at the gym; when he's not on his grind, he's picking up chicks(baby chickens, there are a lot that run loose on his farm).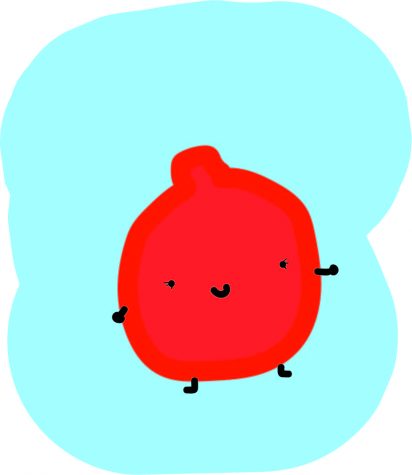 Last but certainly not least, here we have the gourd-geous Penny the Red Kuri squash. Without much knowledge on this small squash, all we can really say is that she's quiet and quaint. Her origins trace back to Japan, making her the international contestant we are lucky enough to host. 
This concludes their introductions, and I believe the judges here at cheeky are done with their deliberation. Cheeky's First Annual Fashionable Fall Squash is…. Zeke the zucchini! Congratulations on the win! This concludes our squash beauty pageant, stay warm and happy holidays!