The 2020-2021 school year is in full swing and our editors and staff feel grateful for the opportunity to provide the Inglemoor community with so much interesting, relevant content this year. This year, we will continue to add more stories and we hope you can join us anytime, anywhere. You will see that there's a story here for you. Go Viks!
Sorry, there are no polls available at the moment.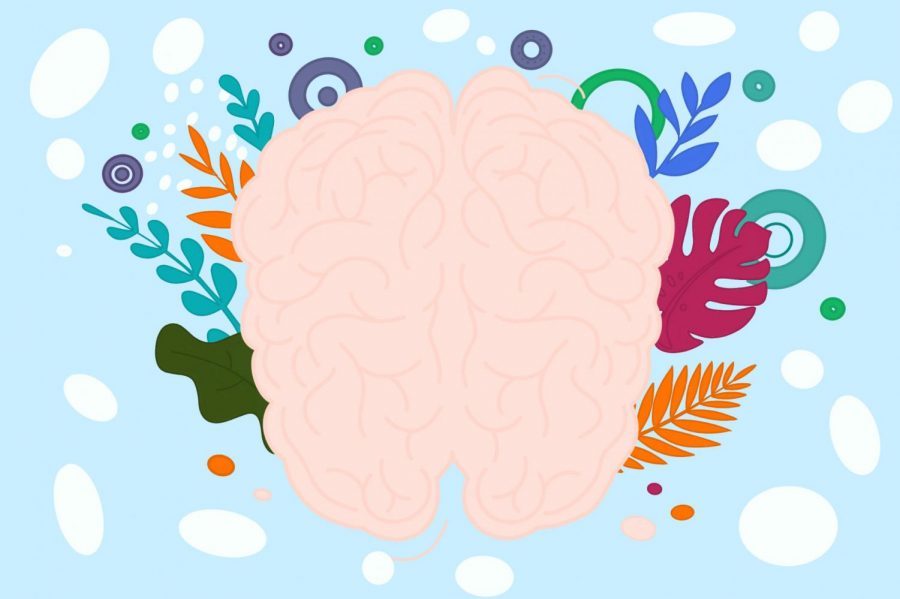 Nordic's Hope Rasa's quiz on the mental health of students at Inglemoor includes questions about the hard to discuss and difficult topics...