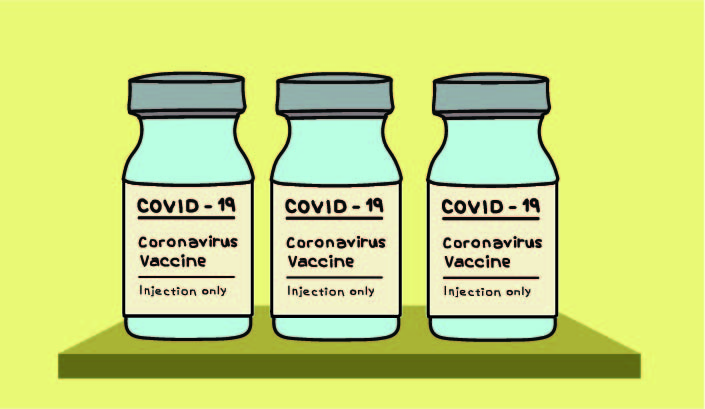 As of Jan. 16, there have been 390,938 deaths due to COVID-19 in the United States, according to the CDC. With cases and deaths on the rise,...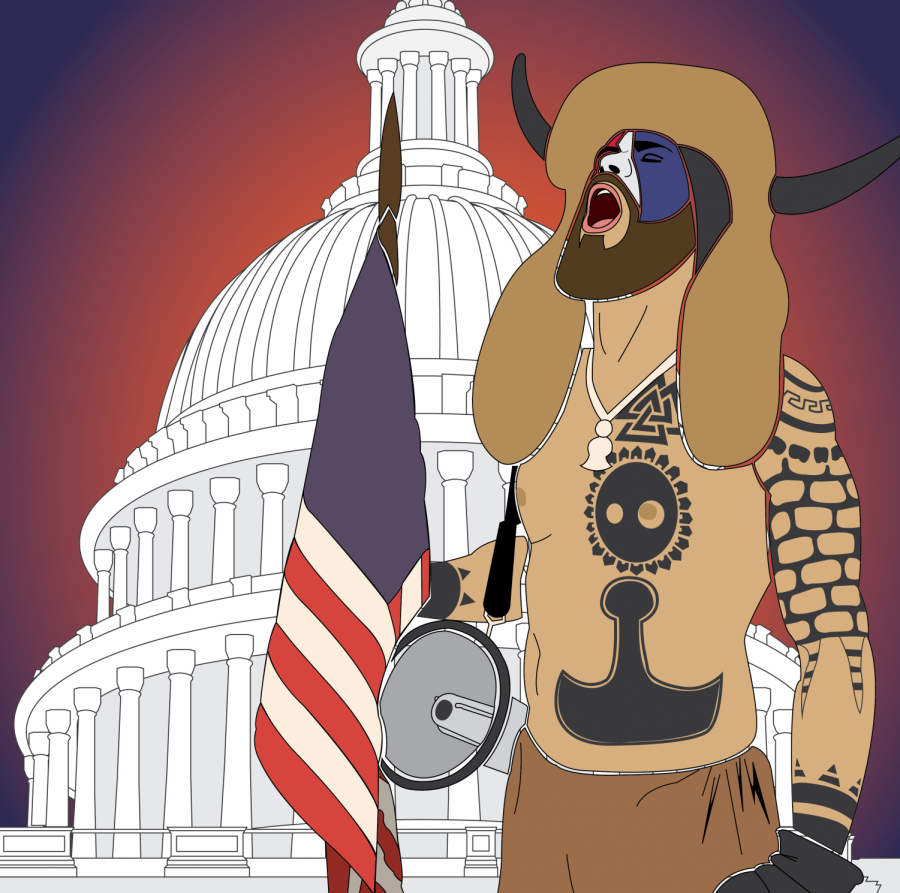 On Jan. 6, a violent mob, inspired by the words of President Donald Trump, orchestrated a deadly form of insurrection by storming the U.S. Capitol...
Welcome to Nordic News
The 2020-2021 school year is in full swing and our editors and staff feel grateful for the opportunity to provide the Inglemoor community with so much interesting, relevant content this year. This year, we will continue to add more stories and we hope you can join us anytime, anywhere. You will see that there's a story here for you. Go Viks!
Loading ...