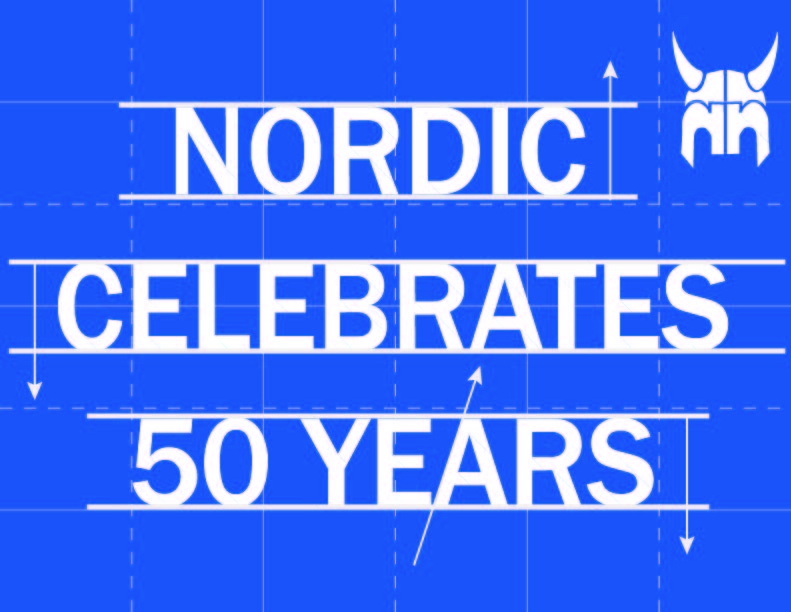 This year marks the anniversary of half a century of Nordic News. Follow the paper's evolution from it's start, in 1971, to the current age through the eyes of it's staff members, both present and past.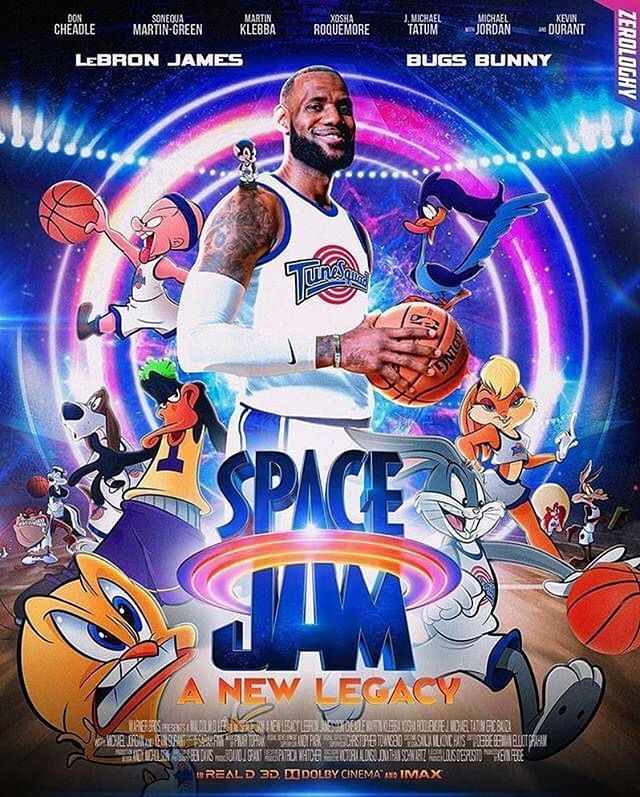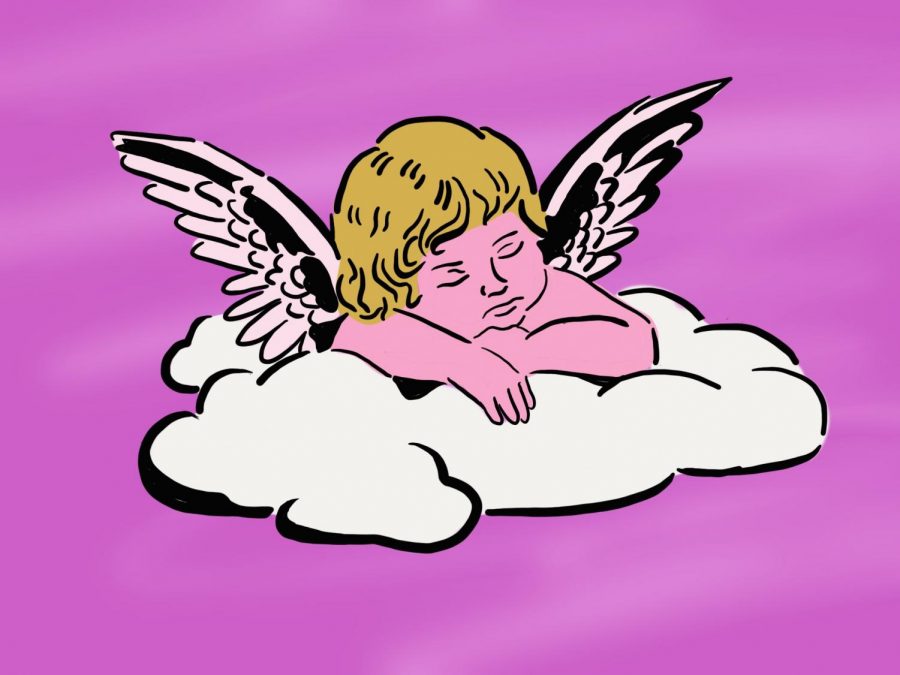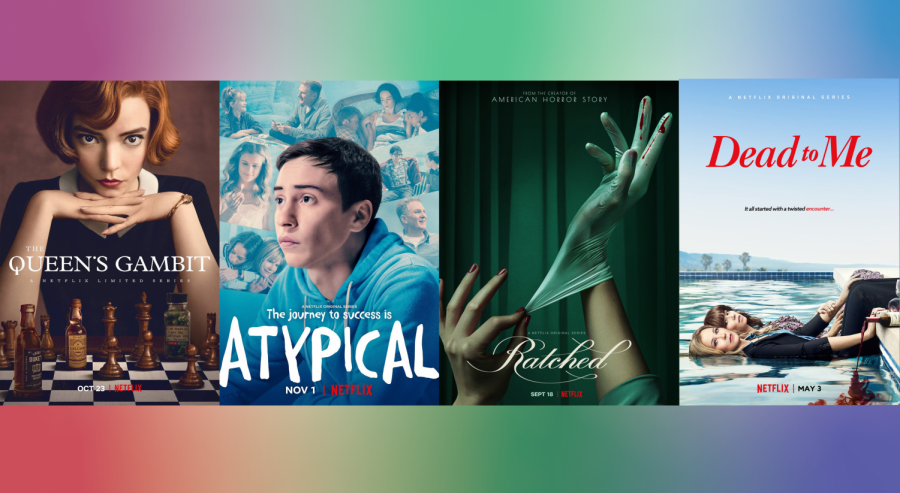 Welcome to Nordic News
The 2020-2021 school year is in full swing and our editors and staff feel grateful for the opportunity to provide the Inglemoor community with so much interesting, relevant content this year. This year, we will continue to add more stories and we hope you can join us anytime, anywhere. You will see that there's a story here for you. Go Viks!
Loading ...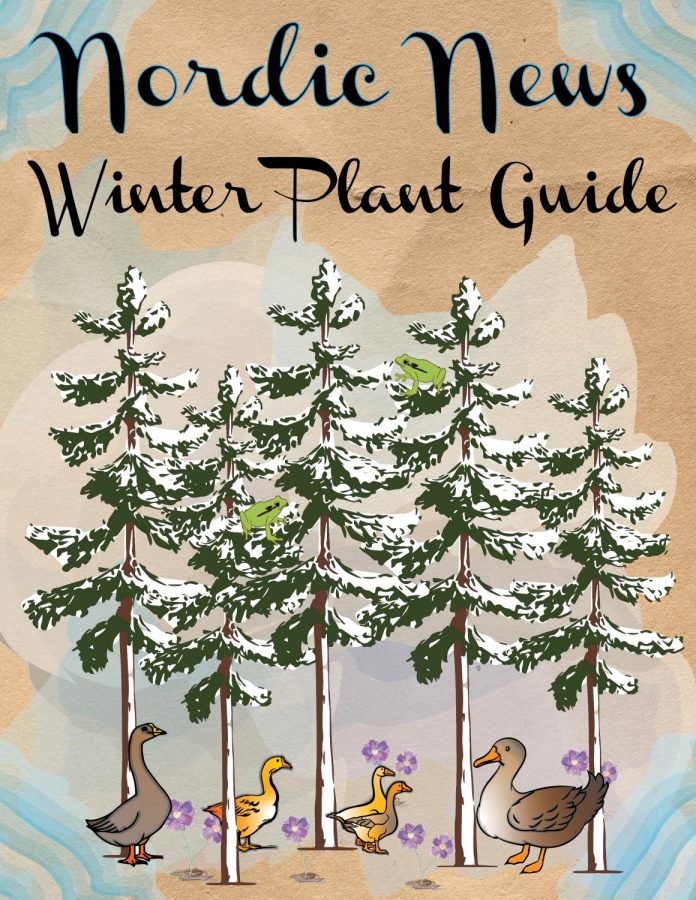 Nordic's Sofia Leotta and Kath Shelden discuss the many habitats, traits, and fun facts about numerous plant and animal species in Western...