DIY gift guide
For the people who have yet to figure out gifts to give family and friends, here's a DIY guide on how to craft some helpful ideas. These gift suggestions are excellent if you need any last-minute, easy and fun gifts to deliver!
Tea tree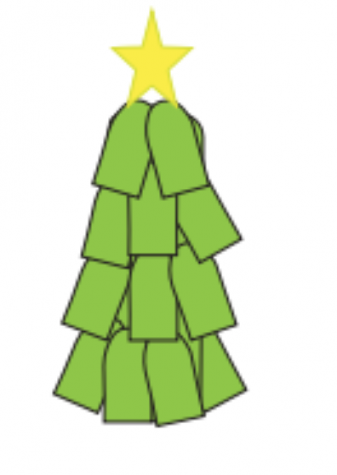 With the holidays coming up, it's important to stay warm and cozy. 
One essential way to achieve the highest level of relaxation is 
to sip on a warm and delightful drink. 
For all our tea lovers out there, here's a fun 
DIY gift for the holidays that'll be sure to 
give them a dose of caffeine and a warm fuzzy feeling 
inside.
Materials:
11 inch paper towel rolls, string, tape, scissors and lots of tea bags
Instructions:   
Tape 11 inch string to each teabag

Tape the string with a tea bag on the outside

of paper towel roll. Continue to move up, covering the tape with the next layer.
Add a star on top for the final effect!
Scrapbook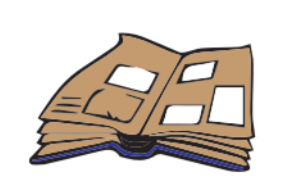 When it comes to crafting your gift, it's much more thoughtful to make it personal by encapsulating your relationship with someone special. 
A scrapbook is perfect for combining all your precious memories. 
Materials:
three to four paper lunch bags (brown or white), scissors, printed photos to size, glue stick or tape (any adhesive), hole puncher, colored pencils, markers and personal items like movie tickets, etc
like movie tickets, etc.
Instructions:  
1. Use scissors to cut photo-sized squares out of paper bags.
Assemble the squares on top of each other and hole punch three holes down the side.

Thread holes with yarn or ribbon and tie together on the outside

Use glue stick or tape to adhere the printed photos to the squares

Use colored pencils and/or markers to add extra decoration!
Personalized mug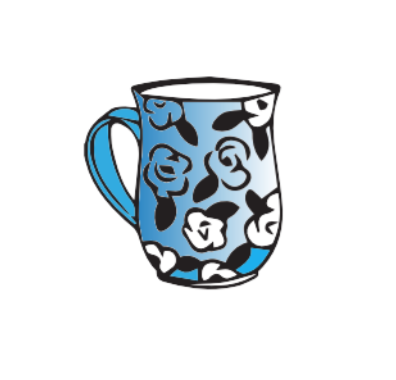 Personalized gifts are sincere and wonderful to give for the joyous holidays 
because they convey a message of appreciation for the special person. A simple but classic gift is a mug that can hold any hot drink that immediately brings warmth and comfort to our hearts. By taking the time to personalize a beautiful mug, 
the recipient will think of you every time they use it. 
Materials:
White mug, acrylic paint, paintbrushes and dish-washer safe varnish.
Instructions:
  1. Start painting mug according to your style
After dry, coat with dishwasher-safe varnish such as Mod Podge Dishwasher Safe Gloss so your design will never wash off.
Fill with a warm drink and enjoy!