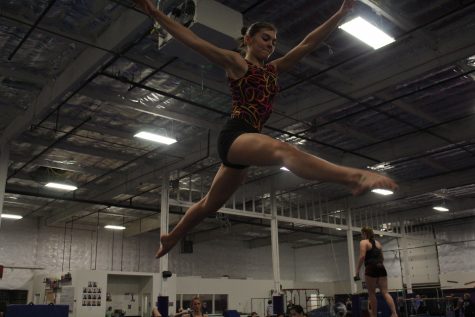 Joanna Wyler, Reporter

December 6, 2016
Everyday at Advantage Gym the gymnastics team practice their routines, clap chalk on their hands and cheer on their fellow gymnasts as they flip off the bars and into a foam pit. The team is working hard to prepare for the first meet on Dec. 1 away at Issaquah High School. The first home game is Dec. 14 ...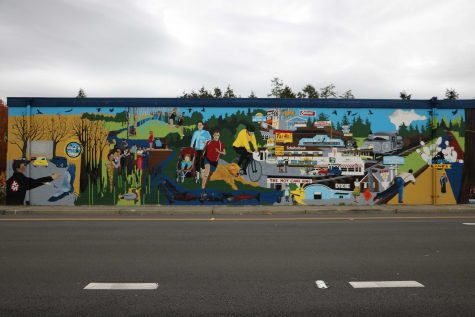 Joanna Wyler, Reporter

November 7, 2016
While walking down 73rd Ave. in Kenmore, people used to see a plain, blank wall standing 188 feet long and 12 feet high, merely insignificant. Now this same wall has been splashed with a lot of color and a lot of history, the living history of Kenmore. The City of Kenmore and St. Vincent de Paul ...