Best Netflix shows to binge watch next

The 100
By Kiara Reed
When Earth is plagued with radiation, people turn to space in order to survive. On the Ark, the spaceship that holds what is left of humankind, every crime is punishable by death. Those under 18, however, are imprisoned until they are adults. As supplies on the Ark run out, the 100 kids in lockup are sent to Earth in order to test its habitability. With a cliffhanger after every episode, you will be instantly clicking the "next episode" button. Based on the best-selling novel by Kass Morgan, and starring Eliza Taylor, Bob Morley and Marie Avgeropoulos,"The 100" is a story of humanity, perseverance, and morality that  captures your attention from the very start. 4.5/5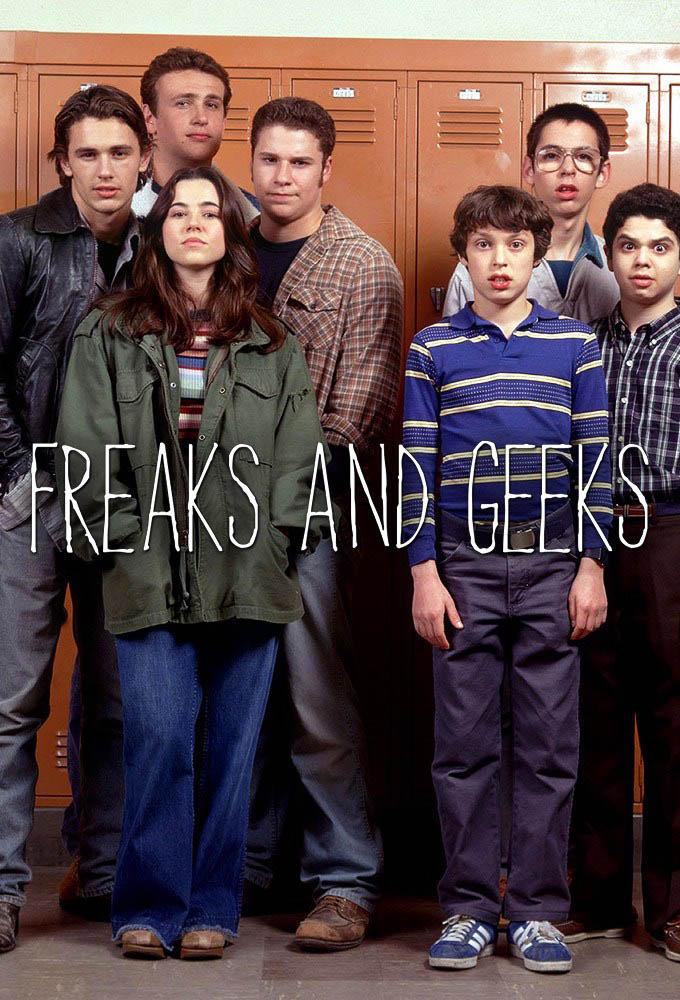 Freaks and Geeks
By Joanna Wyler
The show"Freaks and Geeks" follows the lives of brother and sister Lindsay, (Linda Cardellini) and Sam Weir, (John Francis Daley) who attend high school in 1980. At that high school the students were defined by labels. Sam falls in the category of geek and Lindsay, a former member of the Mathletes, tries to rebrand herself as a freak. "Freaks and Geeks" has an array of interesting characters. By focusing on each of the teens' struggles it lets the audience relate with every character. Despite the fact the show had only one season, it will make you want to watch it all over again and even petition for a reboot. 4/5
Chuck
By Kiara Reed
Chuck Bartowski, played by Zachary Levi, is a regular employee of the electronics store Buy More when he opens an encrypted message and suddenly all of the government's secrets are downloaded into his brain. Now under the protection of two spies, Casey, played by Adam Baldwin, and Sarah, played by Yvonne Strahovski,  Chuck must find a way to live his life under constant threat. As he grapples with life, love and avoiding death, you will find yourself laughing at every booby-trapped misstep he takes. Each episode seamlessly aligns with the next, causing five seasons of antics to fly past without the viewer even realizing it. 3.5/5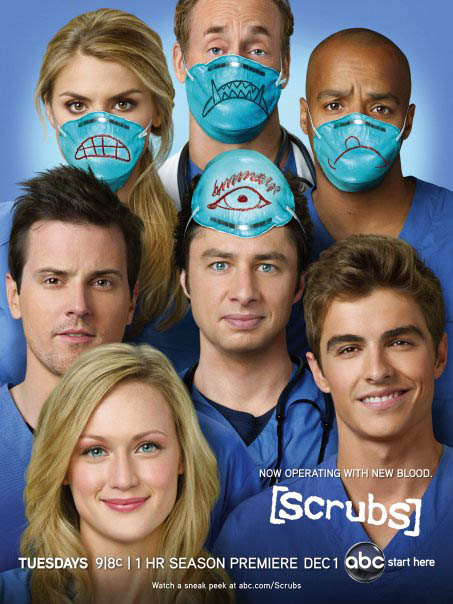 Scrubs
By Joanna Wyler
First airing in 2001, "Scrubs" is focused around the first years of residency for main characters John Dorian or J.D. (Zach Braff) and his best friend Christopher Turk (Donald Faison) as doctors at Sacred Heart hospital. While J.D. is a resident, he latches on to Doctor Perry Cox (John C. McGinley)  as a mentor, much to his chagrin. J.D.s brand of humor is portrayed in his own daydreams as he thinks of impossible scenarios of himself and fellow co-workers. While the show is considered to be a comedy, it tackles tough subjects like a medical drama would, making the show one that tugs at the heartstrings. 4.5/5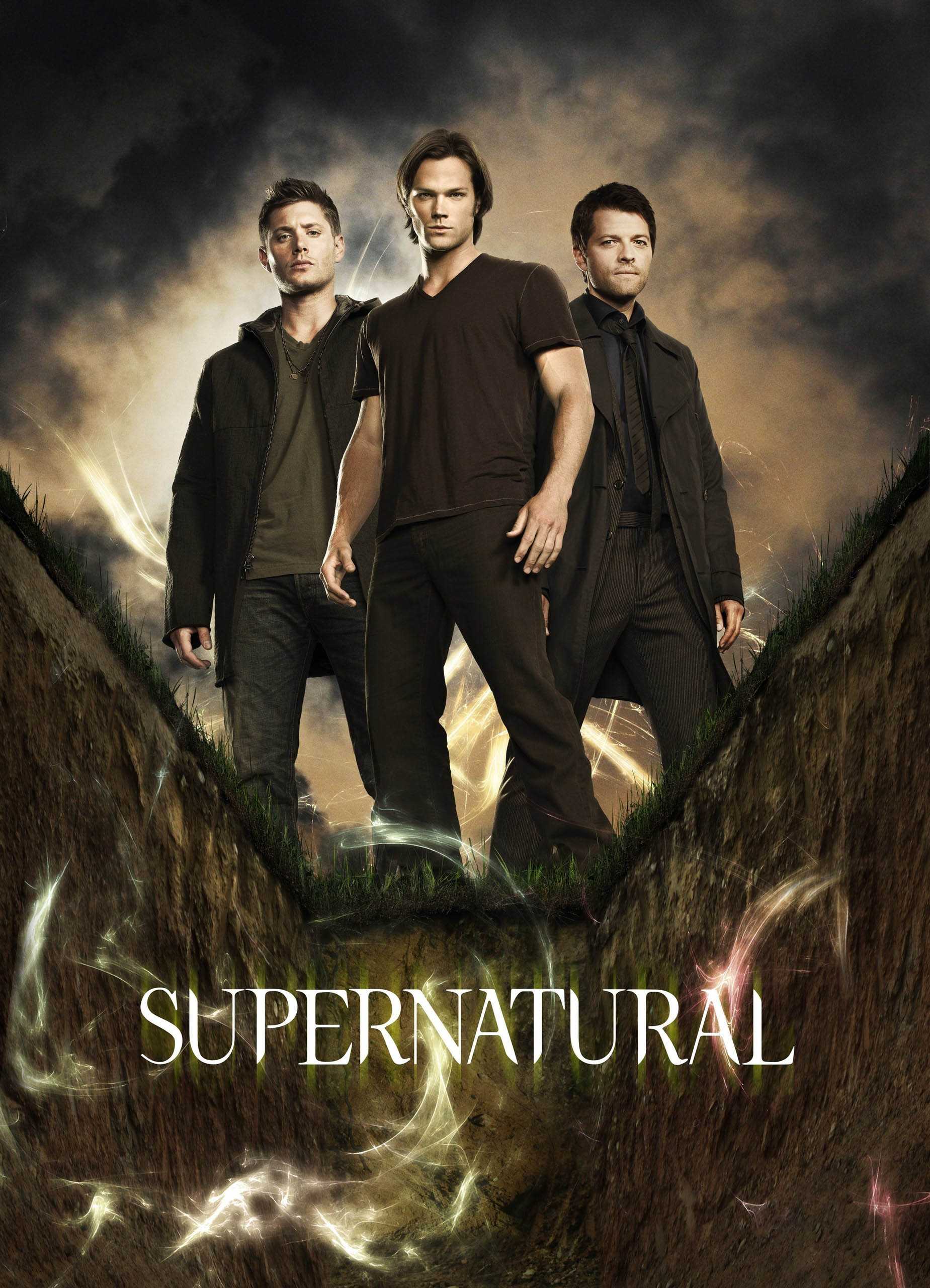 Supernatural
By Kiara Reed
After a mysterious creature kills their, mother Sam and Dean, played by Jared Padalecki and Jensen Ackles, are forced into a life of demon hunting. With a new threat every episode, "Supernatural" has watchers glued to their screens to find out where the journey will take them next. Each evil force, based on actual folklore such as the wendigo, Bloody Mary, and living scarecrows, will have fantasy-fiction admirers captivated. With such attention to detail, this show is set above the rest. Filled with suspense, jump-scares, and fierce battles, "Supernatural" is a great way to get an adrenaline rush and a fantastic series to binge-watch because of its length. 4/5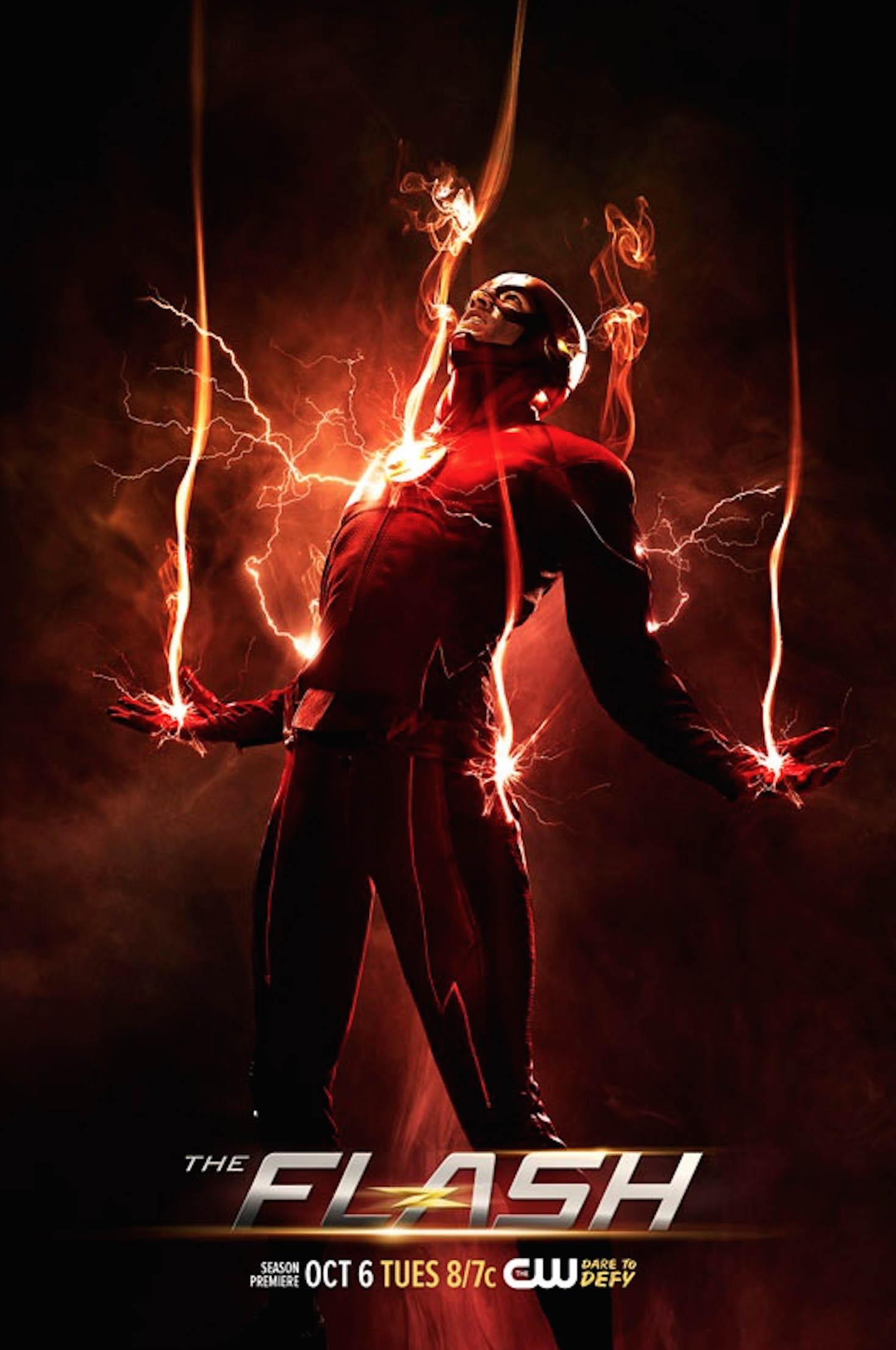 The Flash
By Joanna Wyler
The super hero show "The Flash", based on the original DC comic, is about Barry Allen (Grant Gustin), a young forensic scientist, who after being struck with a mixture lightning and chemicals got super speed and advanced healing. The show isn't exactly the same as the comics but it does hold the same values for all DC comics fans. The audience can really sense Barry Allen's classic super hero struggle to protect the people he loves and the people of his city. "The Flash" is filled with well- developed characters who are enjoyable to watch from beginning to end. There is always an unseen surprise hiding in the next episode that keeps you on your toes. 4/5
Leave a Comment
About the Contributors
Kiara Reed, Reporter
Kiara Reed is a first-year reporter for Nordic News.  While also being an active member of Inglemoor's Key Club, she is an AP student, an avid reader,...
Joanna Wyler, A&E/Photo Editor
Joanna Wyler is the photo and A&E editor on staff. She also dabbles in column writing. Joanna is a teacup pig and coffee enthusiast who also enjoys...