Day in the life of a concert photographer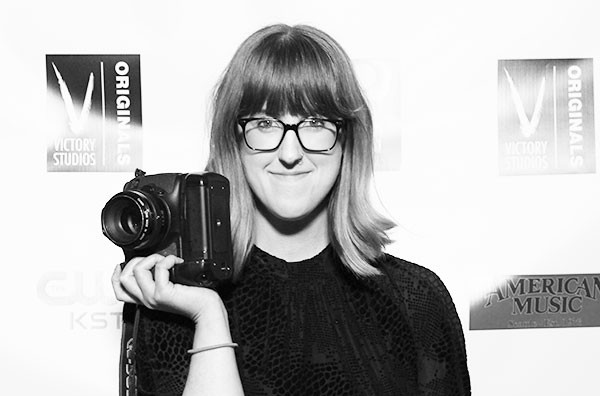 On a Wednesday night I drove to Seattle, not knowing what to expect of a live taping of two local bands, "Ravenna Woods" and "Kris Orlowski," for a TV show called "Band in Seattle." I was going to shadow Abby Williamson, a professional concert photographer and band reviewer.
While I was not sure what was going to happen that night, Williamson was at home around the stage and with her camera. She works one concert a week and has been photographing live music for five years.
"I love music and photography," Williamson said. "So why not do both together?"
Williamson has been making an online video blog for over five years. In this blog she covers topics like makeup, popular trends and tons of music.
"I really just talk to my camera all the time," Williamson said. "I started talking about local bands and eventually started hosting and reviewing band shows."
Williamson began her photography career in college after joining the school's newspaper.
"I was kind of forced to be the head photographer when the old one left suddenly," Williamson said. "It was really because I was the only one with a good camera."
Now, she doesn't like to go anywhere without her camera. Even in large, crowded venues Williamson manages to get amazing pictures with her trusty camera.
"One of the hardest parts of the job is definitely maneuvering large crowds and trying to get good pictures at the same time," Williamson said.
While Williamson claims she would be going to many concerts, even if she was not a professional photographer, she definitely prefers to have her camera with her.
"I see photos in my head and would regret it if I couldn't take them," Williamson said.
She is not the only person who appreciates her keen eye for photos. "Ravenna Woods," good friends of Williamson as well as a great local band, have been working with her for over a year.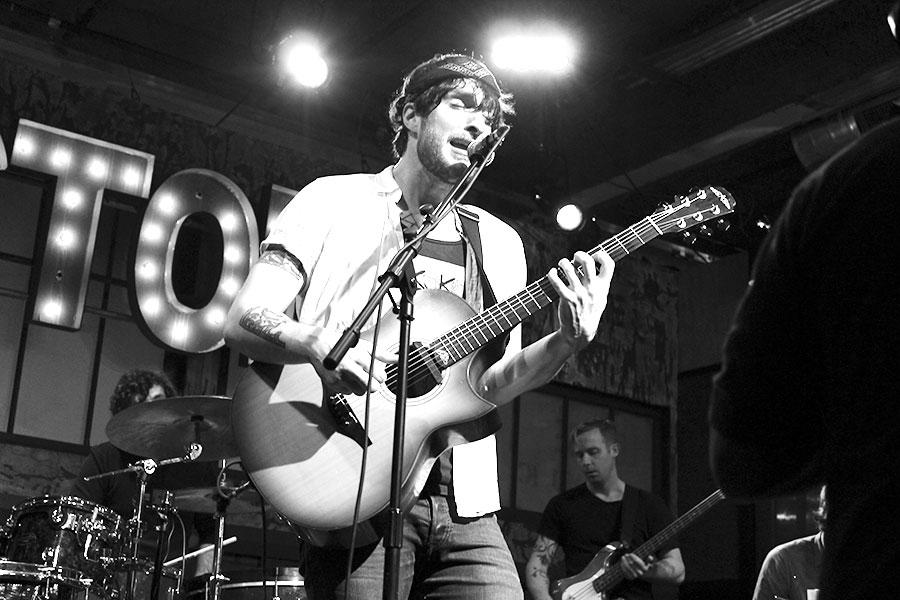 "She has an eye for action shots as well as amazing consistency in her photos," lead singer Chris Cunningham said.
While constantly producing art with her camera, Williamson also enjoys the social aspect of her job. She loves being part of the music scene but will also do other jobs involving photography. In October, Williamson will be photographing "Ravenna Woods" singer and guitarist Brantley Duke's wedding as they are good friends.
"It's cool when artists and bands can team up," Cunningham said. "We can connect and form bonds beyond just work."