Day in the Life of a Running Start student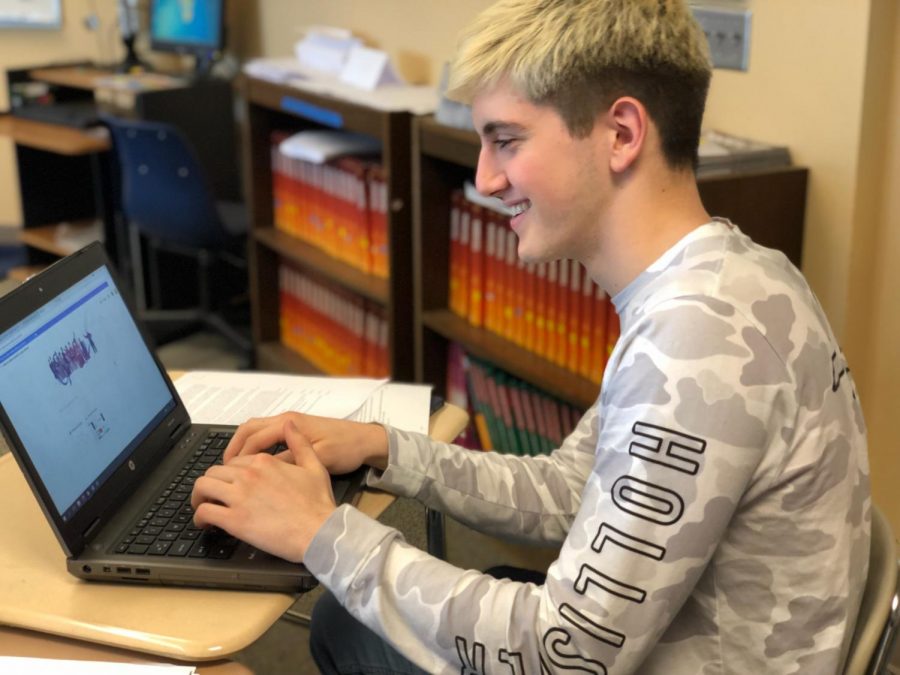 Junior Andrew Jumanca's wakes up at 7:30 a.m. instead of the usual 5:30 or 6:00 a.m. that typical high school students get out of bed. Jumanca is enrolled in Running Start, a pre-college program offered with Cascadia College that lets students take college-level classes as early as eleventh grade.
"Running Start exposes me to college more than Inglemoor classes do. The material is at a skill level that challenges me but also works with my schedule," Jumanca said.
Jumanca is a full Running Start student and takes two classes at Cascadia and one at Inglemoor. At Cascadia, he is enrolled in Calculus I, U.S History III and Music Appreciation, while his only class at Inglemoor is IB Business Management.
Although it was not required, Jumanca said he chose to take a class at Inglemoor because competing in DECA was a large part of his high school life, and he didn't want to drop the competition. However, he says he does recognize the difficulties of commuting daily from one school to the next for those who have to take classes at both schools.
"I like being able to choose to take my favorite classes from both Cascadia and Inglemoor," Jumanca said. "But when all your classes are taken at Cascadia you're not going to worry about the commute between home, college, school and back every day."
Even though Running Start students don't have to take as many classes at Inglemoor, they are required to take courses at Cascadia that are graded on college-level scales. Just like any student, homework plays a huge role in what Jumanca is able to do in his free time.
"Usually, I have around three hours of homework every night. Classes like Calculus I  really take up a lot of my time because of the strict college grading," Jumanca said.
Despite all this homework, Jumanca says he enjoys Running Start because it allows him to take classes that he's actually interested in, instead of the relatively standard curriculum that Inglemoor has. Being able to incorporate his true interests into his high school schedule is important to Jumanca.
"The good thing is, my schedule is actually pretty similar to a high school one because I try to finish all classes before 3:30," Jumanca said. "I get to take the classes I like and still have time for after school activities."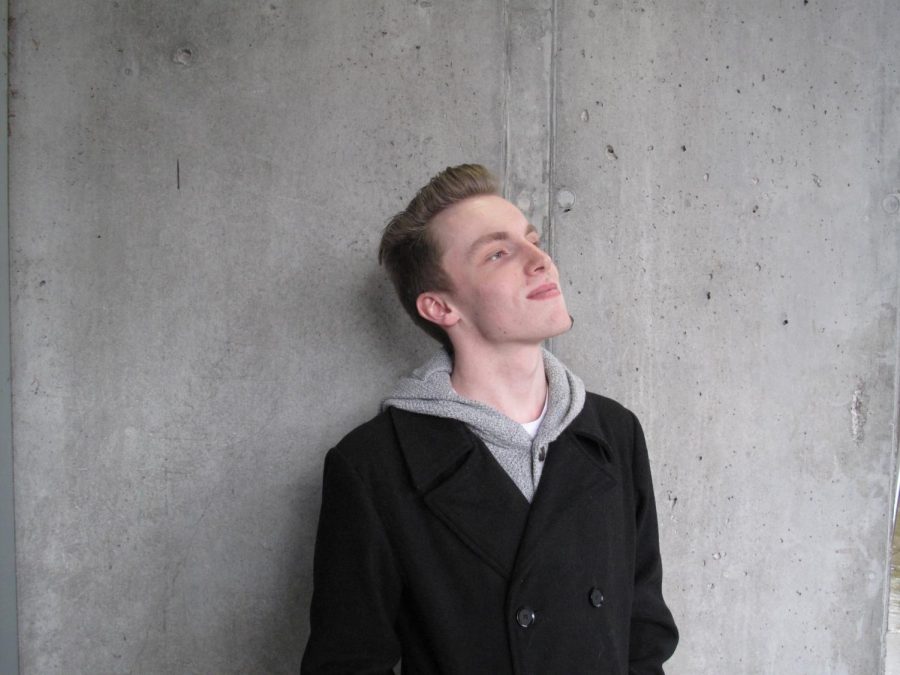 Cascadia senior Adler Bailey Wegner believes that it is important for him to get a feel of college and the real world before he commits to a decision such as deciding his college major. This opportunity to experience the real world was the basis of his decision to enroll in Running Start.
"I chose Running Start over Inglemoor because I wanted to see how the whole process works before it becomes such a high priced and serious matter," Bailey Wegner said.
As a senior in Running Start, Bailey Wegner gets to experiment with classes that are more applicable to real life. At Cascadia, he currently takes Business Communications from 11:00 to 1:00, and Philosophy from 3:30 to 5:30 p.m.
"These classes aren't just a set curriculum that drags on for nine months," Bailey Wegner said. "It's more open-ended and we get to explore a lot more of our interests."
Besides the freedom to choose his own classes, one of the key differences that Bailey Wegner sees between Running Start and Inglemoor is the dynamic between various members of the classroom. Whether it's student-to-student or student-to-teacher interaction, working in a college environment allows Bailey Wegner to better collaborate with those around him.
"College has taught me how to work with others on the spot and how to communicate with other people effectively, which can be seen in high school, but not as often."
This ability to connect and cooperate with different people is crucial to life after college. Whether it's through job interviews, workplace collaboration or presenting to a boss, being able to work with other people is a major component of success in the professional world. Running Start has given Bailey Wegner a chance to hone his communication skills every day.
"I'm hoping to get a head start on life outside of college," Bailey Wegner said. "Instead of always worrying about the work, it feels good to let the fact that I'm already on my way to my future sink in."
Leave a Comment