Day in the life of a substitute teacher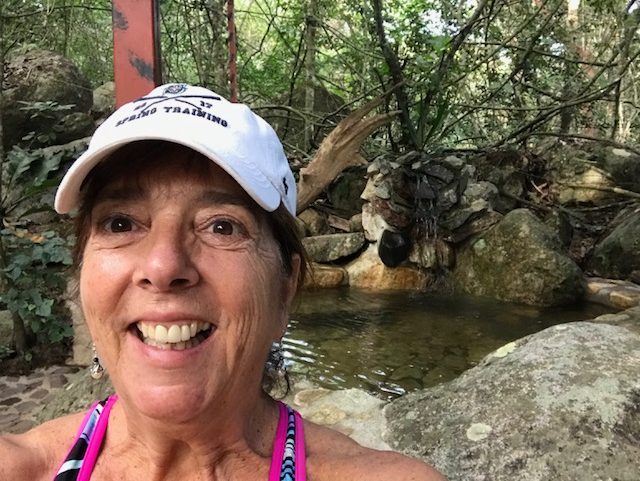 Sheri Rosenzweig, affectionately called "Rosie" by her students, is one of the school's most beloved substitute teachers. For her, the job creates the perfect balance between her love for teaching and the freedoms of retirement.
Before she became a substitute teacher, Rosenzweig was a full-time history teacher at Inglemoor.
"I've taught for 36 years since 1979. I did my student teaching here," Rosenzweig said. "I taught everything in history. All the IB, all the regular history, senior US history, a class called 'Government in Action' and more."
Although she  taught history at Inglemoor for such a long time, Rosenzweig enjoys both the experience of educating as well as the flexibility of scheduling that being a substitute offers.
"When teachers ask you to sub, you can say no, you can go to your cabin instead of working. You can come and work for a few days a week, which I really have enjoyed." Rosenzweig said.
However, Rosenzweig said she does recognize the common difficulties that newer substitutes may face when confronted with a new school environment. As substitutes are constantly switching classrooms and schools, she said that it can be hectic trying to figure out what the teacher has planned for the day.
"If I went into an unfamiliar situation, and the plans were unclear, then I wouldn't like to feel unprepared. I like to be prepared," Rosenzweig said. "However I only sub for Inglemoor, and pretty much by request only. I don't usually run into situations like those a lot."
Since she can be found on campus so often, her presence as an integral part of the school's faculty allows her to develop close connections with her students. Some of her favorite moments on campus include when students acknowledge her and show their appreciation for her continuous work.
"I just like it when kids recognize me on campus and ask 'Hey Rosie, are you subbing today?'" Rosenzweig said. "That's a nice feeling."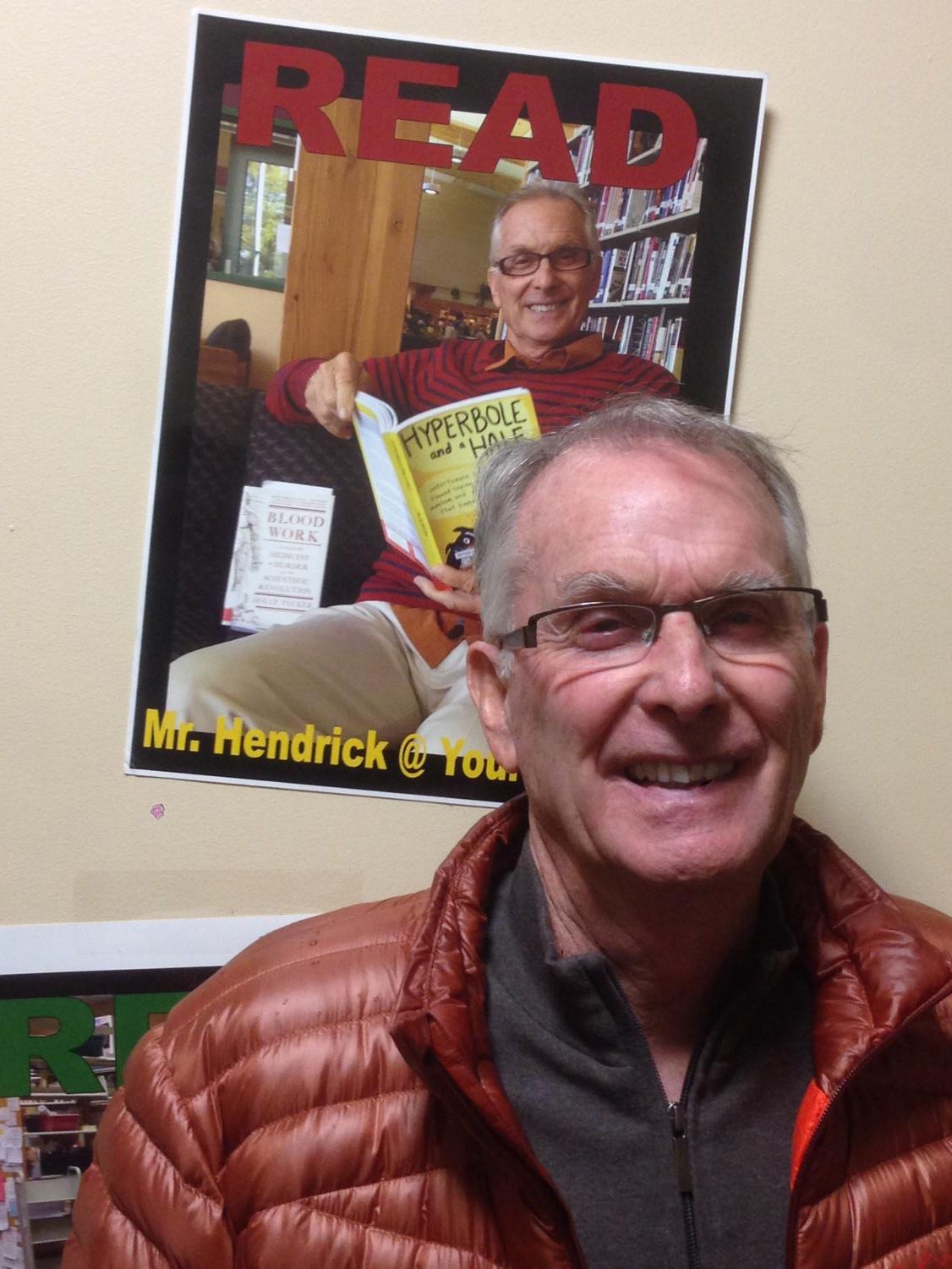 Having previously taught full-time at Bothell High School, Dan Hendricks now subs exclusively for Inglemoor and can often be found on the campus. While he originally started out as a temporary teacher for the IB Computer Science class in 2005, he now subs for any and all classes. His favorite part of being a substitute teacher is not having to evaluate students based on the district curriculum, but rather how the students act and work on an everyday basis.
"I don't have to evaluate students. I get to evaluate them on their merit, not on the lesson plan merit," Hendricks said. To him, the most rewarding part of being a substitute is to be available for the student in the moment they need help, and guide them through their schooling.
"I just get to see the progress of the kid, rather than look at the lesson plans. I look at what's required, see the kids struggling, and help them where I can," Hendricks said.
Hendricks enjoys working as a substitute for the freedom of retirement coupled with the ability to continue their love for teaching. He greatly appreciates the opportunity to work with students on a daily basis and continues to sub at Inglemoor purely because of his love for teaching.
"I'm having fun. I don't have to grade papers anymore, and I don't do it for the money. All I have to do is talk to kids," said Hendricks.
Above all, Hendricks describes himself as performing a supporting role for teachers, helping them keep the students engaged with the material. Although he is not the primary teacher, he is still able to make a large impact on his students' lives.
"I come in and I try to fill in the edges, to make it just a little more interesting to be at school," Hendricks said. "That's what my job is."
Leave a Comment
About the Contributor
Brian Xie, Reporter
This is Brian Xie's first year writing for Nordic News. At school Brian, a junior, is a full IB student, participates in FBLA and serves as the VP of...