Boys varsity tennis advance to district playoffs
The boys varsity tennis team had a strong season, ending with a 7-2 win-loss record and finishing second place in the conference behind Newport High School. Their performance qualified them for the district playoffs, where they sent nine of their top players to compete and made it to the third round. The first round was played on Oct. 16, the second round was played on Oct. 19, and the third round was played on Oct. 20.
Junior Matt Cummings, who won his first round at districts in less than 40 minutes, said the overall performance of the team was better than last year.
"We definitely stepped it up and pulled through some super tough matches, even if we were supposed to lose them so we were really looking to making it to state," Cummings said.
Varsity coach Jane Demerath said she expected the team to work harder in the practices for districts than she did for the regular season. She emphasized working on volleys, serves and footwork, as those were the performance aspects that the players needed to improve upon the most.
"They practiced two and a half hours every day, even on the weekends, and I gave them tips on different strategies so they got the hang of it pretty well," Demerath said.
This practice paid off in several of the matches at districts. Senior varsity captain Brian Xie and senior Oliver Wolff were one of the doubles teams that competed in the playoffs. Although "it was painful to lose the last round," Wolff said they had a successful performance in their second round against Skyline High School.
"They threw us off a bit with some weird formations that we weren't used to but it was still similar so we found our rhythm and perfected our tactics. Once we had the momentum, we won pretty fast," Wolff said.
Other players, such as sophomore Adam Walter, were not as lucky and faced difficult lineups. Cummings said this was one of the reasons the team didn't get the results they wanted.
"Adam had been fighting the entire year to get the #2 seed and the second best player in the entire KingCo was injured the whole season so he didn't get a ranking. But Adam was forced to play him first round, and that was just terrible," Cummings said.
Despite the team not making it to state, Xie said he's happy with the way they played and he still has high hopes for the current underclassmen.
"We have a lot of strong players," Xie said. " I think that when districts comes around next year, the guys on the team will be really prepared."
Leave a Comment
About the Contributors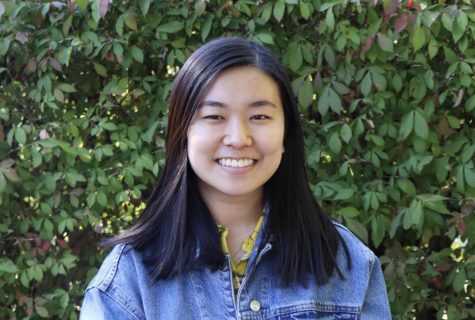 Shannon Hong, Web Editor-in-Chief
Senior Shannon Hong is the Web Editor-in-Chief of Nordic News for the 2018-2019 school year. Her goal is to expand Nordic's online presence through social...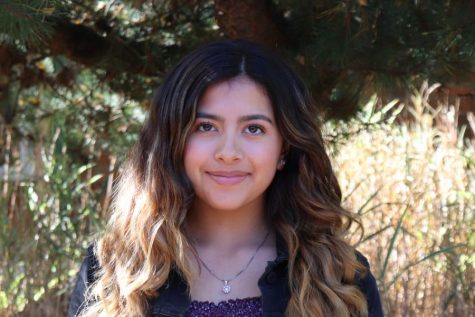 Monserrat Villaseñor, Reporter
Senior Monserrat Villaseñor is a reporter of Nordic News for the 2018-2019 school year. Her goal is to report interesting and relevant stories that will...