Spooky podcast roundup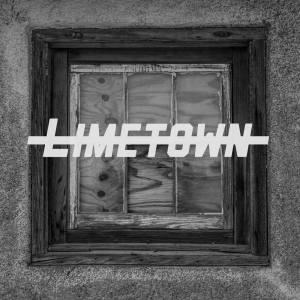 Limetown could have been the perfect creepy mystery. Created by Two-Up Productions and produced by Skip Bronkie, it became the number one podcast on iTunes only two months after its debut in 2015. In some ways, it isn't hard to see why. The premise is captivating: every man, woman and child has suddenly disappeared from the enormous and secretive Limetown research facility.  Annie-Sage Whitehurst masterfully voices an investigative reporter as she relays the mysteries surrounding the research facility, almost convincing listeners that they're listening to the morning news instead of to a work of fiction.
The key word is almost. Zack Akers' writing leaves much to be desired, especially in early episodes. As the storyline moves beyond the main premise, the plot is full of holes, and it is riddled with too many inconsistencies to be truly creepy. Plot devices that could have been compelling become disappointing, and once-frightening discoveries come off as boring and overdone. Overall, this isn't a podcast able to send chills down your spine, unless your worst fear is bad writing.
Final Verdict
Quality: ⅖
Spookiness: ⅖
---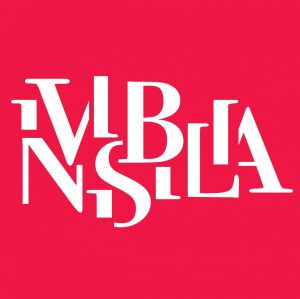 Rather than trying instill audiences with fear, "Invisibilia" discusses emotion itself. In the episode "Fearless," the hosts — Alix Spiegel, Hanna Rosin and Lulu Miller — take a far more clinical approach as they discuss changes in fear over time, methods of overcoming it and what it's like to be truly fearless. The content is fascinating, and one prominent theme — an increase in the amount of parental protectiveness due to fear — is all too relatable for the teenage listener. More interesting still is the segment about SM, a woman with a genetic condition that makes her incapable of experiencing fear. In response to this, the hosts pose an emotional dilemma about the merits of experiencing fear. Despite its initial intrigue, however, there are tangents towards the end of the program that seem to serve only to take up the entire hour of airtime, without much scientific backing or truly interesting content. In general, though, "Invisibilia" provides a fascinating take on fear from a relatively objective position, which can help prepare listeners for much spookier shows.
Final Verdict
Quality: ⅘
Spookiness: ⅕
---

Broken down into four short stories, "No Sleep" invites the listener into four different worlds. For example, season one episode 13 features the stories "Holes," "We Don't Live There Anymore," "I Saw it Coming" and "Button Head," all found on Reddit.com. The quality of content is hit-and-miss; while "Holes" and "Button Head" are well-written and seriously creepy, many other factors detract from the spooky ambiance. "Holes" and "Button Head," on the other hand, offer vivid imagery with just enough vagueness to allow the listeners to fill in details with their own imagination. These stories don't fall victim to the same flaws as "We Don't Live There Anymore" and "I Saw it Coming," which ultimately improves both the quality and creepy factor of the stories. The poor writing and failed attempts at creating a character in an everyday situation that the author had clearly never been in — for example, the protagonist in "We Don't Live There Anymore" mentioning a wife but only including her character as a plot device or treating her as an actual object — make it difficult for the listener to immerse themselves in the story and quite frankly, to feel afraid at all. The podcast as a whole doesn't quite leave the listener truly scared. However, if the over-dramatic announcements were skipped and only the quality stories listened to, in the right circumstances — preferably a dark room alone — the "No Sleep" podcast certainly has the potential to live up to its name.
Final Verdict
Quality: ⅗
Spookiness: ⅗