Movies to anticipate in in 2021
Despite the closure of movie theaters, 2021 promises exciting new releases to the movie world. From reboots to sequels, this list is compiled of the movies Nordic is looking forward to this year.
Malcolm and Marie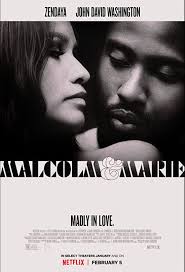 Released on Jan. 29, 2021, Malcolm and Marie is an accurate Valentine's Day movie. Bypassing the cliche love-story stereotypes, the Netflix original "Malcolm and Marie" follows John David Washington who plays Malcolm, an upcoming filmmaker and his girlfriend Marie, played by Zendaya, as they navigate their relationship. The movie is shot in black and white. With no other members of the cast, the director focuses on the simplicity of their relationship from an outside perspective while unraveling the intricate workings of "true love." The movie is set in their home after a premiere of Malcolm's film, the couple is shown going through the struggles of a real relationship in all its triumphs and tribulations.
Space Jam: A New Legacy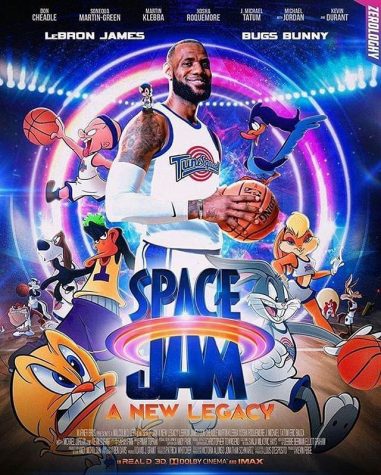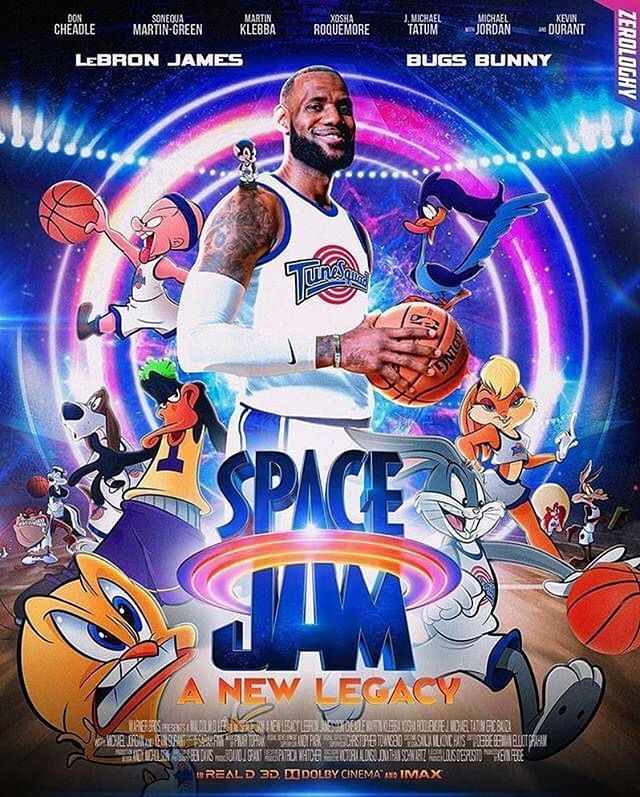 Lebron James, plays himself in the 2021 sequel Space Jam: A New Legacy. Lebron and his son Dom, played by Ceyair J. Wright are trapped in a virtual space multiverse by antagonist AL-G Rhythm, played by Chad Cheadle. The duo pairs up with Daffy Duck, Pepe le Pew, Marvin the Martian, Bugs Bunny and more lovable Looney Tunes characters to escape the virtual world by battling virtual monsters on the basketball court for their freedom. Rumors of other iconic characters, such as Jim Carrey's Mask, Batman and Scooby-Doo, have been circling the internet. The release of this film has been set back or cancelled multiple times, leaving Space Jam fans with extra anticipation for the 2021 release. Directed by Malcolm D. Lee, the film is set to hit theaters and HBO-Max on July 16, 2021. 
Free Guy
Ryan Reynolds stars in "Free Guy," coming out in 2021. The movie follows Guy, the simple sweet bank teller. His life begins to fall apart when he realizes that he is just a character in an open world video game called Free
City. He sets off to save his virtual world and protect citizens of Fall City. Ryan Reynolds brings in a lot of excitement for this comedy; his comedic and loveable charm is sure to excite viewers. 
West Side Story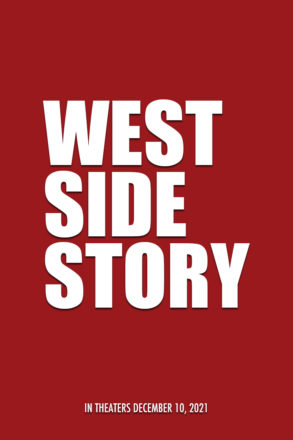 Coming out on Dec. 10, 2021, Steven Spielberg's rendition of the Broadway classic, "West Side Story," will end our year. The upcoming romantic musical stars Ansel Elgort, Maddie Ziegler, Rachel Zegler, Ariana DeBose and many other talented actors. This modern-day Romeo and Juliet tale takes place in the rough streets of the Upper West Side. The story follows a turf war that has arisen between rival gangs. The stories become messy when a gang member falls in love with the sister of a rival. The original 1961 film is available to watch on Hulu in anticipation of the new rendition. 
Whether you watch these highly anticipated films from your couch or in the theater, these films are sure to add to a promising 2021.