Cheeky's holday mascot brackets
There are 10 public holidays in the United States, Christmas, Thanksgiving, Mother's Day, Easter, Independence Day, Father's Day, Halloween, Valentine's Day, Saint Patrick's Day, and New Year's Day. However, at Cheeky, we believe that only one holiday can reign supreme, and that the only way to rank the holidays is to set up a holiday mascot bracket, March Madness style, and let them fight for the top spot. 
Round 1

Cupid v Father Time
In this battle of the ages, many would ask how could a baby possibly beat THE father of time. The eternal age gap does raise concerns for the ethics of this battle, but that is precisely why Cupid would dominate this fight. Father Time's paternal instincts would be the deciding factor of this concerning pairing. Instead of an actual fight, Father Time would cook Cupid a nice pancake breakfast, comb his hair, get him dressed in a mismatched outfit, teach him how to ride a bike, sign him up for sports, coach his team to a national championship, drive him to college, walk him down the aisle, play with his grandkids, and finally die fulfilled as a father. 
Winner: Cupid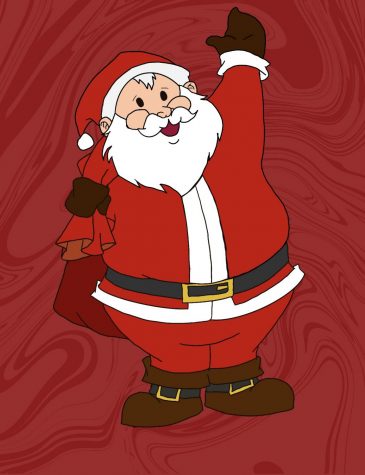 Rudolph v Santa
The world may see this pairing as an iconic duo: Rudolph with his signature red nose guiding Santa's sleigh toward millions of houses. However, what the world doesn't see is how useless Santa is without Rudolph. Santa doesn't stand a chance. Rudolph could cripple Santa's workshop and halt his distribution of goods simply by refusing to lead his sleigh. Santa can't get anywhere without Rudolph's shiny red nose. For everyone that hasn't taken an economy class, Rudolph=money and we all know Santa is in it for the money. 
Winner: Rudolph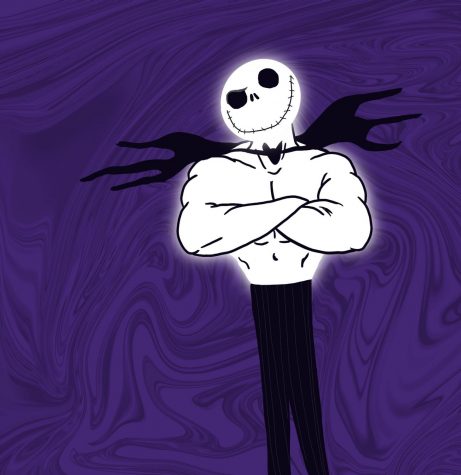 Jack Skellington v Easter Bunny
This one is self-explanatory. A bunny can be as little as 8 inches long, but Jack Skellington happens to be at LEAST 6'5". Before the fight could even begin, Jack would accidentally crush the Easter Bunny with his foot. 
Winner: Jack Skellington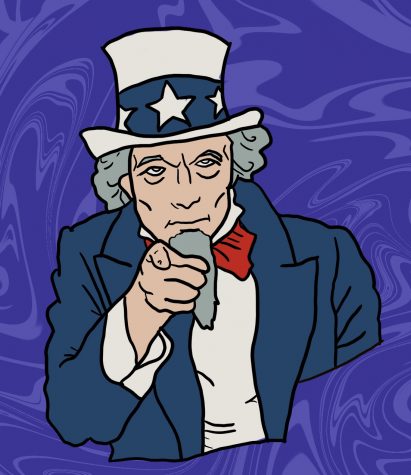 Leprechaun v Uncle Sam
Picture this:
Uncle Sam, up against a Leprechaun. 
Uncle Sam says, "America needs you"
Now the ordinary American would fold at this, How can one individual go up against an entire country?
However, Uncle Sam isn't up against any old American
The Leprechaun replies, "I'm Irish" then absolutely demolishes Uncle Sam, body slamming him into the ground.
The Leprechaun runs away, leaving a map to his pot of gold. Uncle Sam, being the symbol of America that he is, cannot help but go for the gold.
However, the gold was a trap. Stars and Stripes fly everywhere, and all that's left is the Leprechaun and his pot of gold. 
Winner: Leprechaun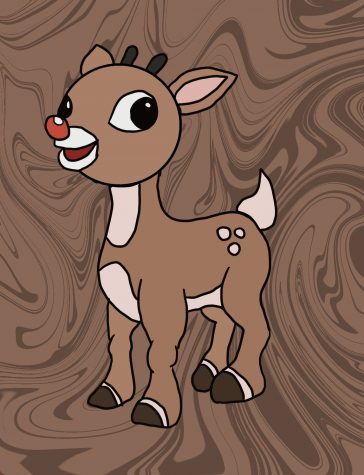 Round 2
Cupid v Rudolph
Santa may not have been able to do anything to Rudolph but Cupid has his arrows. Man's best friend may be dog but perhaps baby's best friend is reindeer. All it takes is one hit of Cupid's arrow and suddenly Rudolph is Cupid's little helper instead of Santa's. 
Winner: Cupid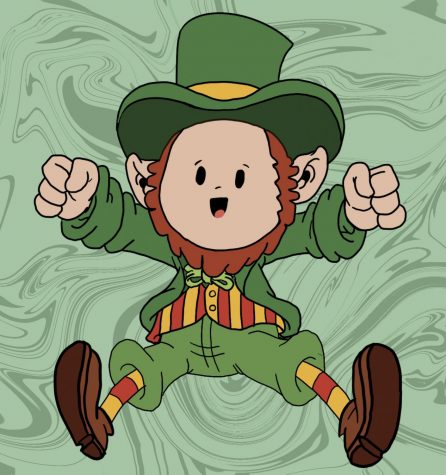 Jack Skellington v Leprechaun 
While leprechauns are very clever, Jack Skellington happens to be the mayor of Halloweentown and has an entire town of mischievous citizens to do his bidding. 
As the mayor of a town dedicated to playing tricks, there's no way a leprechaun could keep up, no matter how many elementary school classrooms they terrorize. 
Winner: Jack Skellington
Round 3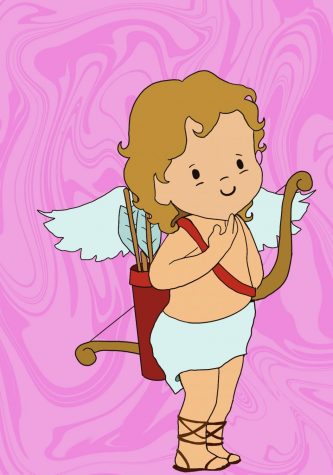 Jack Skellington v Cupid
Cupid may have his arrows and his adorable babyface, but that means nothing when going up against a 6'5" skeleton. The King of Halloween won't be swayed by simple cuteness, and arrows can't influence him if they can't hit him. Jack Skellington's entire career is based on scaring people on Halloween night, and there's no way he's scared of a baby.
Winner: Jack Skellington
Is anyone surprised? It's a March Madness-UFC style bracket, of course the buff 6'5" skeleton is going to win. Halloween remains the superior holiday: don't question it or Jack Skellington will come for you. 
Disclaimer: We at cheeky do not condone violence in any way. If you ever encounter Jack Skellington, we encourage you to stay as still as possible so he does not see you.