Tidbits and plaudits: February
Tidbits and plaudits for the month of February.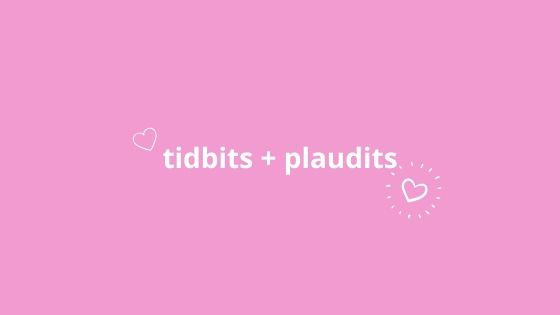 Tidbits:
Applications for Nordic News and Scandia staff for 2020-2021 are due Feb. 13 to adviserts Joanna Little and Zane Mills, respectively.
Solo Ensemble performances begin at 8:00 a.m. on Saturday! Check your email or the Inglemoor Website for the schedule and locations.
Register for a practice SAT on Feb. 12 or a practice ACT on Feb. 26 @1:15 p.m. by making checks payable to Huntington Learning Center. Look for flyers around campus!
ASB election applications are due Feb. 28 by 3:00 p.m. to Elizabeth Kowalski! Keep an eye out for ASB elections in March.
Plaudits:
Congratulations to boys swim and dive for making Districts this week!
Great job to TSA for a great performance at Regionals on Saturday, Feb. 1.
Hats off to wrestling for a great fight at their Championship match!
That's a wrap on the "Brothers Grimm Spectaculathon!"
Congratulations to DECA for their 43 trophies at the Area Competition on Jan. 10!