Tidbits and plaudits: December
Tidbits and plaudits to keep you updated for the month of December.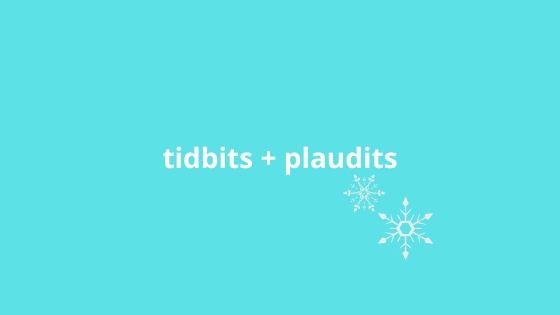 Tidbits
Be a part of the Chinese Club's Lion Dance Team by contacting @ihschineseclub on Instagram. Trainings are from 2:35-3:45 every Monday in the Great Hall.

Come to Link Cookies and Cram from 1:15-2:30 p.m. on Jan. 8 to study for finals while eating cookies!

Good luck to DECA at their Area Competition on Jan. 10.

Make sure to submit your honor society application, pay the $10 fee and turn in half of your hours by Jan. 17 at 3 p.m.

Come see the winter drama performance "The Brothers Grimm Spectaculathon" on Jan. 16 to 18.

Support the orchestra at the Strings Music Recital from 7:00-8:30 p.m. on Jan. 30 in the band room.
Plaudits
Great job to all band, choir, and orchestra students who participated in the Dec. 12 winter assembly!

Congratulations to the Impulse improv team for winning the Hogan cup!

Great job to girls varsity soccer for placing 4th in State!

Amazing job to

AJ Olson

for placing 3rd in the State Special Olympics bowling competition!

Shout out to MUN for their success at PACMUN from Nov. 22 to Nov. 24!