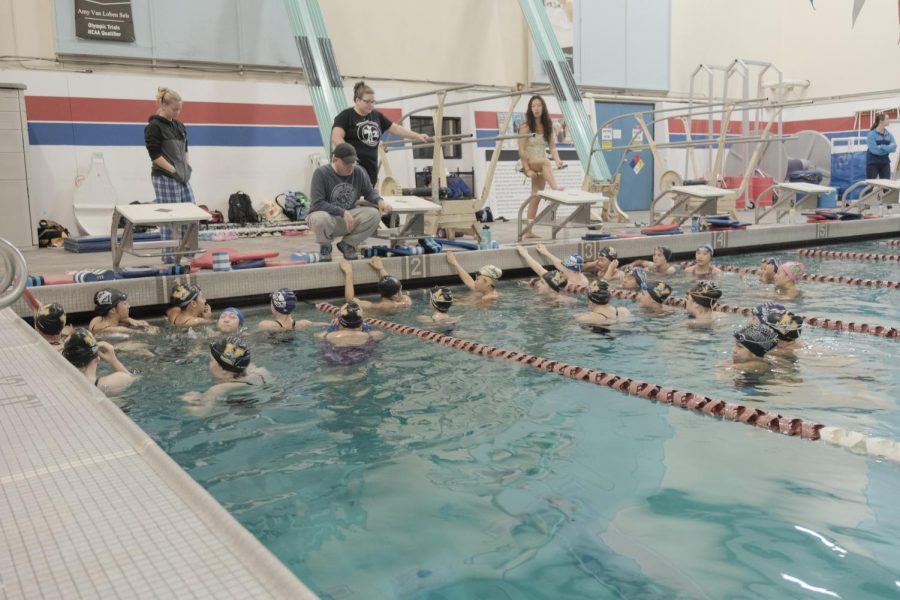 For the first time in four years, the Girls swim and dive team will end with a winning record. The captains had many thoughts to the reasons of success for their season.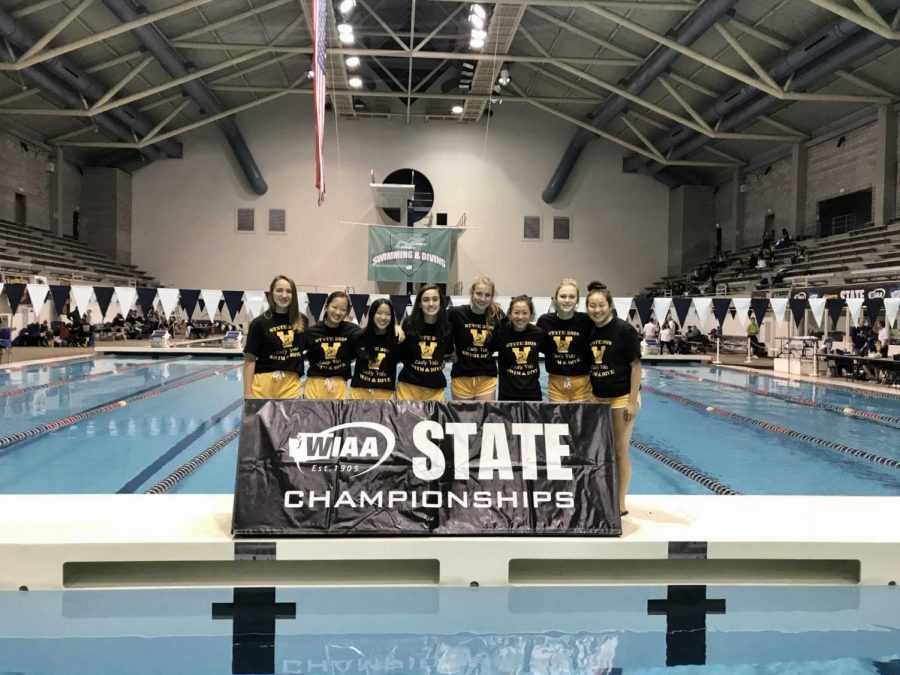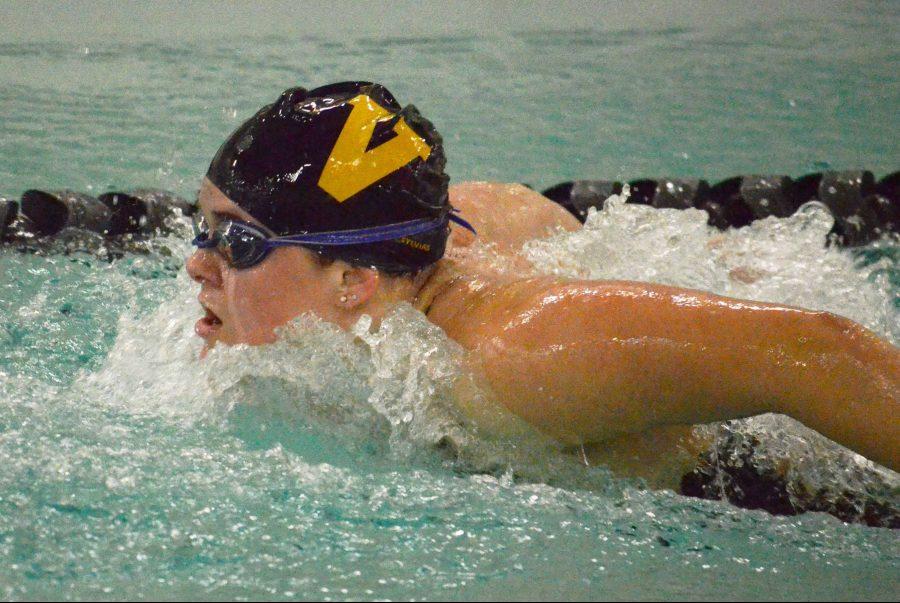 The team anticipates success at state with a brand new coach and a newfound energy
Load More Stories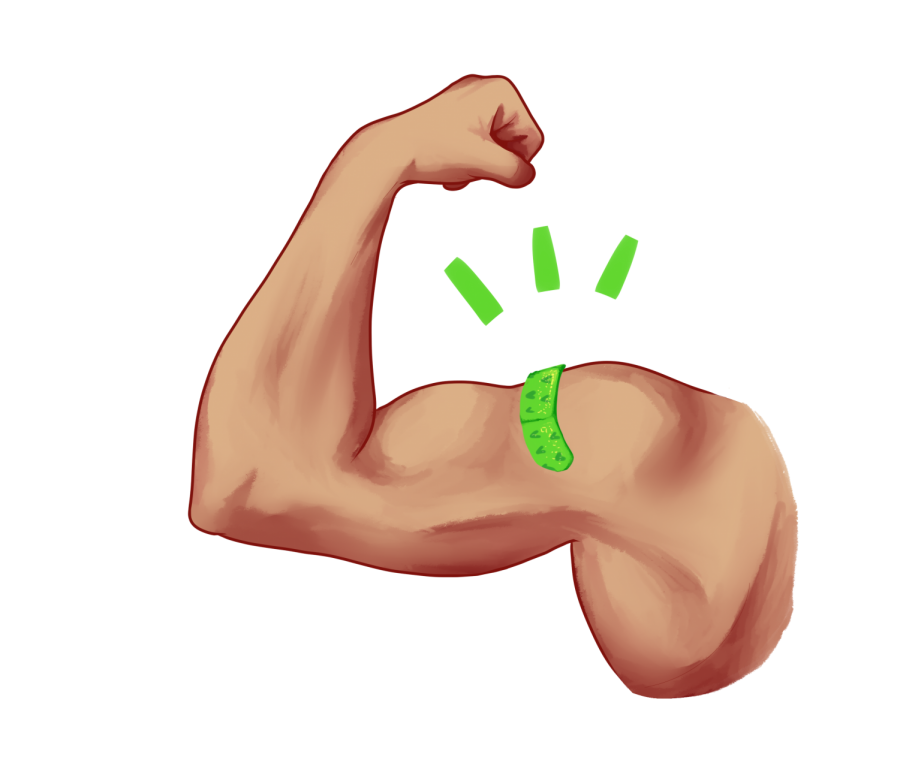 Miles Gelatt, News Editor
April 22, 2021
Starting April 15, everybody who was 16 years or older in Washington State became eligible for a COVID-19 vaccine, per an announcement made by Governor Jay Inslee on March...