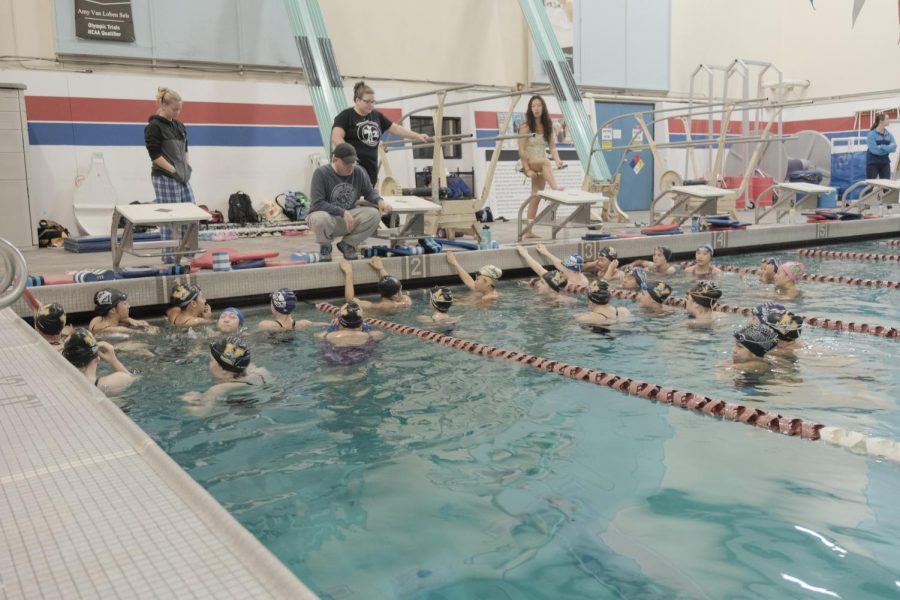 For the first time in four years, the Girls swim and dive team will end with a winning record. The captains had many thoughts to the reasons of success for their season.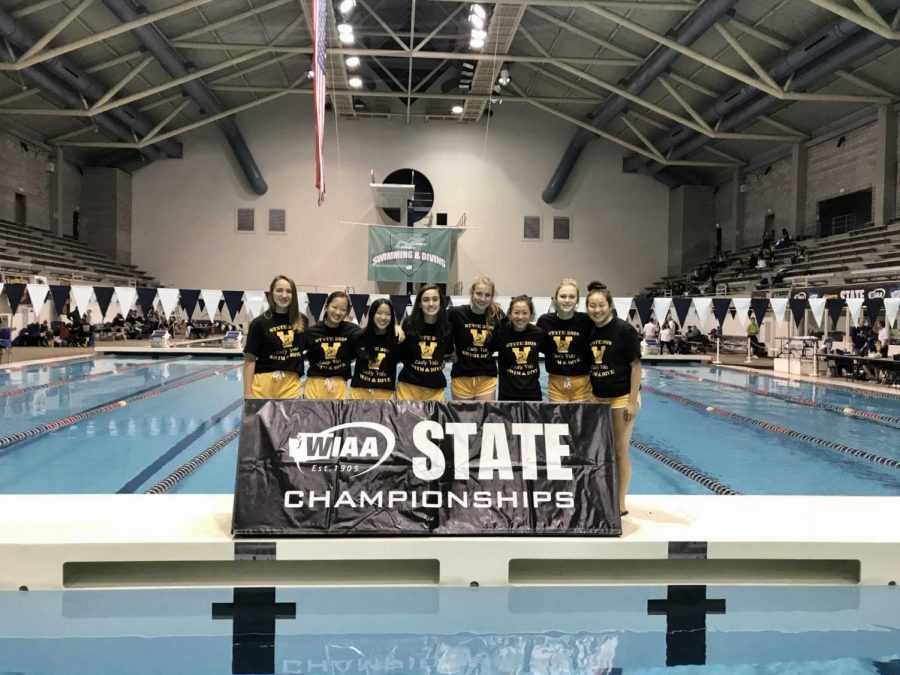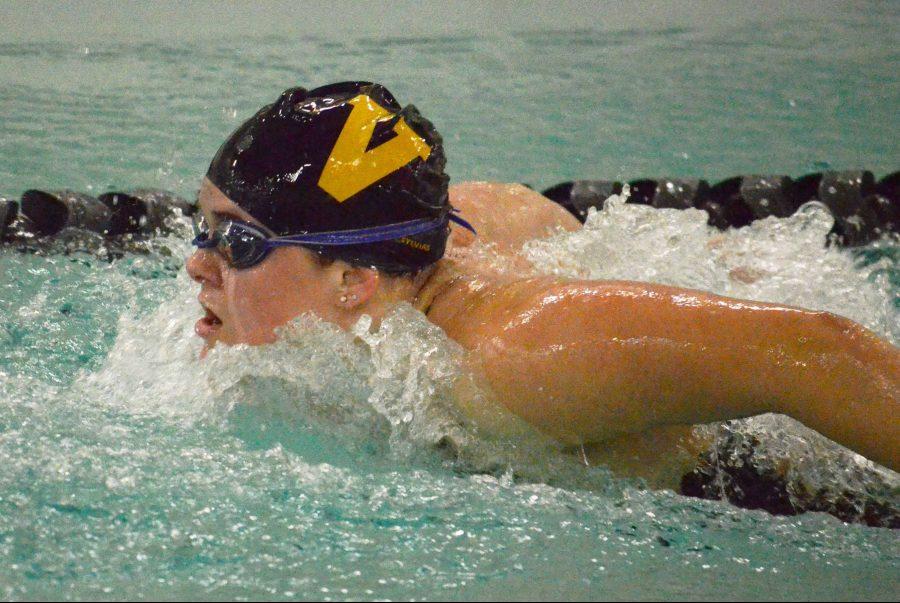 The team anticipates success at state with a brand new coach and a newfound energy
Load More Stories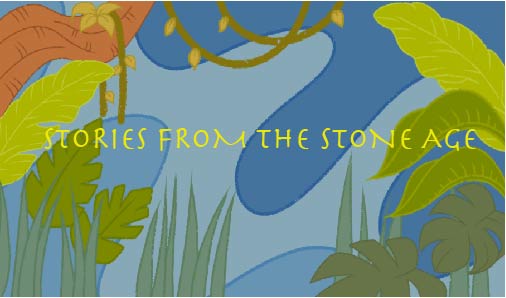 Tammi Tran and Hope Rasa
June 16, 2021
Stratton: After a 29-year-long career teaching English and history, Barbara Stratton is retiring. She is looking forward to the free time she'll have once she leaves. "I'm...