King County Council funds anti-racist programs in 2021-2022 biennial budget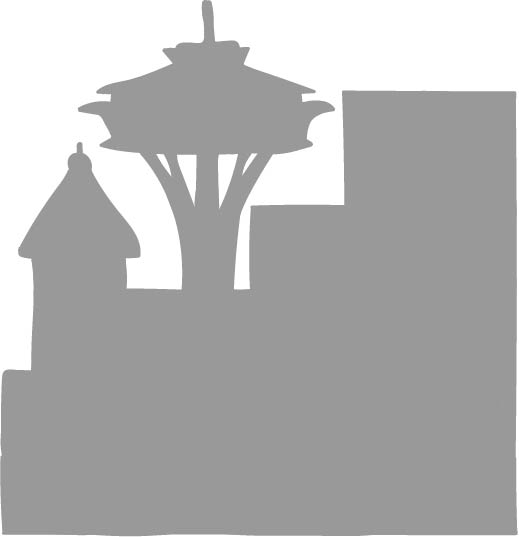 On Nov. 17, the King County Council unanimously passed the 2021-2022 biennial budget, which comprises of $12.59 billion and notably includes funding for anti-racist programs, criminal justice reform and investment in supportive housing.
The budget includes funding for the Restorative Communities Pathways program, a rehabilitation program that, according to the Bellvue Reporter, "will provide comprehensive, community-based services to 800 young people in lieu of filing criminal charges." The budget also made it mandatory for Metro services to reform its policing and fare collecting policies in an effort to make the Metro system more accessible for residents.
The Council voted to use the $4.6 million in marijuana tax to help community-based programs in communities disproportionately impacted by the War on Drugs. In the past, this money has traditionally gone toward funding law enforcement. 
Diverting funds away from law enforcement and into community-based organizations represents a major effort by the county to tackle the systematic racism that is so prevalent around the country. The murder of George Floyd at the hands of police in Minneapolis on May 25 brought renewed attention to the issue of police misconduct and wide-spread public condemnation to the systemic racism that still exists in many institutions. 
Additionally, the Council voted 7-2 to recognize Juneteenth as an official holiday on June 19 and 6-3 to recognize Indigenous People's Day on Oct. 11. Both will be paid holidays in the future. The estimated cost of these two decisions is $8.6 million.
This budget has passed during the ever-worsening COVID-19 pandemic and amid uncertainty over the future of another federal stimulus program that millions of Americans are in need of. The last round of stimulus checks gave Americans $1,200 per person. Despite this, members of the King County Council expressed their joy over the local budget passing.
 "I'm proud that the Council and the Executive stood together in a time of pandemic and economic crisis to build a budget that provides critical services while retaining the flexibility to navigate the ongoing economic uncertainty we all face," King County Council Chair Claudia Balducci said.