Inventions nobody needs
Cyber Calhoun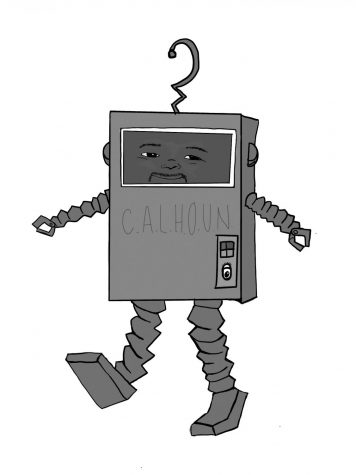 No security can beat C.A.L.H.O.U.N. Let's take this elite force onto the internet and make crippling and preventable hacks a thing of the past. This unit will ensure no hackers park in your cyber spot.
Umbrella
This umbrella isn't just for blocking out the rain; it's for blocking out all of the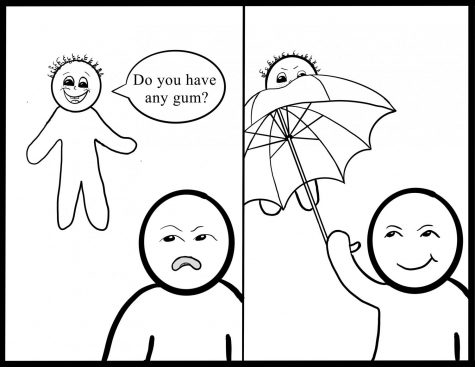 annoyances you face on a daily basis. This umbrella senses your irritation and opens right up to stop it. If a t
eacher tries to assign homework— BAM! Umbrella. Someone starts complaining? BAM, umbrella. It's truly a universal solution!
School sleeper
It's starting to get colder in Washington and with the cold comes the need for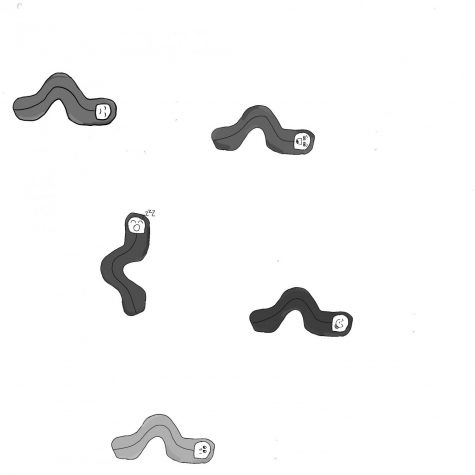 some heavy gear. What's cozier than
a sleeping bag? This invention makes
sleeping in class and keeping warm a
more achievable goal. With pockets for your books and pens you'll never need anything else. Imagine a school where everyone shuffles around in sleeping bags— A school with walking caterpillars? That's the school we want to inch about in.