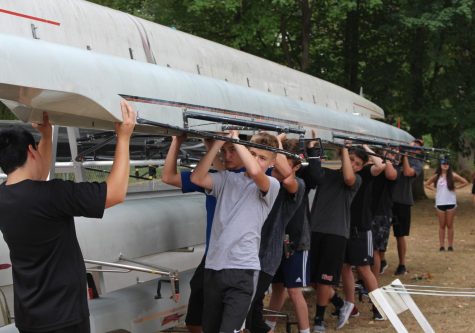 Ariane Apigo, Design Editor

November 18, 2017
Crew is in its very first season, and so far the co-ed team has attracted students from all grade levels. Although the team won't be participating in any regattas until spring of 2018, crew members have been using their fall training for a combination of dry workouts and outings onto Lake W...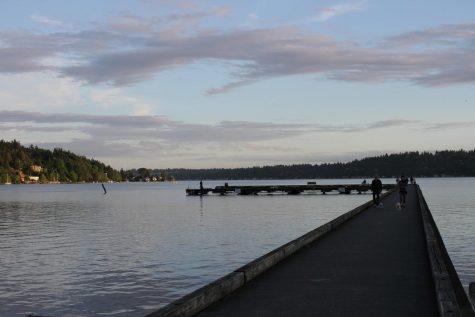 Alex Haworth, Reporter

June 6, 2017
This fall, Inglemoor will become the first school in the district to have a rowing team. The sport will have both boys' and girls' teams, and it will be available for all grades and experience levels. The new sport was introduced by the new superintendent, who wanted to start a crew team in the new...