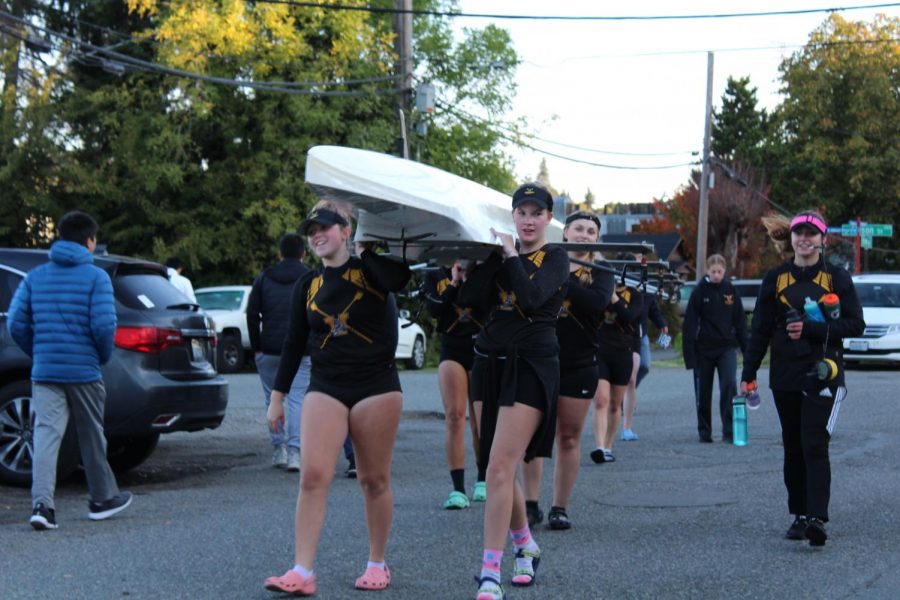 Since crew's emergence as a sport here in 2017, the team has dealt with a variety of changes, from new coaches to problems with equipment to required high school-specific teams rather than combining the high schools for a district team as was done in 2018.
Load More Stories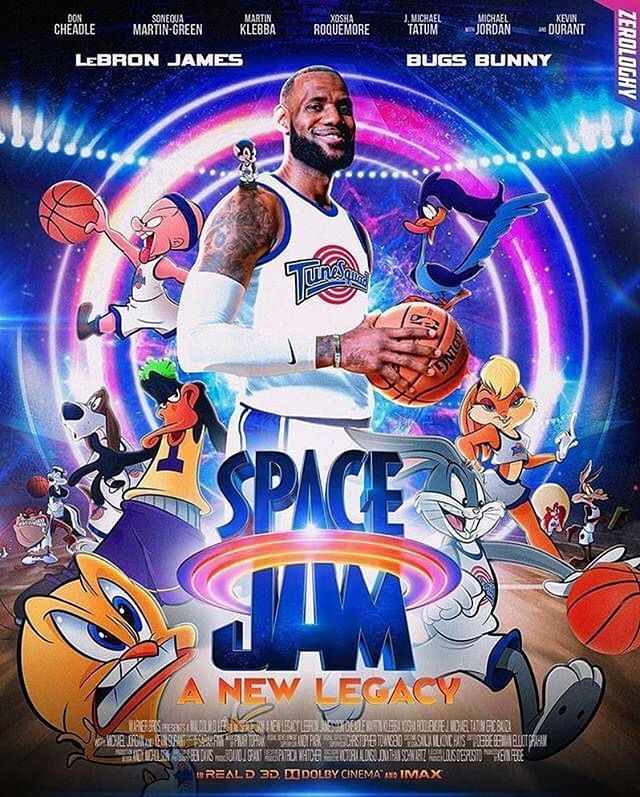 Mireya Avalos, Cheeky Editor
February 21, 2021
Malcolm and Marie Released on Jan. 29, 2021, Malcolm and Marie is an accurate Valentine's Day movie. Bypassing the cliche love-story stereotypes, the Netflix original...