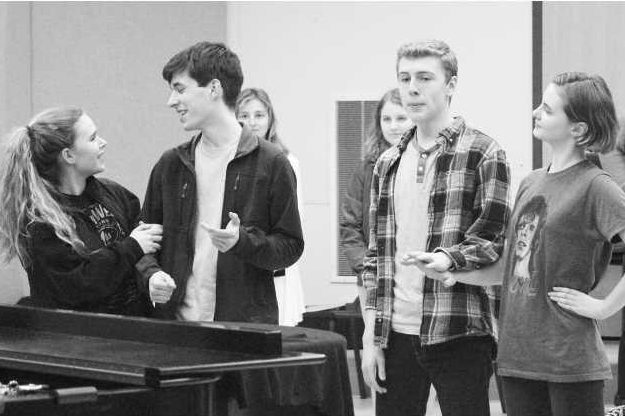 Cast and crew comment on mixed reviews regarding some of the play's jokes.
Load More Stories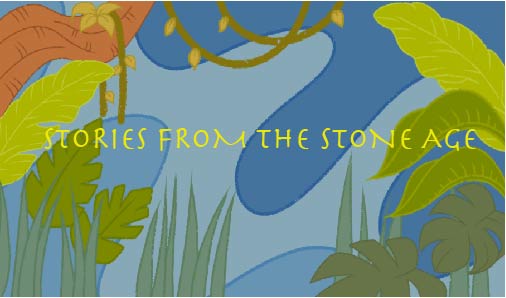 Tammi Tran and Hope Rasa
June 16, 2021
Stratton: After a 29-year-long career teaching English and history, Barbara Stratton is retiring. She is looking forward to the free time she'll have once she leaves. "I'm...