Washington power outages cause massive wastewater flooding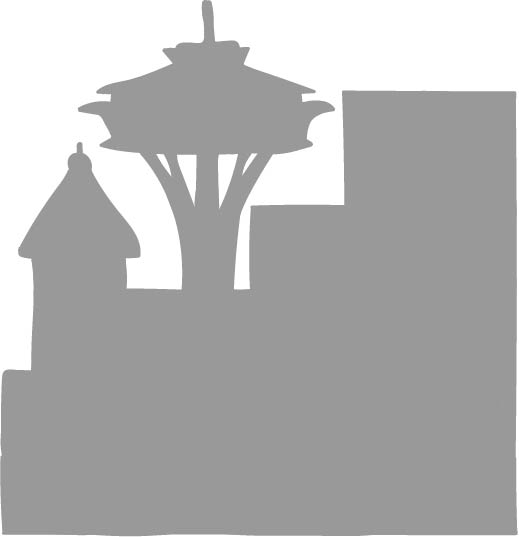 Several power outages across Washington state on Jan. 13 caused more than 10 million gallons of untreated wastewater overflow to flood into both Lake Washington and the Puget Sound, according to the King County Department of Natural Resources and Parks. The spill was caused by the failure of pump stations at the West Point Treatment Plant, Richmond Beach Pump Station, East Pine Pump Station and Medina Pump Station as a result of the widespread power outages, according to the department.
As a precaution, the county closed several nearby beaches including Richmond Beach, Medina Beach, Golden Gardens, Carkeek Beach and Madrona Beach the same day of the power outages. On Jan. 16, the county announced that the beaches are safe after three consecutive days of testing found no harmful toxins in the water.
King County Council Vice Chair Reagan Dunn has introduced legislation that would investigate the Jan. 13 spill and set forth several new proposals that would outline strategies to prevent future spills. 
This recent wastewater spill follows the February 2017 failure at West Point that resulted in 235 gallons of untreated wastewater flowing into Puget Sound.