Becky Chisholm retires after 19 years of teaching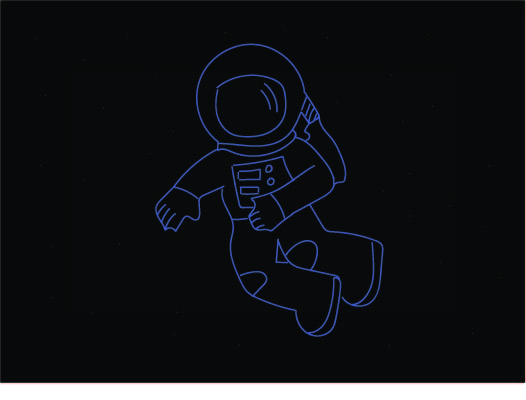 Paraeducator Becky Chisholm said she strives to help students find a safe place to be themselves. Apart from teaching in the Mid-Level special education for nine years, Chisholm is involved in and a part of GSA club. She said her involvement in GSA was the highlight of her time teaching at Inglemoor. 
"[My favorite part at Inglemoor is] getting to know and connect with students that are looking for a safe place to be themselves without judgement, watching a student find their 'niche' and figuring out that they have worth," Chisholm said. 
One of her favorite memories at Inglemoor was being a part of the staff tunnel for the seniors at the end of the year. 
"Congratulating the seniors for completing school, saying goodbye and wishing them well was also something I will hold in my heart as a good memory," Chisholm said. 
Out of all her years of teaching, Chisholm said she is honored to be a part of such a fun group. During her time teaching at Inglemoor, Chisholm said she made many friendships with her fellow staff members. 
"I will miss being a part of the Inglemoor family. Inglemoor has an outstanding group of people that genuinely care about students and their families."
Her most memorable friendships were with Sue Black and Kelly Richards. Chisholm said she was in awe of the compassion and patience that they had for their students.  
"I admire them because they truly care about their students and go above and beyond expectations given. Having said that, I have to say that most staff members at Inglemoor are that way," Chisholm said.
Junior Brianna McInerney said she enjoys having Chisholm help around in her history class. She always comes in with a smile and continuously offers guidance to each student, McInerney said. 
"Mrs. Chisholm is always so nice in history. She hangs around and always offers us any help if needed. I felt really comfortable coming to her for any advice," McInerney said. 
In return, Chisholm said that being able to work with so many different students has allowed her to view the world from a different perspective. She said she admires the patience and empathy that her students have for their peers. 
"I think your generation is more welcoming of those who are challenged or different. You accept everyone without judgement," Chisholm said.
After 18 years of working as a paraeducator, Chisholm said she plans to settle down and get ready for retirement. From traveling around the world to hiking across the PNW, Chisholm said she hopes to achieve all of her retirement plans after Covid-19. 
"I love to travel, and plan on continuing to hike and explore the PNW with occasional games of golf and tennis," Chisholm said. 
Chisholm said she encourages students to get involved in as many school activities as they can. The greater your involvement in school and activities, the more fun you'll have and the more friendships you acquire, Chisholm said. 
"Keep up your planner, do your homework and turn it in, and remember that staff is there to keep you safe and prepare you to become responsible adults ready for the outside world. We care about you and root for you to be successful in school and beyond," Chisholm said.