A jaunt from Kenmore
Just a jaunt from Kenmore there are tons of exciting and enjoyable experiences that await you. From art to adventure, there's something for everyone. Below are just a few of the greatest places to spend your time and invest in some memories.
Adventura
Give yourself that rush of adrenaline you deserve after a tiring week at school on the aerial obstacle course at Adventura in Woodinville. Though the course may appear small at first, its height is sure to keep you on your toes while also giving your body quite the workout. On those rare sunny days, there's no better day to spend it than with your friends or family in the great outdoors. Adventura is the perfect way to challenge your body and your mind while having an unforgettable experience.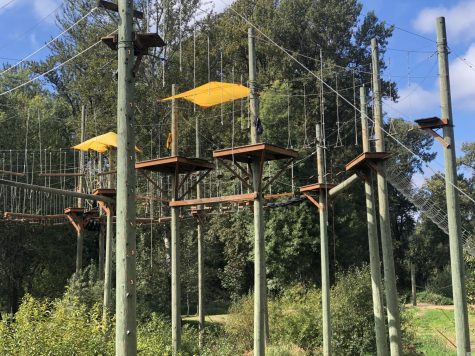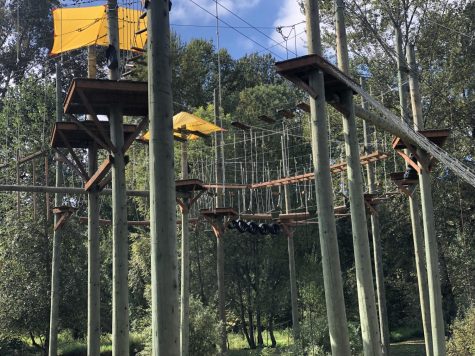 2. Paint Away
Looking for a way to de-stress? In search of a new hobby? Going to Paint Away in Redmond would provide you with all of the above while also giving you the chance to fill that empty shelf space in your living room! In the heart of Redmond Town Center, this ceramic art studio has a huge inventory of pieces to choose from, which customers get to glaze in whatever way they like. The staff is warm and supportive and will help bring out your creative side to create a piece that lasts a lifetime.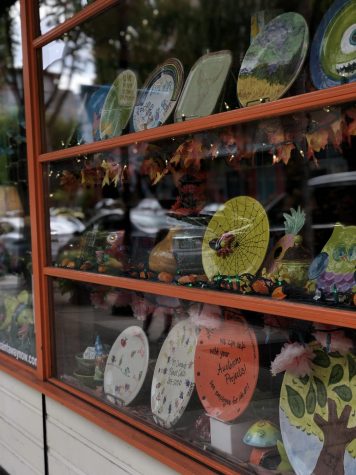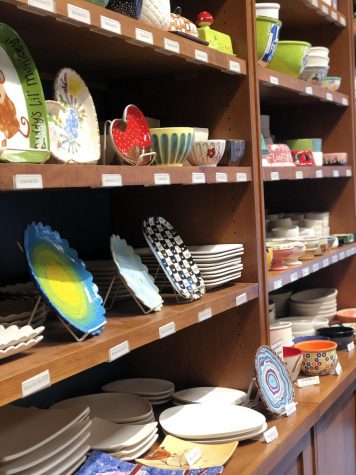 3. McMenamins Anderson Theater
Going to the movie theater may not be something out of the ordinary for any of us. However, McMenamins Anderson Theater offers a new atmosphere close to home as well as a wide range of food options that include full meals. In downtown Bothell, the school-turned-entertainment facility is a hidden gem! While the shows offered are quite limited and minors must be accompanied by an adult, it isn't difficult to understand why McMenamins remains an important place in Bothell. From it's hanging chandeliers to its plush rocker seats, the theater gives off an old-timey vibe— come rain or shine!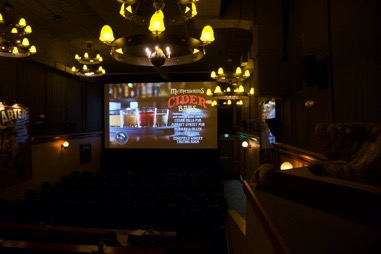 Leave a Comment
About the Contributor
Rahima Baluch, Web-Editor-in-Chief
Senior Rahima Baluch is Nordic's resident Web-Editor-in-Chief for the 2019-2020 school year. Her goal is to expand Nordic's reach through the use of...