Students continue sports outside of school
At school, athletes can participate in 18 sports. However, many students participate in out of school sports, dedicating hours of their lives outside of the classroom to pursue their passions.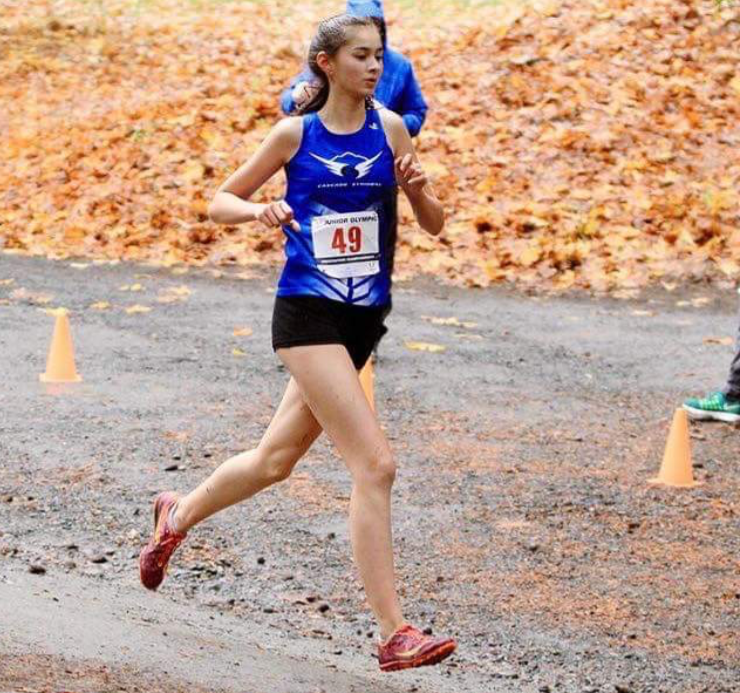 Freshman runs with Cascade Striders
By Olivia Sasson
Being on one cross country team takes a significant amount of time and commitment, and freshman Brooklyn Liang is now running for two. Liang has been running for the Cascade Striders Club for four years and has just finished her first season on the Inglemoor cross country team.
"Since a young age I've always loved running. It is such a passion of mine," Liang said.
Liang, on the recommendation of her coach, joined the Striders in order to improve her technique and speed.
"The team pushes you really hard," Liang said. "I've seen my running improve a lot since joining."
Liang said that the extra commitment has pushed her hard, but without it she wouldn't have learned the lessons she needed in order to improve as a runner and a teammate.
"Doing cross country, you learn to be positive and make friends quickly. It's a lot of independent work but it's worth it for the results" Liang said.
Since joining the Cascade Striders, Liang has successfully made it to nationals three times and plans to continue to run for the school and the club.
"At the Inglemoor cross country team it's more of a community; everyone's looking out for each other and cheering them on," Liang said.
Liang said that running for the Cascade Striders was crucial in building herself as an individual runner so that when she joined the school team she could put her best foot forward to become a better teammate.
"Club is all about your individual work ethic and trying to push yourself," Liang said.
Running outside of school has given Liang the independence to be able to motivate herself to improve, she said, while still being a part of the cross country community.
"It's hard work and lots of commitment, balancing life," Liang said. "It's really rewarding though when you beat your time or get to regionals or nationals."
For interested runners, registration for the Cascade Striders will begin later this month. Go to cascadestriders.com for more information about the competitive season.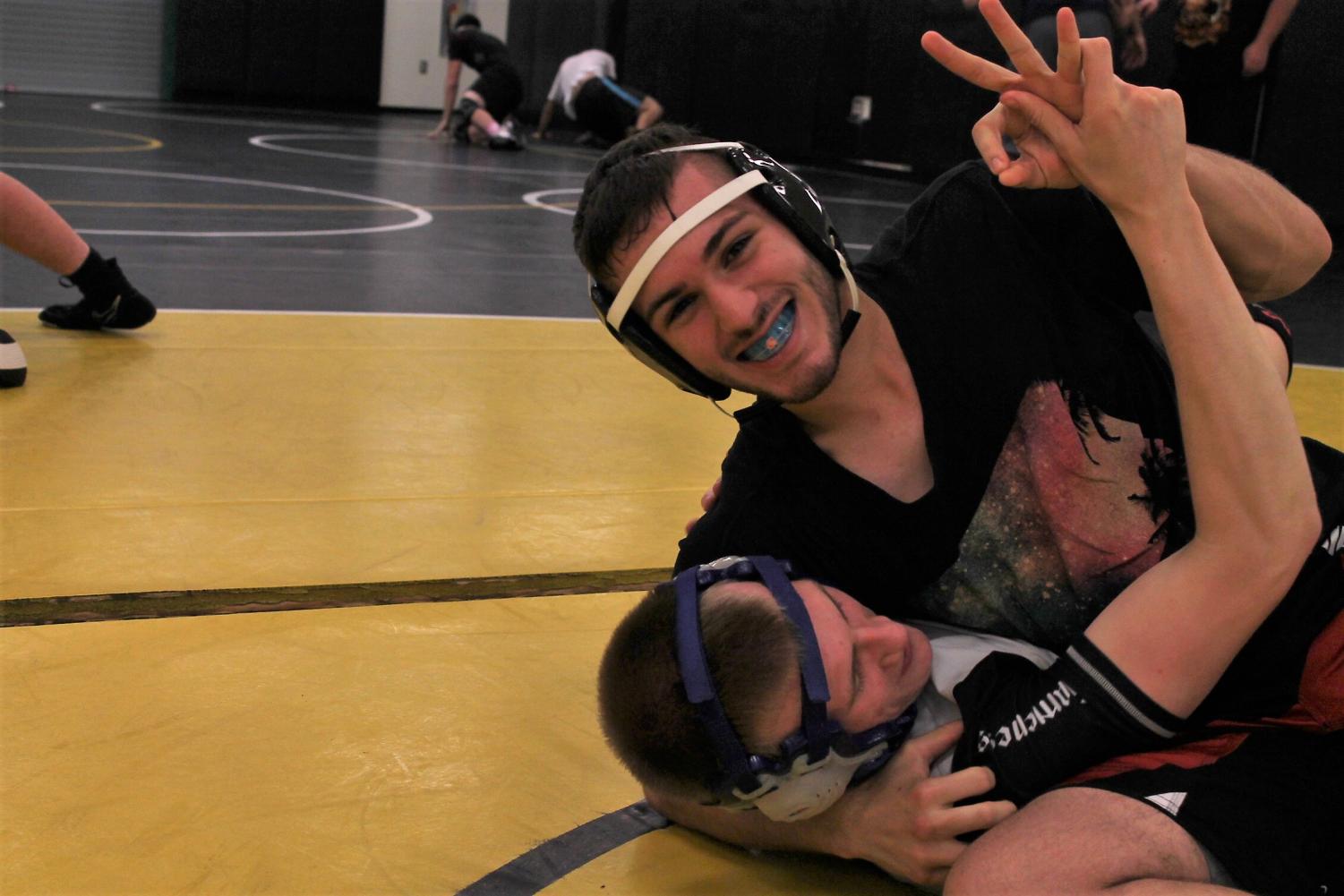 Senior explores martial arts
by Christian Barlow
Most people's perspective towards the the sport of mixed martial arts comes from television, where brutal, angry men are pitted against each other in bloody cage matches.
However, according to senior and amateur MMA fighter Amir Helsley, true enthusiasts and appreciators see mixed martial arts for what it really is: an art form, built upon strength and strategy.
"I'd much rather watch a George St. Pierre or a Mighty Mouse Johnson [both mixed martial artists] battle it out for hours than see two of the baddest guys on the planet clobber each other to death, Helsley said. "Technique over blood."
Helsley, who has done MMA for almost four years now, began his journey after his youth basketball career started to wane.
"A friend of mine asked me if I wanted to train in Muay Thai with him, and I took up a free practice session and kept going from there," Helsley said. "Other than TV, that was my first real exposure to martial arts. Beating people up in basketball was always my greatest strength."
Helsley said he agreed to train in Muay Thai, a striking fighting style that utilizes elbows and shins. He trained until his free membership at his gym ended and he decided it was time to move on.
"While I may have become a decent stand up fighter, most street fights end up on the ground, and I'd come into the fighting scene wanting to learn how to defend myself," Helsley said.
Some online research would lead Helsley to AMC arena, the training facility of the world renowned MMA strategist Demetrius Johnson, and where Helsley now continues his training.
While he already had a strong foundation with the striking aspect of MMA, Helsley said he had a long way to go in other areas of fighting. Grappling, in which opponents are wrestling on the ground were especially difficult, he said.
"When I first began sparring, people would go for my legs during fights and I would literally just be standing up having no idea what to do," Helsley said with a laugh. "I knew that getting down on the ground was something I needed to work on."
Helsley also joined the school's wrestling team due to his MMA coach's encouragement, which he said played a great role in opening up new skills and strengths that he hadn't been able to utilize previously.
"It was a pretty drastic shift. It was hard, and I didn't like it at times, but it gave me the guidance I needed. And, fortunately, I was able to learn alongside some really cool guys," Helsley said.
Leave a Comment
About the Contributors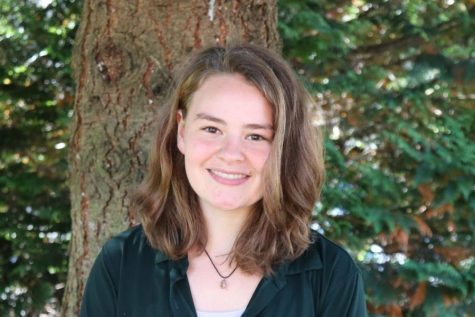 Olivia Sasson, A&E Editor
Senior Olivia Sasson is the Arts and Entertainment Editor of Nordic News for the 2018-2019 school year. Her goal is to highlight the hard work of artists...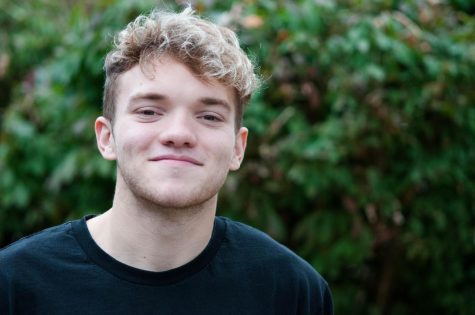 Christian Barlow, Sports Editor
Christian "Bhristian" Barlow is the sports editor of Nordic News! Bhristian has had a passion for sports since we has just a little sprout. If you...