Farewell, Golden Vikings
Faculty reflect on the highlights of their time at Inglemoor and share their plans for retirement.
Elizabeth Roth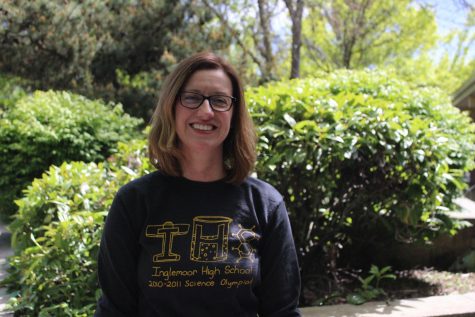 After 21 years of teaching at Inglemoor, chemistry teacher Elizabeth Roth will be moving to Florence, Ala. for her retirement this summer.
Though Roth has thoroughly enjoyed teaching, she said she is excited for new adventures in the coming years.  
"I've been doing science for so long, [so] I want to tap into my creative side," Roth said. "I want to become more well rounded."
Specifically, Roth said she looks forward to traditional retirement activities, such as reading and cooking, as well as hiking with her husband and family.
Reflecting on her teaching career, Roth said she has truly loved her job, particularly because of the incredible students and faculty.
"It is not a lie; it is not hyperbole, when I say I have just really loved my classes. I feel so fortunate – I love what I do."
Some of Roth's favorite memories involve her colleagues in the science department. For instance, in years past, biology teacher Sue Black would jump out of the sunroof of Roth's car shouting "Science!" on the last day of school.
Back-to-school jam sessions with physics teacher Kelly Haupt were another highlight for Roth over the years.  
"I have really enjoyed the camaraderie of the science department," she said. "I've had great colleagues. They're a hoot – they're funny people that make coming to work a joy."
For Roth, one of the best parts of her job is spending time with students and watching them grow.
"I have loved welcoming sophomores and then the teacher tunnel at the senior assembly. It is so awesome to watch kids – I like to feel that I've had a part in their journey," she said.
Moreover, Roth said that her students continue to inspire her for the future.
"Kids are still just kids – they're just as engaging, just as curious as they always have been, and that gives me hope. That's a good thing for our society."
James Smith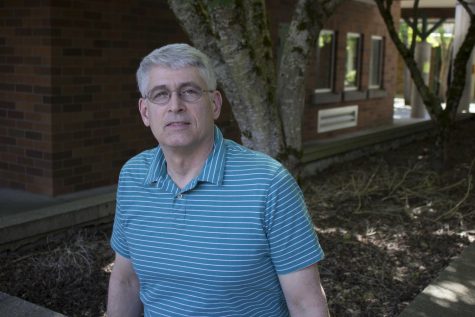 James Smith's career as a math teacher is coming to end as he prepares for retirement this June.
"I'm going to miss you guys," Smith said, "but come September I'll be taking it easy, and I'm looking forward to that. I'll still pay attention to Inglemoor a lot. I'll be a Viking even after I'm gone."
Smith first became a Viking eleven years ago when he transferred from Timbercrest. In his time here, Smith has most enjoyed getting to work with his students.
"It doesn't really matter very much if they're struggling students or they're really good students," Smith said. "That doesn't matter. What's fun is when you can get them to engage."
While staff, students and times have changed, Smith's concern for his students has remained constant, going beyond their mastery of his coursework.
"You can't really be a teacher without focusing on the kids," Smith said. "Teachers worry about students who we see as having trouble, not talking grades. When we see them as having troubles we worry about them."
Smith said his memories at Inglemoor revolve around the students he has helped.
"I remember one particular case I had a [student] as a junior and I had her again as a senior and she didn't get a very good grade," Smith said. "But she said that she was very impressed in the fact that I never ever gave up on her for the full two years that I had her, I was always working at it hard and trying to help her."
While Smith has enjoyed teaching math, he looks forward to the freedom retirement will bring.
"In September on the coast it's pretty nice weather," Smith said, "but I can never go when school's in. I'll be able to go next year. You get to do some things that you don't have time for. You gain the luxury of time, and I'm looking forward to that."
Tim Curtis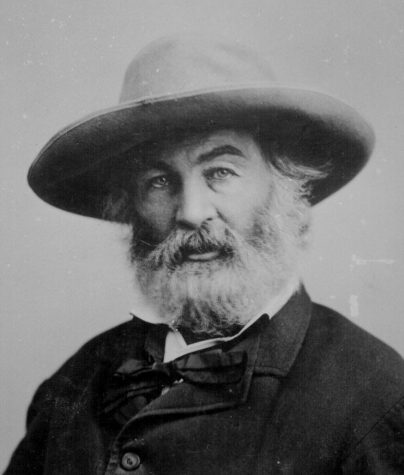 Tim Curtis who has seemingly been teaching at IHS forever is soon to join the ranks of the retired. When asked what he would miss, he answered, "A lot of wonderful folks, staff and students alike, but I am really going to miss my parking spot. Best one I ever had." Though vague on his future plans, he commented he hopes to really focus on the details of living. "I plan to mow my lawn with fingernail clippers," he beamed when pushed for details. When asked if that would include using a fingernail file on his shrubs, there was no comment.