Cheeky: Escape the Parking Lot!
Escape the Student Parking Lot! 
See how long it takes to exit the school parking lot at 3:15 p.m.
With the recent changes to the student parking lot,
Cheeky wishes you luck in navigating your escape out!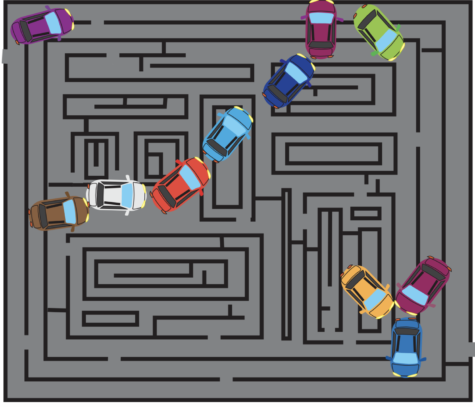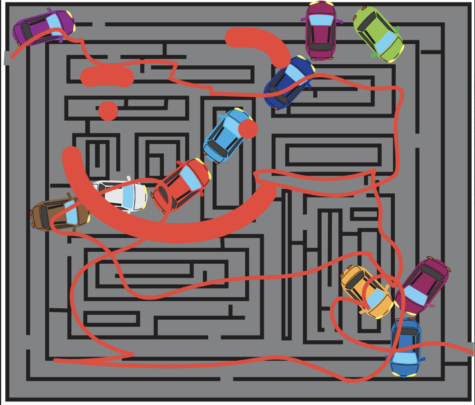 Disclaimer: Cheeky may or may not realize that this maze is completely unsolvable, and does not claim responsibility for those who get stuck in this accurate representation of the student parking lot.