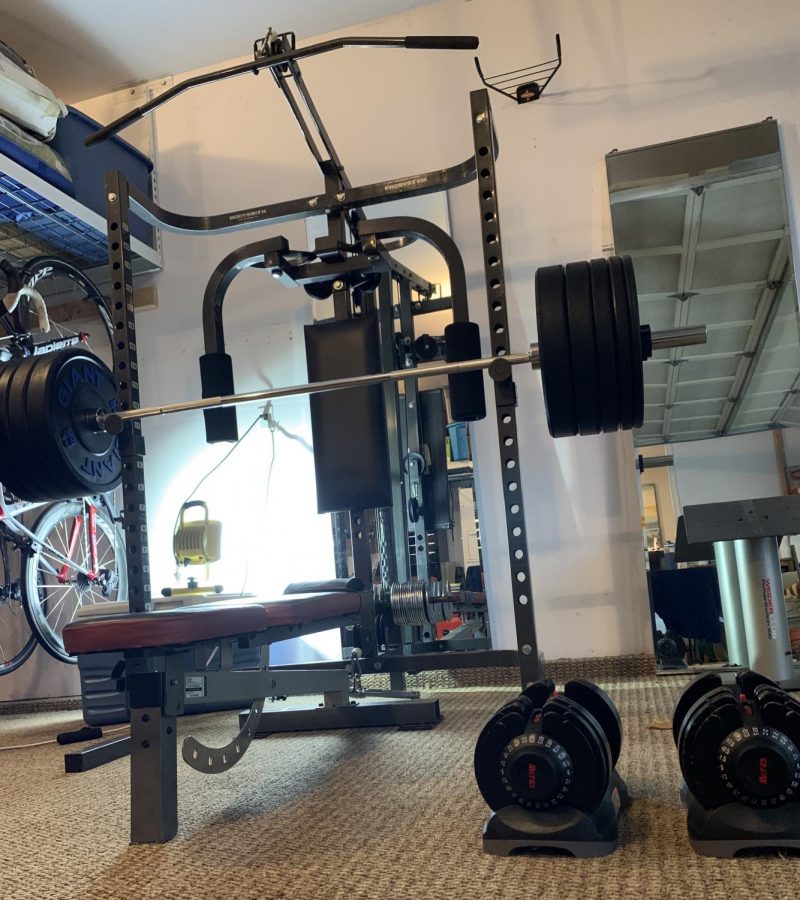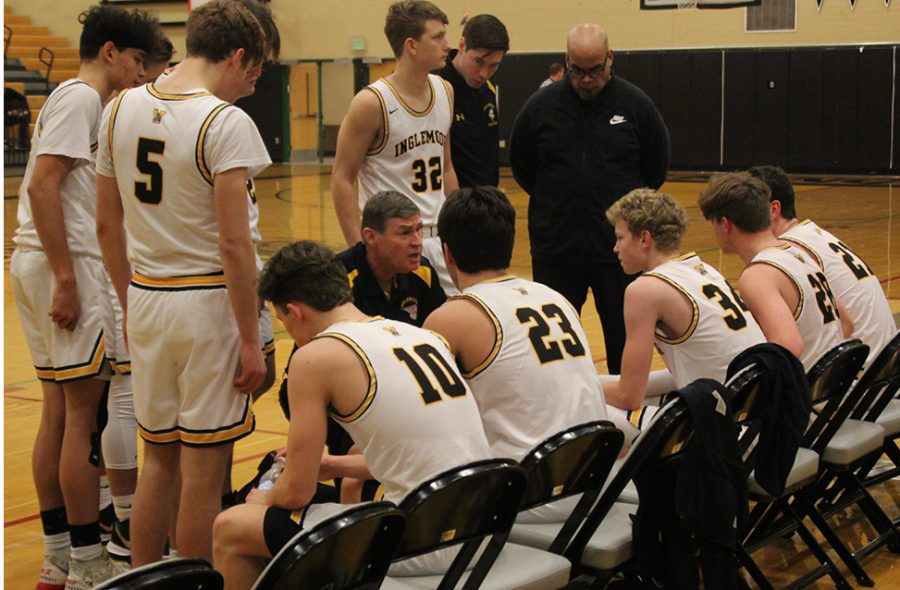 With an excellent track record last year of 18 wins to seven losses overall and ten wins to three losses in their league, the boys basketball team is naturally expected to keep improving their team from the year before, setting the bar as high as possible.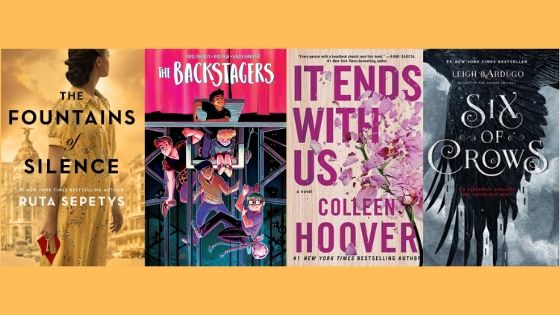 The fall season is upon us! What better way to adapt to the November sweater weather than curling up with a good book.
Load More Stories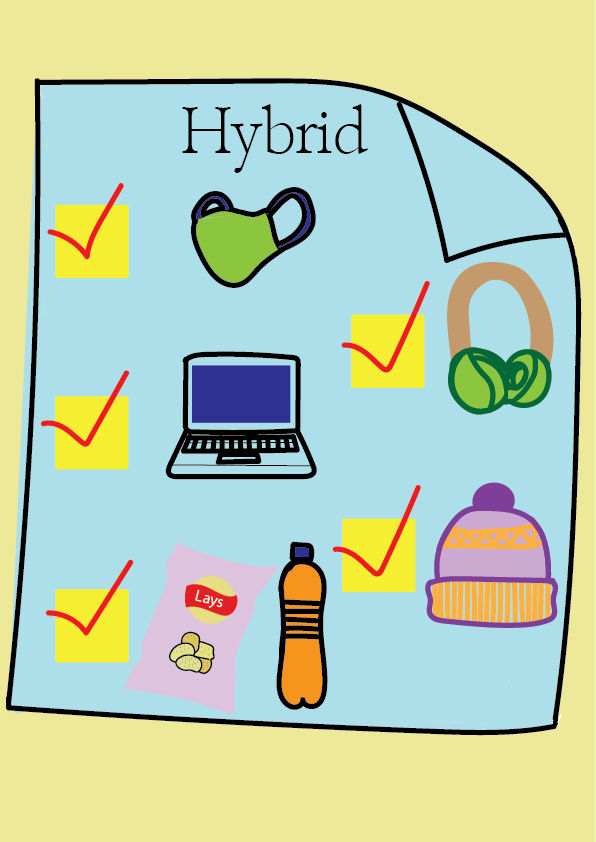 Ishika Kaushik, Business Manager
April 16, 2021
After a year of remote learning, the district has finally made plans for students to safely return back to school. For many, this is a much needed change of scenery and will...