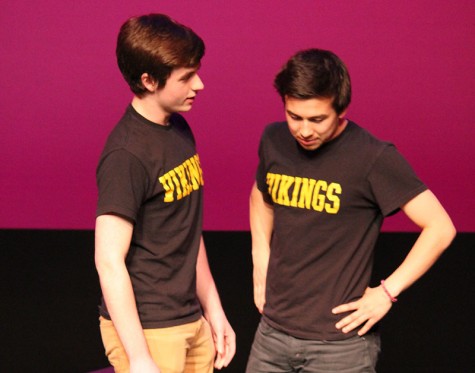 Cindy Kuang, Feature Editor

January 22, 2015
It's amazingly chaotic. Out of the 12 members of the improv team known as Inglemoor Impulse, six are seated around a long conference table, doing their best to "remain professional" during the interview. Everyone is talking, and no one is really listening, but the familiarity between these teammates...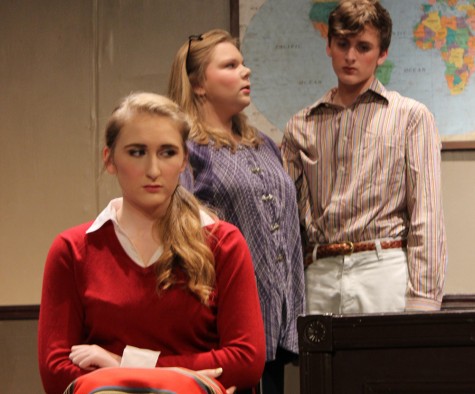 Ailish Collins, Cheeky Editor

November 6, 2014
Black Converse slam onto the gas pedal as the steering wheel is yanked to the side. A red convertible lurches into the left lane and speeds forward, overtaking another car. Screams echo through the street as the convertible sideswipes the other car. It flips. Two teenage girls are horribly injured and G...