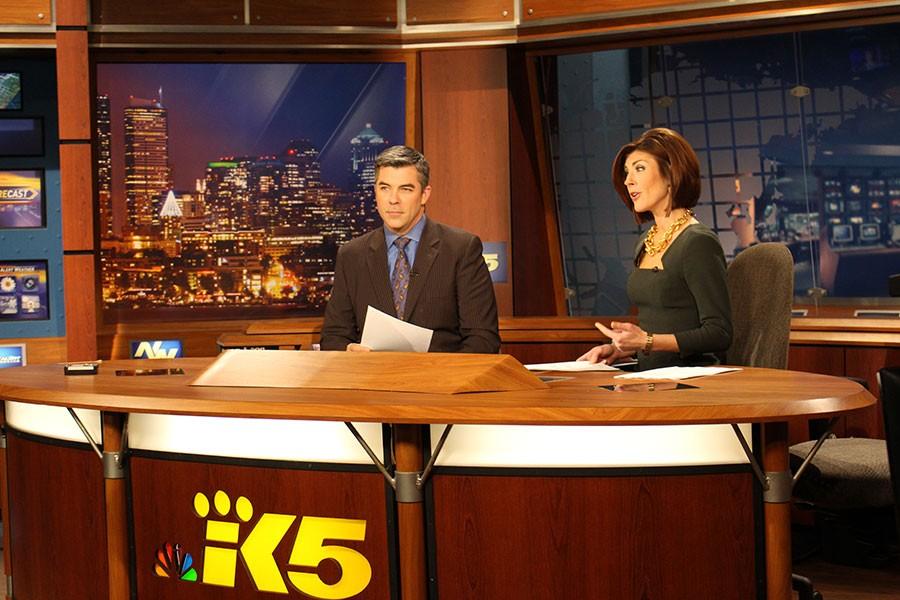 I can't possibly encompass all of the craziness that took place in this nine-hour period from 3 p.m. until midnight with four news casts, constant moving, tons of television screens and loads of sarcasm in one professional article. But that won't stop me from trying.
Load more stories
Hope Rasa and Gloria Shen
November 29, 2020
When the switch to online learning took place, the library team began making adjustments to the library system to make learning from home as pleasant and efficient as possible...