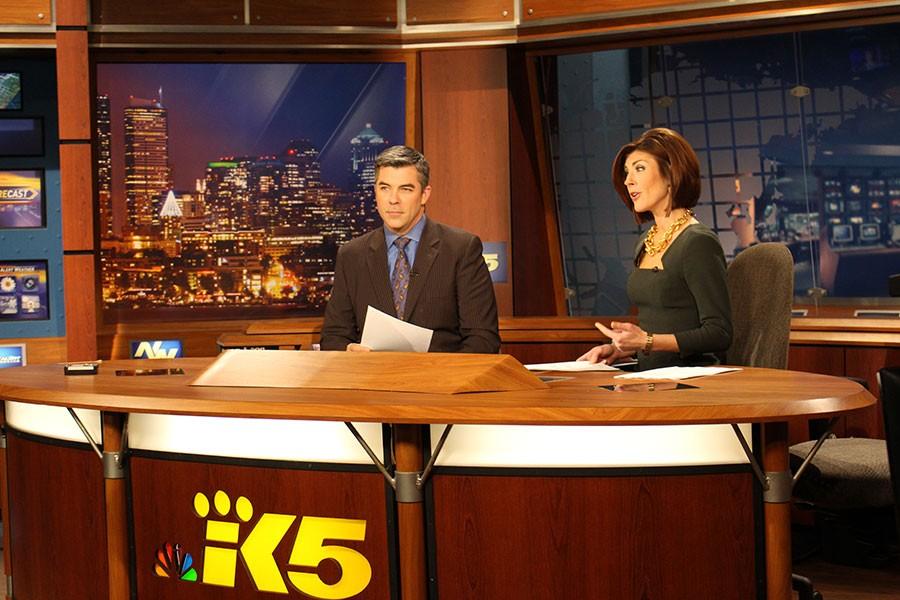 I can't possibly encompass all of the craziness that took place in this nine-hour period from 3 p.m. until midnight with four news casts, constant moving, tons of television screens and loads of sarcasm in one professional article. But that won't stop me from trying.
Load More Stories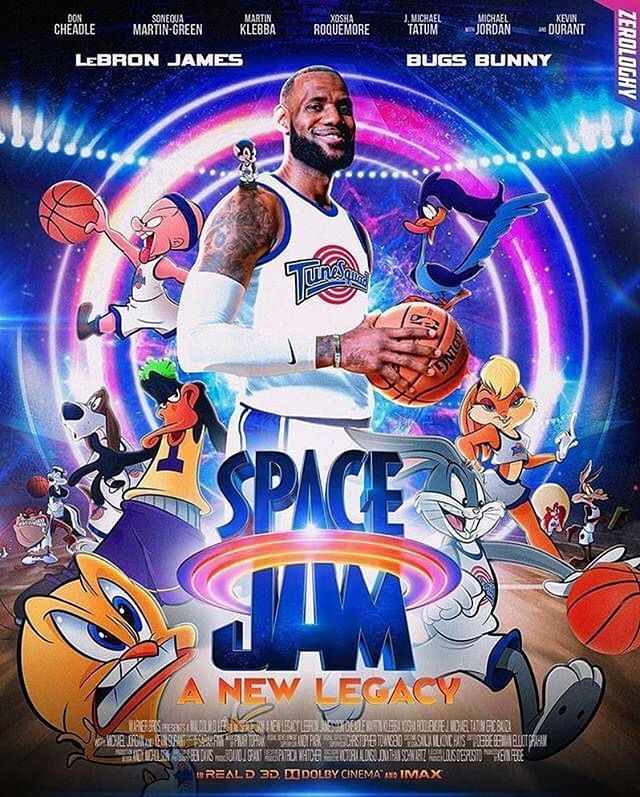 Mireya Avalos, Cheeky Editor
February 21, 2021
Malcolm and Marie Released on Jan. 29, 2021, Malcolm and Marie is an accurate Valentine's Day movie. Bypassing the cliche love-story stereotypes, the Netflix original...