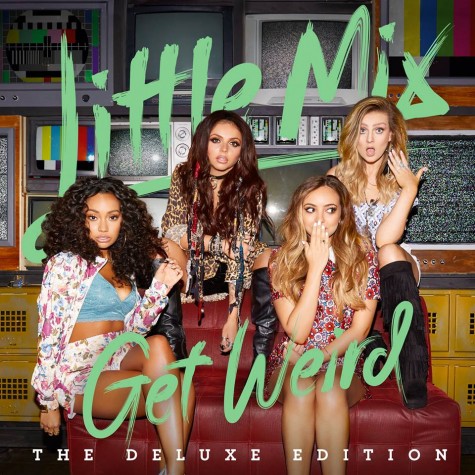 Hannah Zaharia, Business Manager

December 18, 2015
Two years after dropping their sophomore album Salute, the girls of Little Mix are back with the confident, pop-perfect masterpiece that is Get Weird. The group had originally finished their third album last November but made the decision to scrap it and start over again. It was worth the wait. Aft...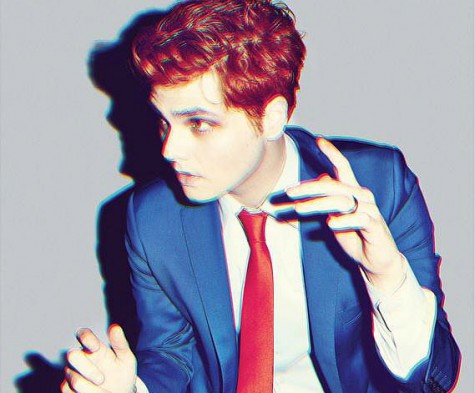 Lily Aksan, Reporter

November 6, 2014
It's been a little over a year-and-a-half since the band "My Chemical Romance" parted ways on March 22, 2013. After 12 years with the band, former front man Gerard Way has returned to the music industry with a bang. Now a solo artist, Way has been given more room to convey his own concepts. Thi...