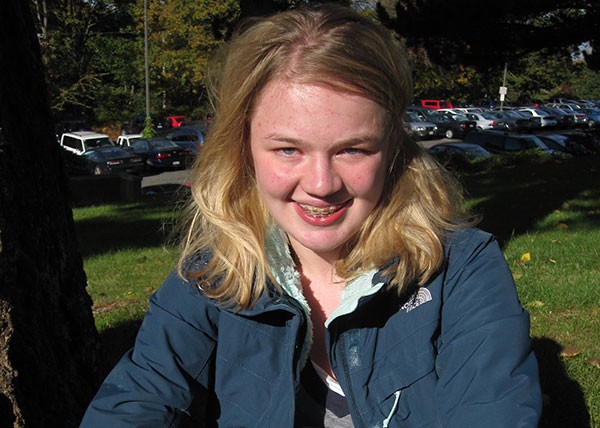 Senior Maria Fox shares future dreams and her 13-year battle with Type 1 Diabetes.
Hieu Do, Reporter
•
January 30, 2015
Load More Stories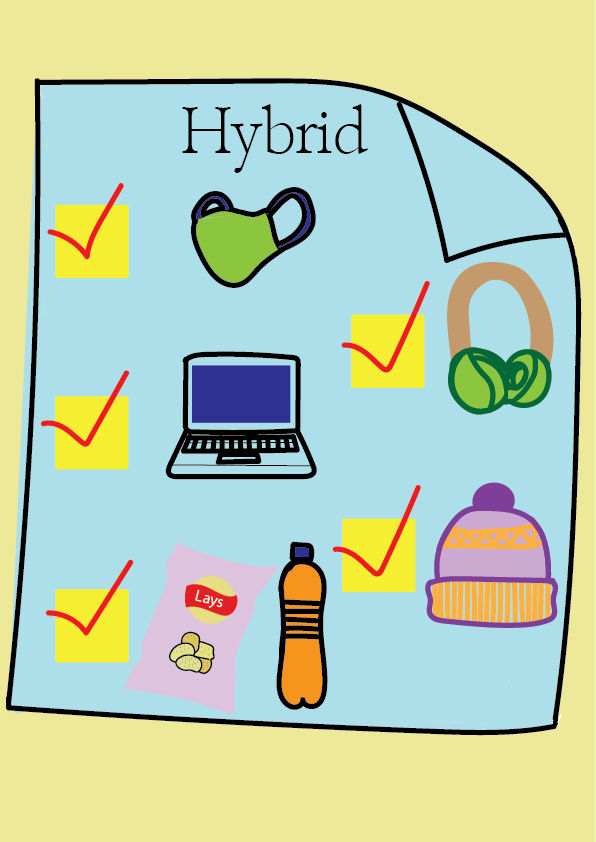 Ishika Kaushik, Business Manager
April 16, 2021
After a year of remote learning, the district has finally made plans for students to safely return back to school. For many, this is a much needed change of scenery and will...