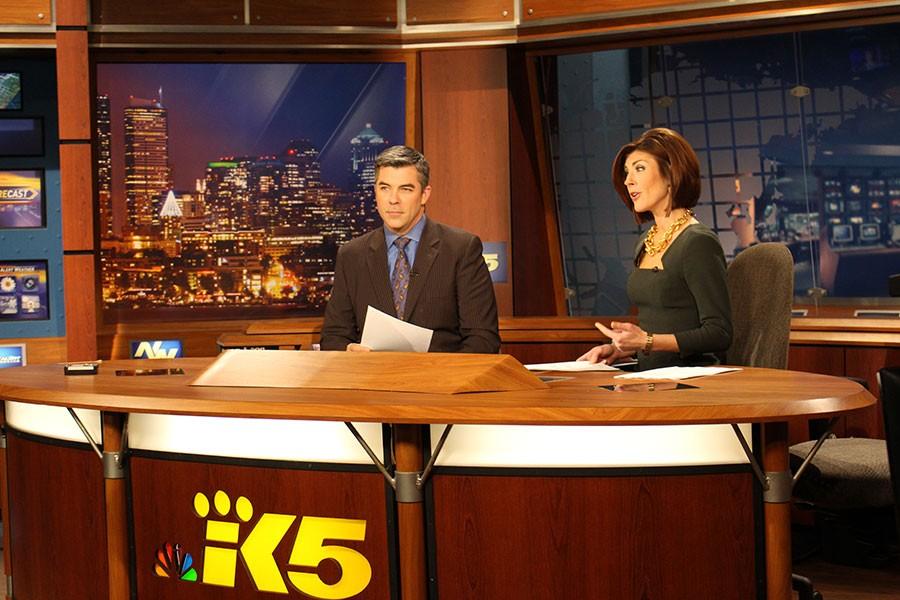 I can't possibly encompass all of the craziness that took place in this nine-hour period from 3 p.m. until midnight with four news casts, constant moving, tons of television screens and loads of sarcasm in one professional article. But that won't stop me from trying.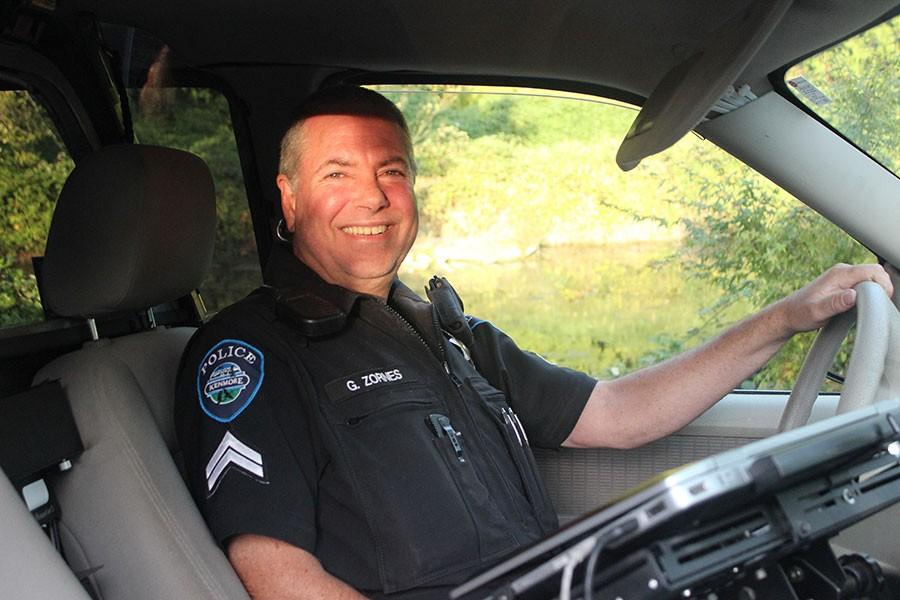 Explore what happens in the front seat of a police car for one day
Load More Stories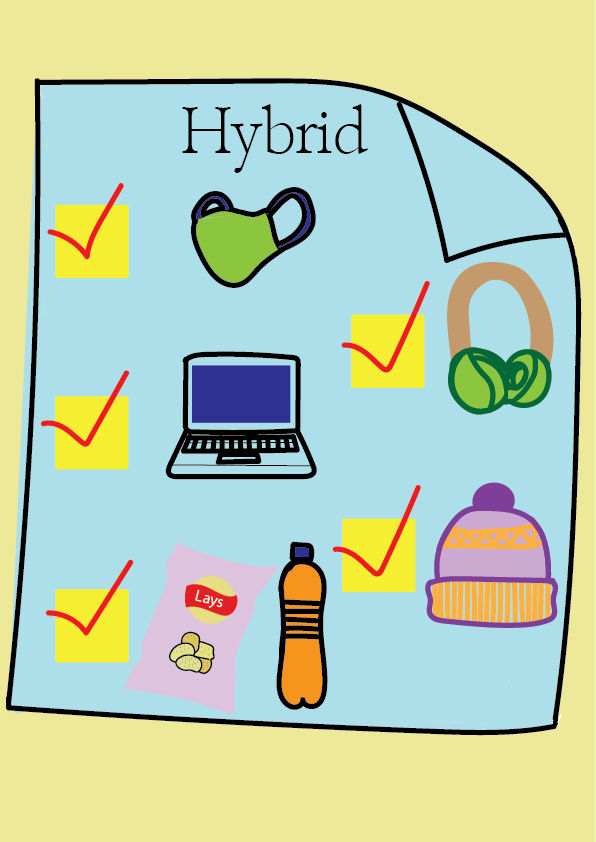 Ishika Kaushik, Business Manager
April 16, 2021
After a year of remote learning, the district has finally made plans for students to safely return back to school. For many, this is a much needed change of scenery and will...