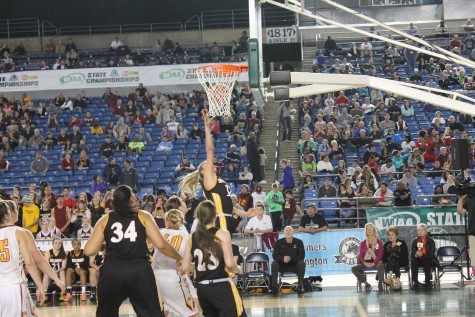 March 9, 2015
Ingelmoor's girls basketball team made it all the way to the state finals in Tacoma. They came second in the state, losing to Gonzaga Prep in the final game.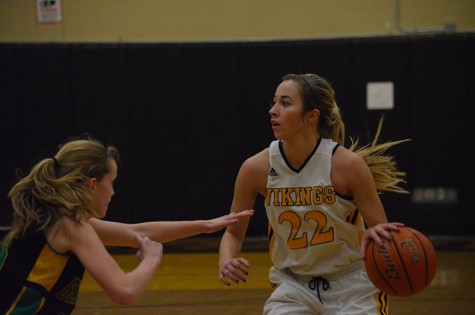 Natasha Van Damme, News Editor

January 29, 2015
Once again, to no one's surprise, girls basketball is doing extremely well.  They are currently ranked second in the state. "I am hoping we will win KingCo again, like we've done the last few years," senior Deja Strother said. They have so far met preseason expectations by starting out 12-1 (9-0 King...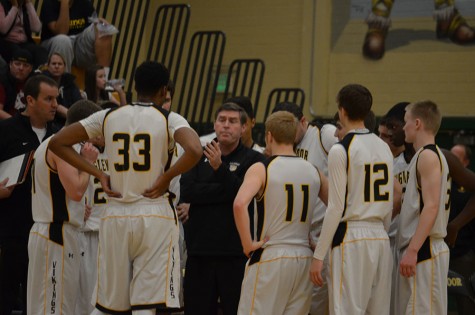 Aaron Huang, Sports Editor

January 29, 2015
With ten seconds remaining, Bothell guard Hunter Dean goes behind the back and scoops in a left-handed lay-up to give the visitors a 63-62 advantage.  As the Bothell team and fans rejoice, the ball is quickly inbounded in to senior guard Andy Nelson, who sprints down the court. Defenders converge on ...