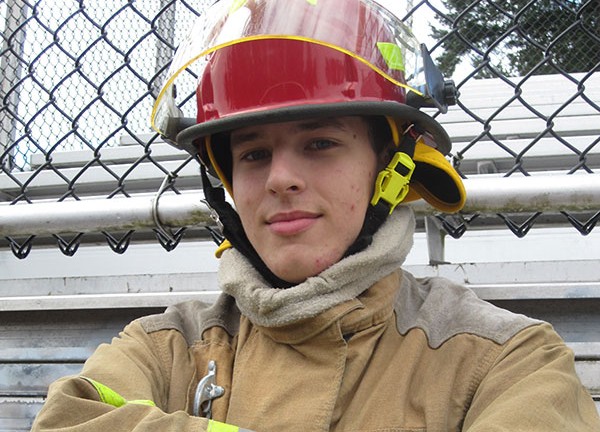 Senior Austin Rich talks about his firefighter class and offers inspirations for others.
Load more stories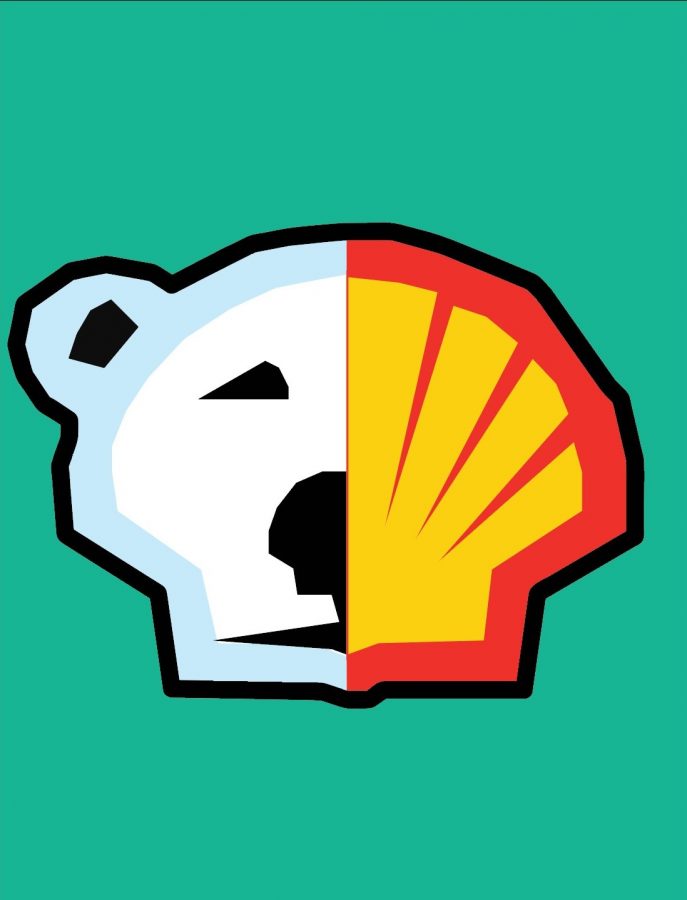 Arushi Sharma, Reporter
January 18, 2021
On Jan. 6, Trump administration officials auctioned off oil and gas leases in Alaska's Arctic National Wildlife Refuge, in accordance with the 2017 Tax Cuts and Jobs Act.   The...