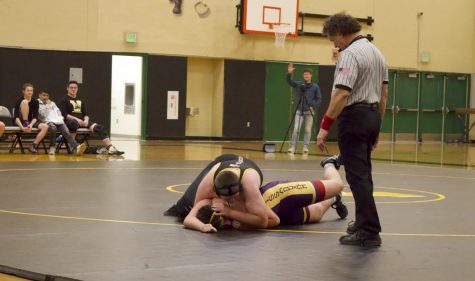 Oliver Hopcroft, Co-Editor-in-Chief

December 21, 2018
A year ago, the wrestling team had 12 members. This year, they have more than doubled in size. Under coach David Muszynski, who also coaches at Northshore Middle School, the team has shot up in size. "I brought up a lot of freshmen from the middle school. It's going to be a struggle for the first ye...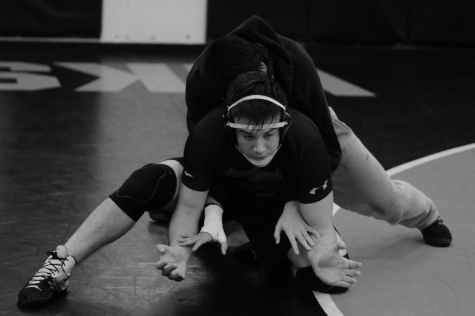 Maria Solorzano, Reporter

December 9, 2017
When it comes down to strategy, strength and focus, wrestling is a sport that requires one of the toughest mindsets. Sophomore Jack Murphy described the intensity wrestling requires. Despite the great physical and mental strength of these wrestlers, the team has some challenges ahead of them. The...