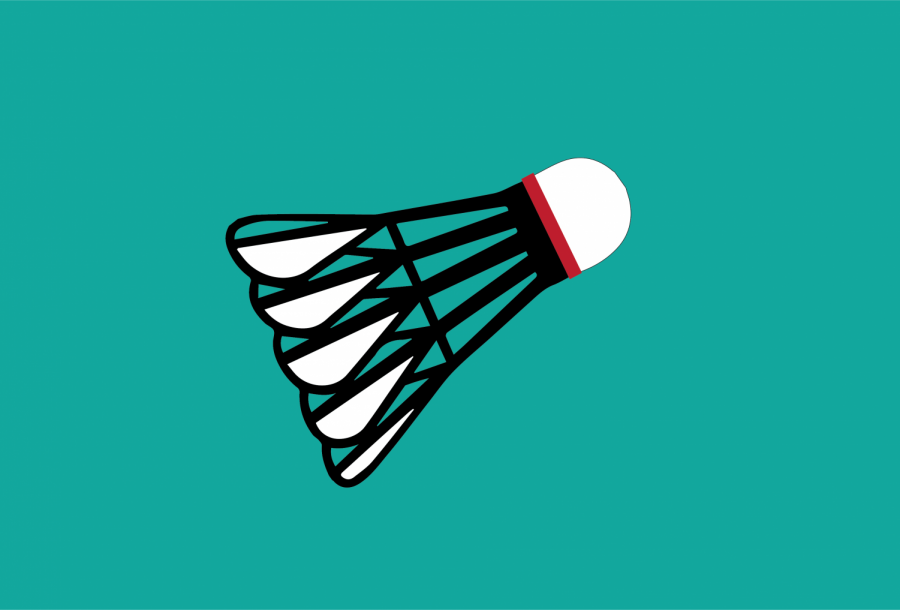 This spring, Inglemoor will offer a new girls sport, badminton, to accomodate student interest and increase girls' participation in sports.
Load more stories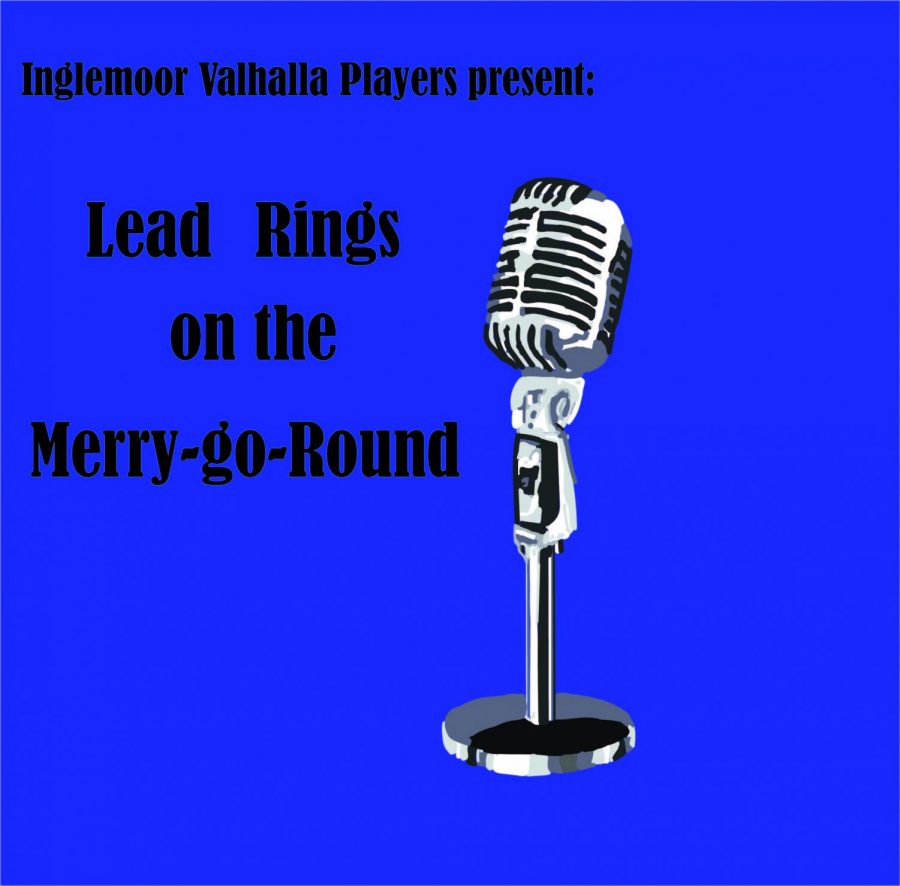 Rory Knettles, Co-Editor-in-Chief
November 21, 2020
Two weeks ago, Inglemoor's Valhalla players presented "Lead Rings on the Merry-go-Round," a murder mystery radio show. The story takes place in San Francisco amid a...