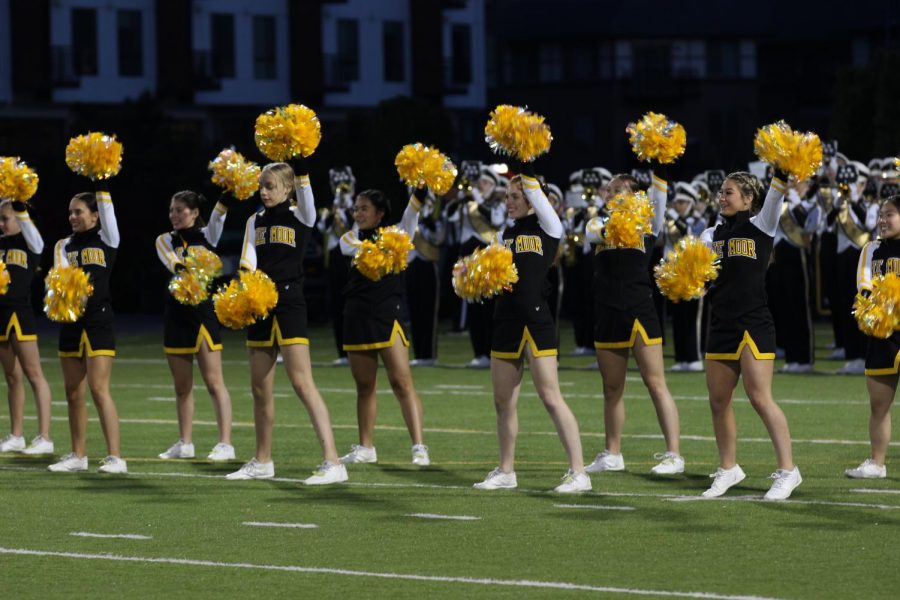 While all sports are unique in their rules, players, coaches and many other aspects, they all have one thing in common: committed fans who will shout, yell and cheer to give their team the best chance of success. At Inglemoor, no one cheers louder than the cheer team.
Eli Shafer, Co-Business Manager
•
November 22, 2019
Load More Stories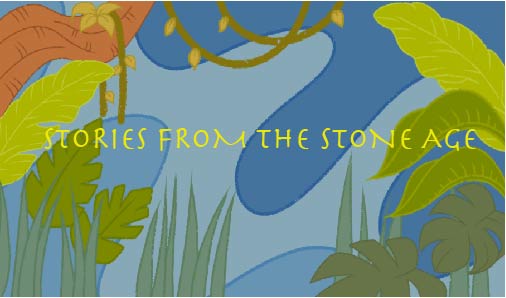 Tammi Tran and Hope Rasa
June 16, 2021
Stratton: After a 29-year-long career teaching English and history, Barbara Stratton is retiring. She is looking forward to the free time she'll have once she leaves. "I'm...