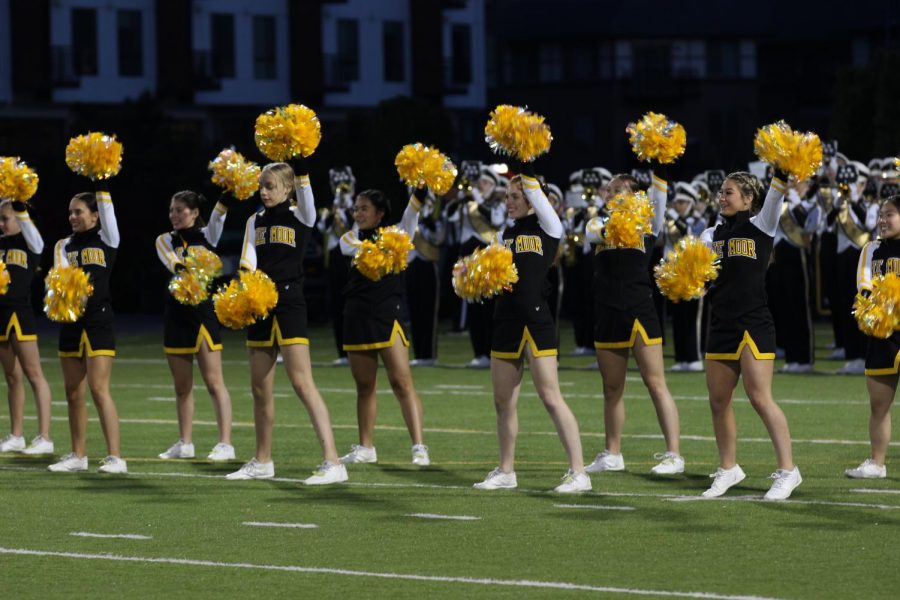 While all sports are unique in their rules, players, coaches and many other aspects, they all have one thing in common: committed fans who will shout, yell and cheer to give their team the best chance of success. At Inglemoor, no one cheers louder than the cheer team.
Load more stories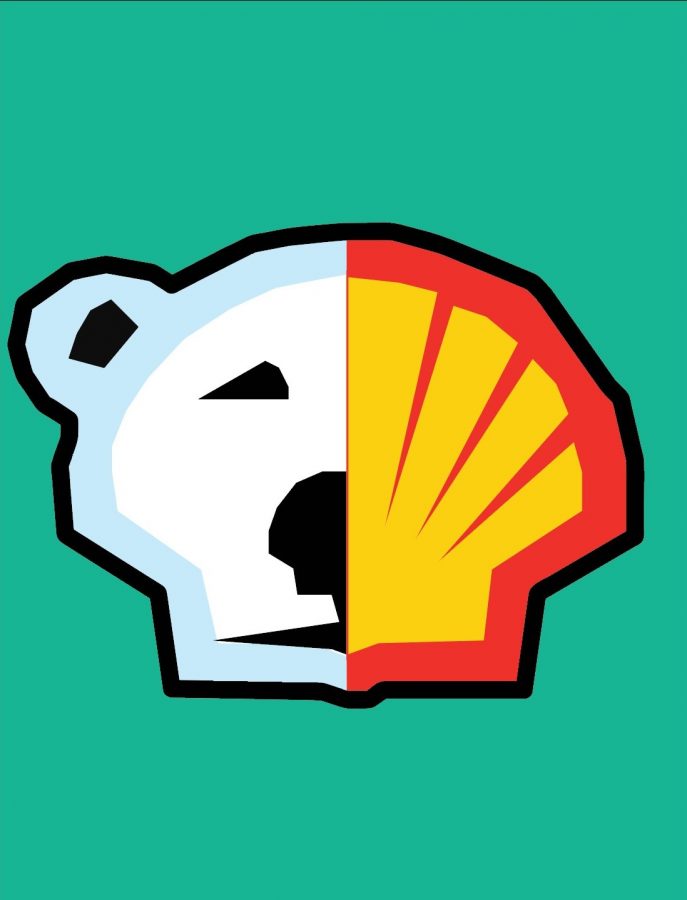 Arushi Sharma, Reporter
January 18, 2021
On Jan. 6, Trump administration officials auctioned off oil and gas leases in Alaska's Arctic National Wildlife Refuge, in accordance with the 2017 Tax Cuts and Jobs Act.   The...