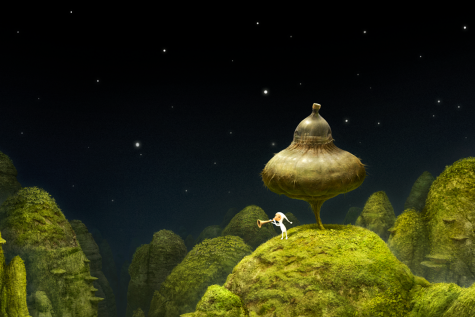 Nathanael Martinez, Webmaster

May 14, 2018
Hello! I'm Nathanael Martinez and this is Games Worth Getting, a review column intended to share interesting mobile games that I feel are worth purchasing. Although I select each game primarily because of their presence on mobile, they may be available on other platforms. Now without further ado, he...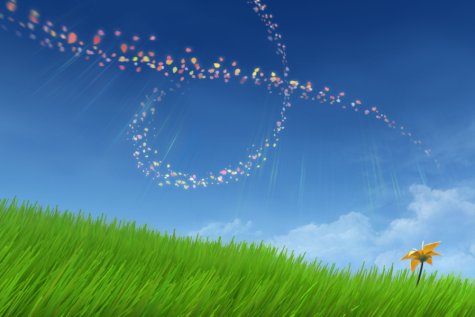 Nathanael Martinez, Webmaster

March 13, 2018
Welcome to the first ever installment of Games Worth Getting! I want to use this series as an opportunity to share video games that I think are worth buying. I know that most people don't want to spend money on digital entertainment–especially mobile games–but I hope I can at least explain why each ...