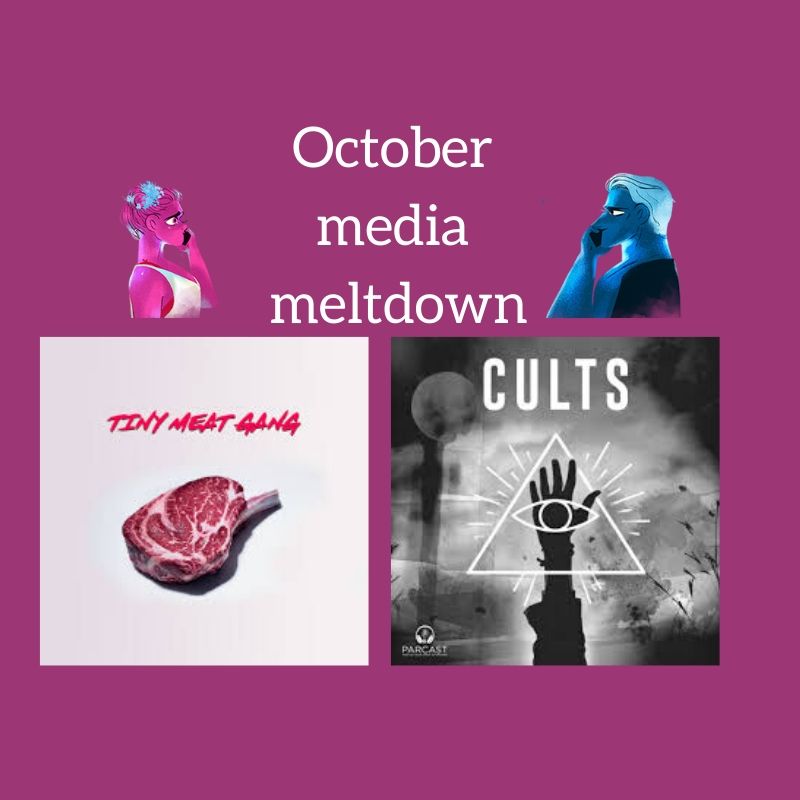 From playlists and webtoons to podcasts and bops, Vikings are notorious for drowning out teachers, peers, and obligations with their headphones in. These are a few of our best procrastination recommendations.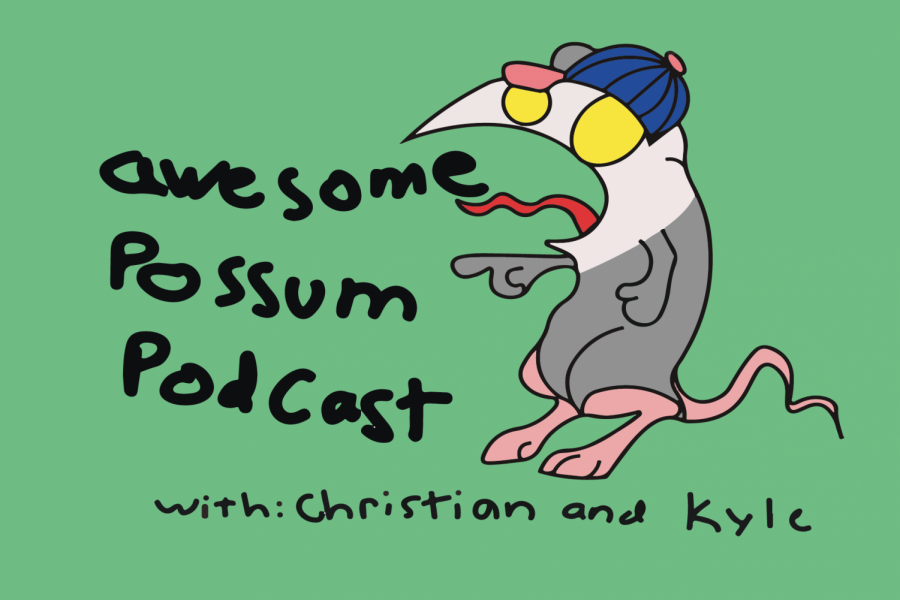 Load more stories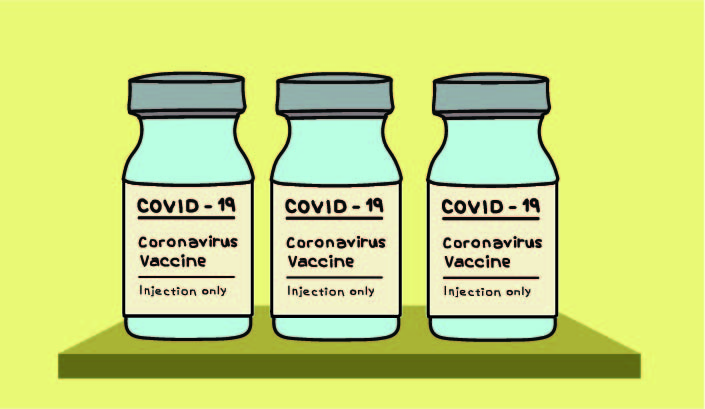 Minita Layal, Web-Editor-in-Chief
January 16, 2021
As of Jan. 16, there have been 390,938 deaths due to COVID-19 in the United States, according to the CDC. With cases and deaths on the rise, the need for a COVID-19 vaccine...