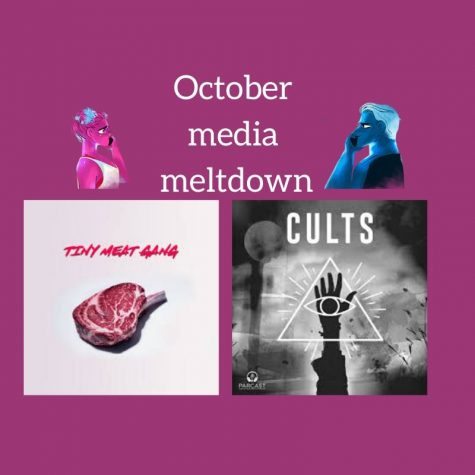 Mireya Avalos, Reporter

October 25, 2019
Featured Playlist Throwing it back to the 60s, 70s, 80s and a pop of the 90s, Spotify user Alix Smith's "oldies" playlist is a definite go-to when you need a pick-me-up. With songs like "Build Me Up Buttercup" by The Foundations and "Sugar, Sugar" by the Archies, Smith compiled a group ...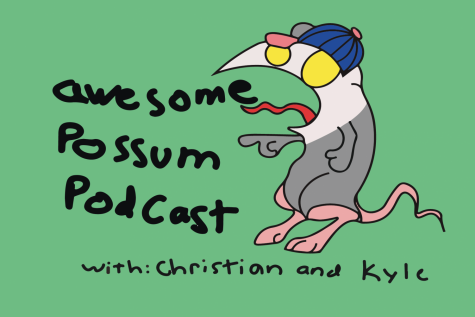 Kyle Bender and Christian Barlow

February 5, 2018
Hello! We, Christian and Kyle, are excited to announce the inaugural episode of our podcast, the Awesome Super Old Music Podcast of Old Super Awesome Music or ASOMPOSAM (pronounced "Awesome Possum," of course). We don't always review old music, but we do think possums are pretty cool. In this first ...