Nordic's Oscars go to…
A few of Nordic's highlighted choices from this year's Academy Awards nominees.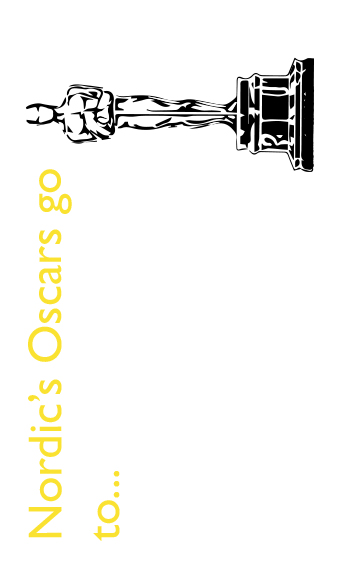 Best Actor: Adam Driver for "Marriage Story"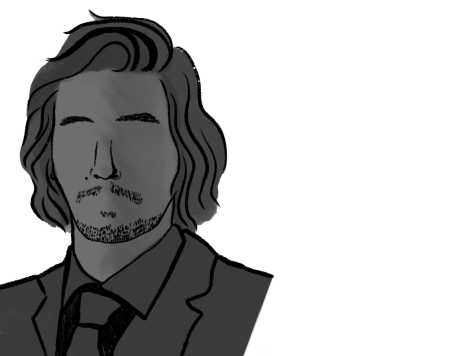 Thirty-six-year-old Juilliard School alumnus Adam Driver is nominated for his third Academy Award this year for his performance in the 2019 Netflix Original "A Marriage Story." The film follows the struggles of Driver as Charlie Barber, a young married man who faces a messy divorce with his wife. Driver gained much popularity for his attractive appearance and glowing personality that shines through in his performance.  
This nomination pertains primarily to his tear-jerking scenes and ability to make his character seem real, even beyond the screen. Driver's role as Charlie Barber was difficult to convey coherently throughout the film due to the character's emotional instability during his divorce and custody battle.  In a scene displaying a heated argument between Nicole, played by Scarlett Johansson, and Charlie, the wide range of emotions he expresses in a matter of seconds is remarkable.
Along with his nominated role in "A Marriage Story," Driver starred in "Star Wars: The Rise of Skywalker" in 2019. He has received praise for his role as Kylo Ren in the recent Star Wars trilogy, where critics were notably pleased with his performance and display of the lead antagonist. Driver conveys a multitude of emotions throughout his starring roles in many of his films, and "A Marriage Story" is no exception.
Best Picture: "1917"
Each of the nine films nominated for Best Picture this year are exceptional. Some have an excellent plot; others feature emotionally compelling actors. One film in particular stands out from the rest.  "1917" tells the story of two British soldiers in World War I tasked with sneaking into enemy territory to deliver a message in order to save a battalion of 1,600 men.  
Director Sam Mendes, who has previously won an Oscar and two Golden Globes for Best Director, makes this film unique through one particular cinematographic choice: it is an artificial one-shot. The entire movie appears as if there are no cuts; instead, the camera follows the main actors along their entire journey. It is an impressive feat of filmmaking infrequently attempted and rarely successful, but it works for this film and it makes the viewer feel even more immersed in the story. 
"1917" stars the talented duo of Dean-Charles Chapman and George MacKay and features cameos by actors such as Benedict Cumberbatch, Andrew Scott, Colin Firth and Mark Strong. An engaging plot hook viewers in for the entire movie and no scene feels like it does not belong or is too boring. The set is beautifully designed and massive, with trenches, a battlefield, a destroyed town lit only by flares and a giant fire and many other locations; no place is seen more than once in this fast-paced adventure. Combined with a satisfying mix of action and emotion, these features make this film one worthy of watching by anyone.
Best Actress: Saoirse Ronan for "Little Women"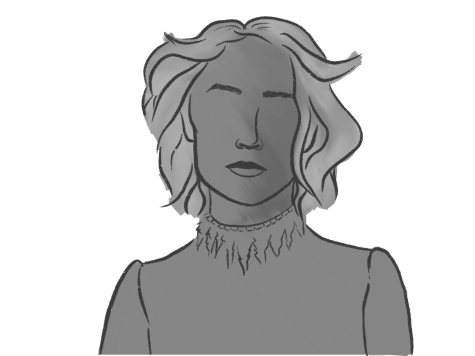 An actress since she was 12, Saoirse Ronan has played a wide range of roles throughout her career. When she was 23, she won a Golden Globe for Best Actress for her role in "Lady Bird." Recently, Ronan has been nominated for a Best Actress Oscar in celebration of her role as the protagonist Jo March in "Little Women." The movie is based off the classic Louisa May Alcott book by the same title and tells the story of four sisters during the Civil War who all have high and incredibly different aspirations in life.
Ronan's gripping portrayal of Jo stands out; her excellent acting fits the tone of self-discovery in the movie, and when watching her, it is easy to become immersed in the 19th-century atmosphere of the film. For viewers who enjoy character-focused drama or good acting, "Little Women" is perfect.