Cheeky horoscopes
You probably already know your "normal" zodiac sign, but why did the Babylonians stop at 12? We at Cheeky have recharted the stars and found four new constellations, all found on this simple questionnaire. Take this quiz to find out which of these new and exciting signs match you!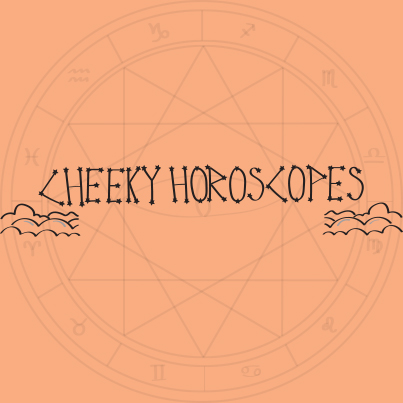 Your freezer breaks and all your ice cream melts.

Forget the ice cream and yell at your freezer for breaking down. Inspired by your pep talk, your freezer begins running again. Literally. After a few laps around your house, your creamy dessert is saved!

You take your mildly-melted dessert straight to the arctic circle where freezers are a thing of the past. You start a new life there with everything you've ever wanted: ice cream, a large fur coat and Theodore, your penguin friend who visits every Tuesday.

Frozen or not, ice cream is ice cream. You grab a carton and start chugging.

Add more ice cream in an attempt to refreeze the puddle of goo at the bottom of your freezer. 

A sketchy-looking man in an alleyway approaches you with a knife and demands that you give him all your money.

Grab him by the hand and throw him into the sun. Bonus points if he enters orbit. 

Rob him instead. Oh how the turn tables.

Hand over the money, because Option A would be too much work.

Buy the knife off of him, assuming they were trying to sell it to you.

You have a history test tomorrow.

Ditch the notebooks and start pumping iron. What's the worst a piece of paper can do to you if you can bench 800lbs?

Unsheath the special gold-plated calculator you keep for these situations and get working. Even though this is a history test, you're sure if you crunch the numbers hard enough, you can figure out who won the War of 1812.

Osmose the information from an area of high to low concentration by taking a nap on top of your textbook. Works every time. 

You try to google the answers to the test, even though you aren't even sure of the subject.

You're on a trip from Seattle to Honolulu and your car breaks down near the coast.

Get out and push your car all the way across the ocean, spitting in the face of all laws of physics. The water stays out of the way, scared of your raw determination as you recreate the parting of the Red Sea on a much larger scale.

Forget the car and invest in a ride-the-ducks tour bus. As the captain of such a quack-ish vessel, you'll have full reign over the land and sea.

Why spend all this work going to Honolulu when you could have the same experience in the comfort of your own home? You head back to your house, fill your bedroom with sand and fake palm trees to spend the rest of the week relaxing on the "beach."

Call a mechanic and get back on the road once your car is fixed. The car fills with water as you drive into the sea.

A woman with a love for freshly-baked French bread has decided to take her passion to the next level. She has asked you for help breaking into the country's largest baguette bakery to secure a lifetime supply of her favorite food.

This sounds like a great idea! The moment she tells you her plan, you go for it, pulling the door to the bakery straight off its hinges and grabbing every piece of bread in the building as the employees watch in amazement. You run off into the sunset with hundreds of baguettes.

Buy the bread company. That way, you avoid breaking the law AND get unlimited baguettes for life. In fact, monopolize the industry while you're at it. Now that's capitalism at its finest.

Refuse to help. It sounds like a lot of work and bread isn't even that good anyway. Carbs aren't necessary if you can photosynthesize. 

Give her a sandwich. All you heard was "bread," so you assume she's just hungry.
Results
Mostly A's (Chaotic) — Funky Frog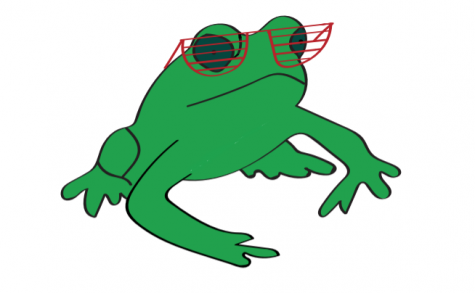 As we all know, A is for alpha. Like the funky frog, you are chaos incarnate, choosing the means to achieve your goal based on whatever seems the most fun. No idea is a bad idea, even if your solution to doing your math homework causes thousands of dollars in collateral damage.
Mostly B's (Logical) — Toaster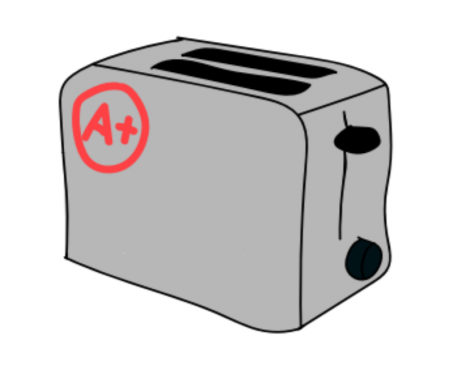 Like a toaster, you can always be counted on to get the job done in the most efficient way possible. Although your ideas are based in logic, they are often misunderstood. Years of training have prepared you for every possible situation. You probably scored 100 percent on this quiz. Congratulations, you passed.  
Mostly C's (Lazy) — Cardboard Box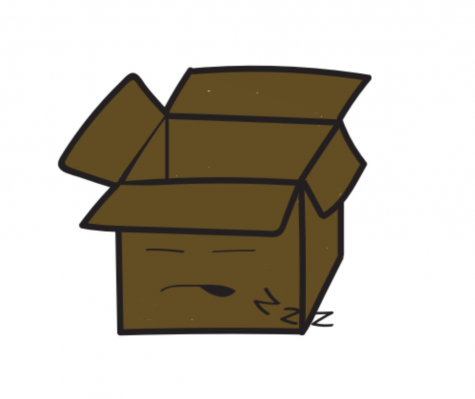 Like a cardboard box, you'd prefer to simply not do anything. Ever. You believe that needless energy use is unnecessary, and time spent not sleeping is wasted. If anything bad does happen, you believe that it's simply better not to care. Can you even remember the last time you got out of bed?
Mostly D's (Confused) — Plastic Bag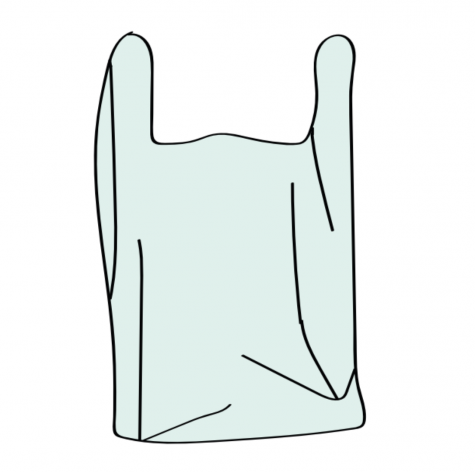 Like a plastic bag drifting through the wind, you rely on others to carry you through life because you never know what's going on. You always have to ask at least five times for someone to repeat what they said before you get it. You have zero attention span, and you probably aren't even reading this anymore.
Disclaimer: This article is purely satire. We at Cheeky are not professional astrologists and star signs have never really meant that much anyway.