News Briefs: March 2018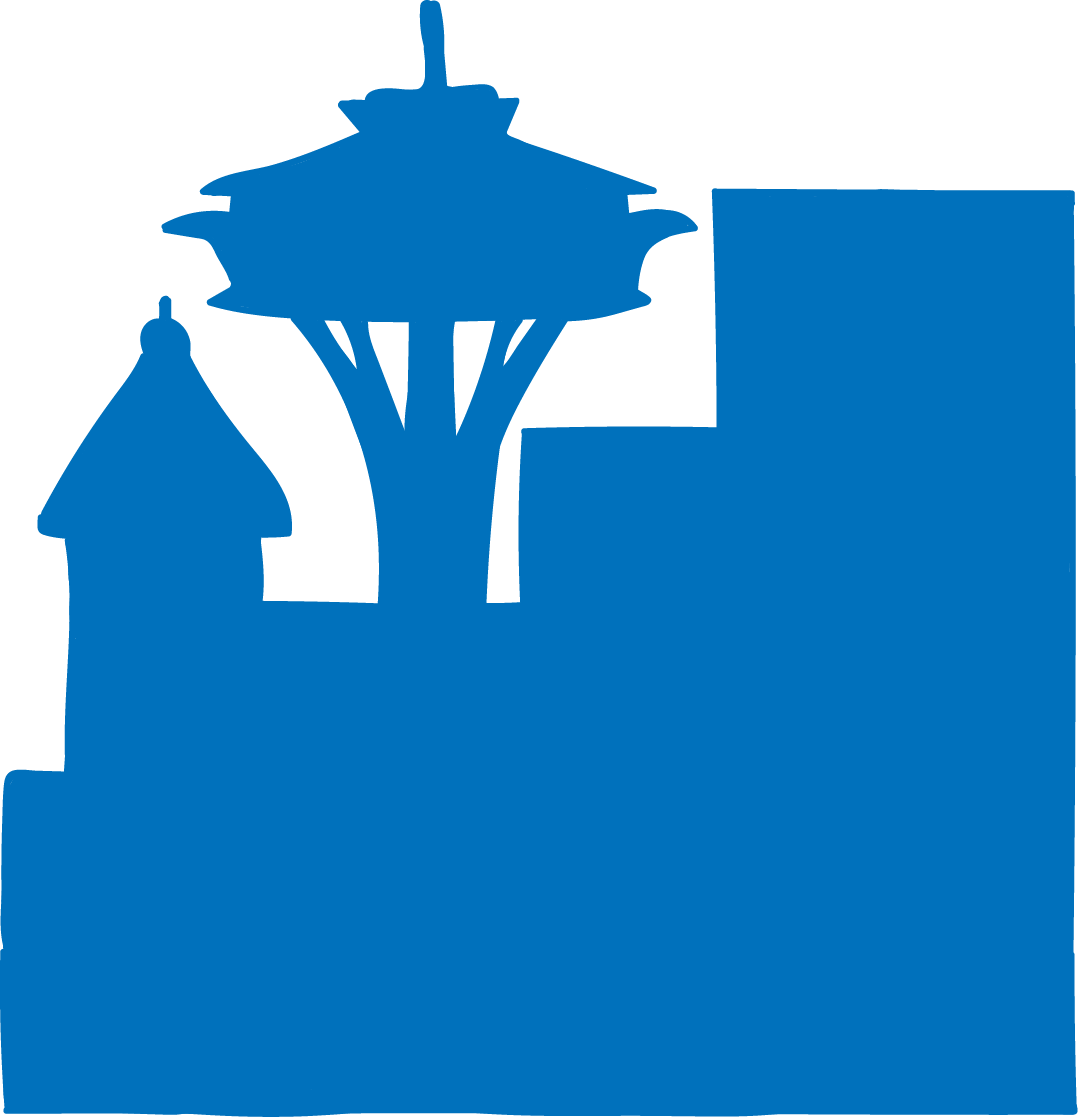 Local
---
By Olivia Sasson
Seattle students sue for climate change reform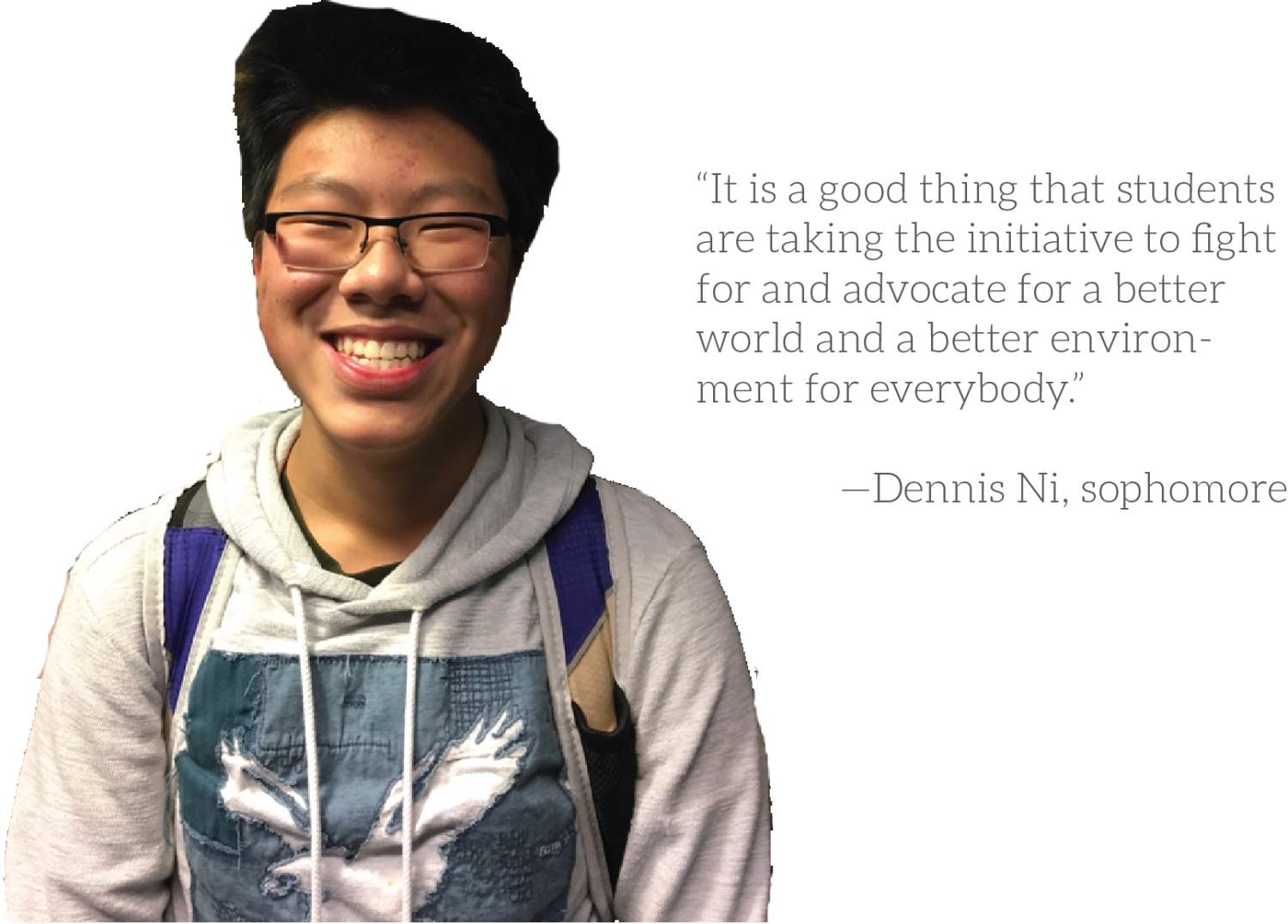 On Feb.16, 13 students from the Seattle School District, were represented by Our Children's Trust, a nonprofit legal organization are suing Washington State and Gov. Jay Inslee in King County Superior Court over climate change initiatives. Ranging from ages seven to 17, the activists sued Washington by claiming that the state isn't meeting cutbacks on carbon emissions as much as they can and is threatening the rights of their generation.
"Through the government's affirmative actions that cause climate change, it has violated the youngest generation's constitutional rights to life, liberty, and property, as well as failed to protect essential public trust resources," Our Children's Trust said.
The plaintiffs said that flooded homes, roads and sewage plants are predicted to occur under the current emission levels in addition to millions of acres of forest fires. They are suing for the support of bills that make large cuts to carbon emissions as preventative measures.
A new bill, HB 6203, was approved in February by the Washington House of Representatives that would cut back to 80% below the levels measured in 1990. However, the students said it is not nearly enough to ensure projection from damages caused by climate change in the coming decades. Their lawsuit claims that in order to make a difference a 96% cut is necessary.
"They are not taking nearly enough action to fight climate change, which my generation is going to suffer from," 16-year-old plaintiff Jamie Margolin said.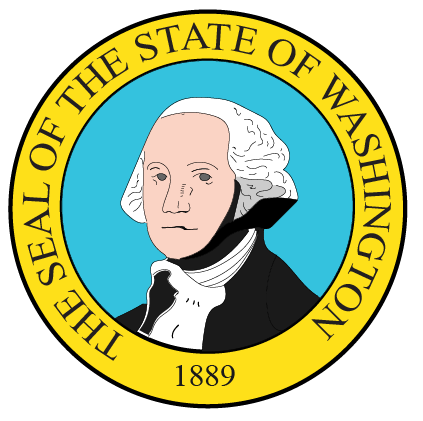 State
---
By Olivia Sasson
Washington passes net neutrality regulation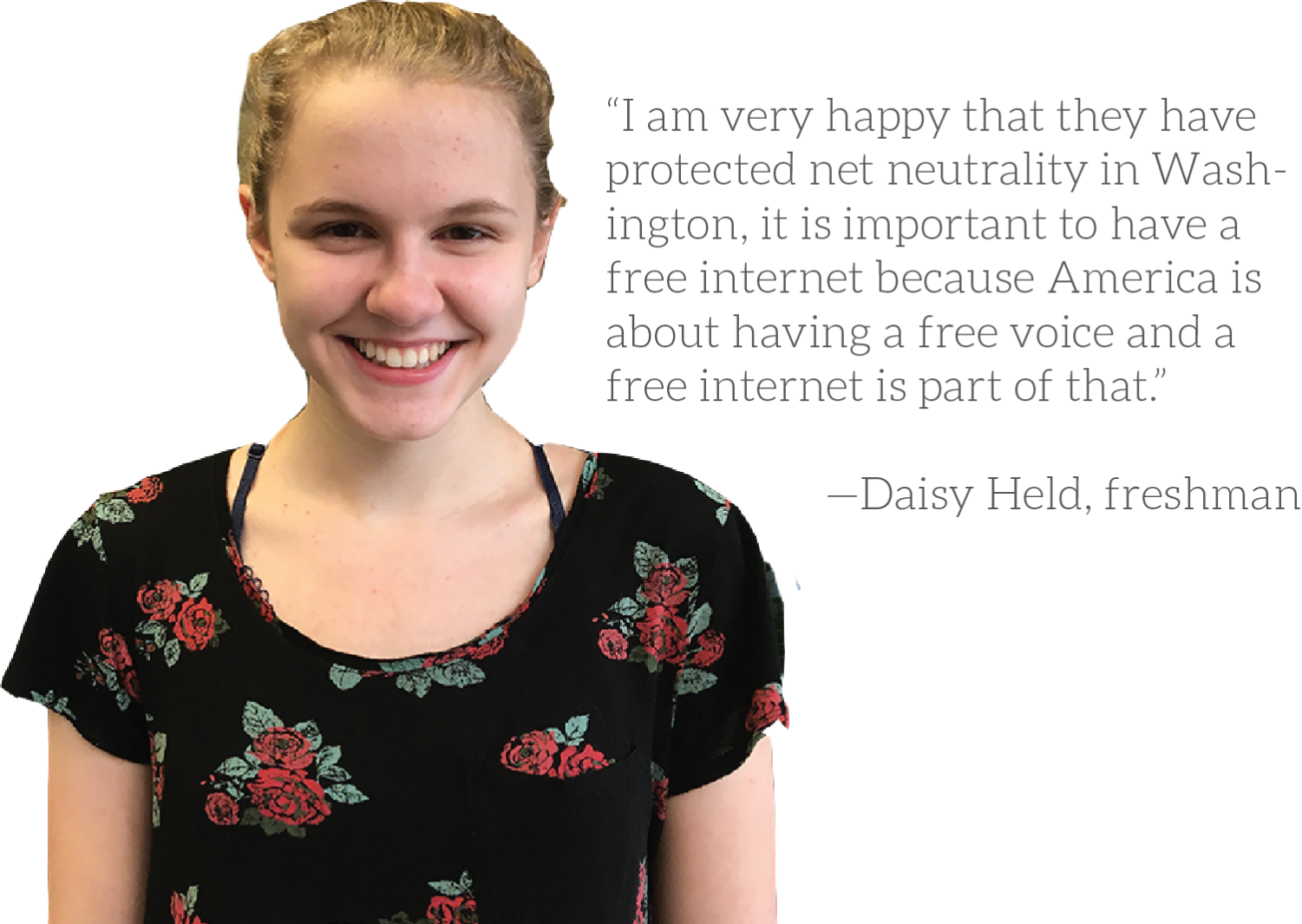 Although the Federal Communications Commissions repealed net neutrality on Dec. 14, Wash. just became the first state to pass a bill that will provide the area with its own neutrality protections.
On March 14, Gov. Jay Inslee signed a bill that requires internet providers to disclose information about their management practices and performance. Any violations of the new requirements are enforced under the state's Consumer Protection Act.
"Washington state will act under our own authority and under our own laws and under our own jurisdiction to protect the very important measure of net neutrality for all Washington citizens," Inslee said.
As of now, Oregon is the only other state that has passed net neutrality legislation, but its does not penalize internet providers.
Inslee stood by his stance to regulate internet providers and the legality of his bill, and said "the states have a full right to protect their citizens."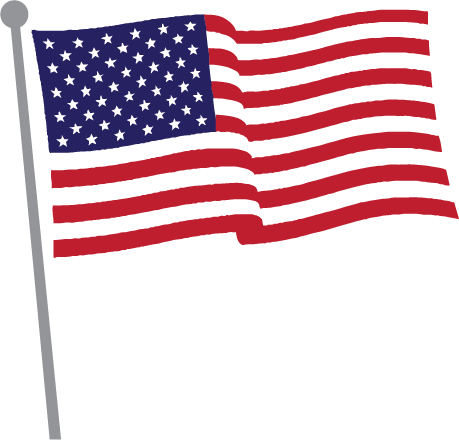 National
---
By Ben Dossett
U.S. Olympic team struggles at Peongchang Olympics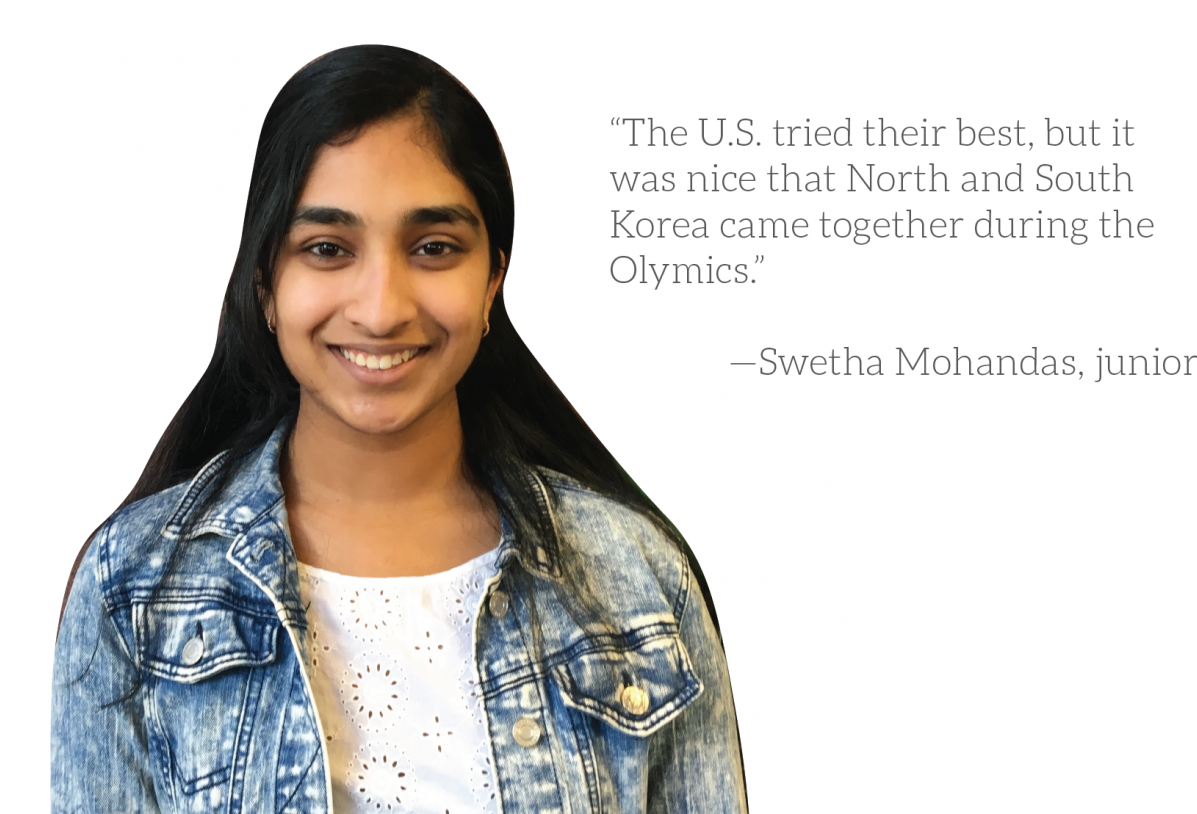 As the Winter Olympics in Pyeongchang, South Korea drew to a close on Feb. 25, teams came away with mixed feelings. Norway and Germany both performed very well, taking the top two spots in the medal count. The United States, on the other hand, showed a far weaker performance than in years past, earning only nine golds and 23 total medals, and fourth place in the medal count. Younger athletes seemed to do better at this year's games, in the less "traditional" winter events, such as freestyle and halfpipe snowboarding. The U.S. team says they are planning to take a step back and evaluate their performance before moving forward.
Leave a Comment
About the Contributors
Olivia Sasson, A&E Editor
Senior Olivia Sasson is the Arts and Entertainment Editor of Nordic News for the 2018-2019 school year. Her goal is to highlight the hard work of artists...
Ben Dossett, Reporter/Photographer
Ben Dossett, senior, is a new reporter/photographer for Nordic News. In his spare time, he enjoys playing in the band and taking photos. Ben also participates...