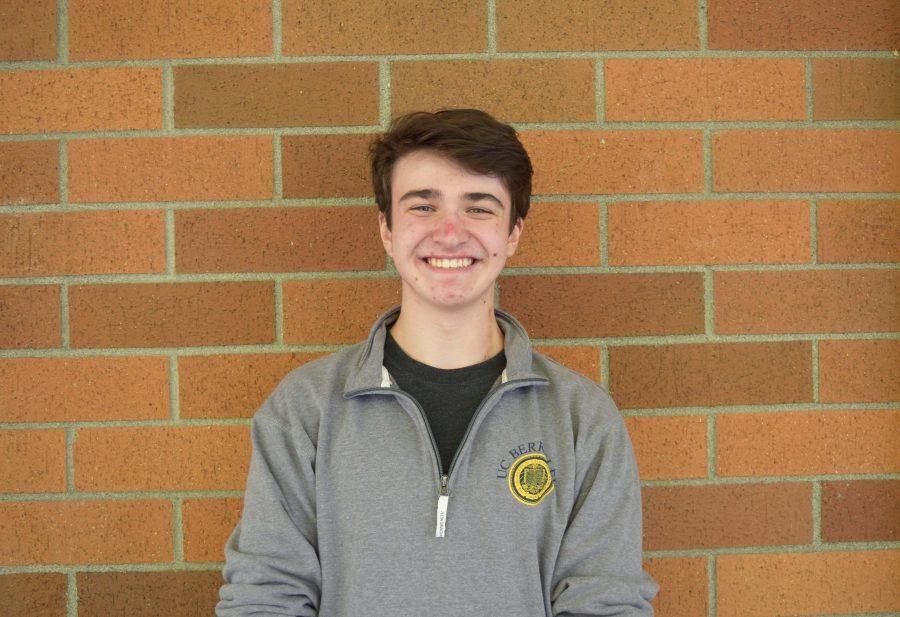 Senior Eli Reed, Nordic News' eminent opinion editor, hopes to bring back to the table his winning smile and impeccable sense of fashion, alongside an unquenchable desire to learn.
In his down time, Eli enjoys exploring the cinematic side of the arts, particularly appreciating Interstellar, which he describes as a masterful production through which the majesty of the natural world is conveyed through the beauty of science and the tears of Matthew McConaughey.
On the subject of celebrities, Eli is torn; Chris Evans has a smoking bod, he says, but at the same time the playboy appeal of Robert Downey Jr. is too hard to pass up. He supposes that he would ultimately choose RDJ for his phenomenal goatee.
Eli Reed, Opinion Editor
May 18, 2017

Has the US lost sight of the golden rule?

(Story)

Mar 17, 2017

Point/Counterpoint: The unconscious bias

(Story)

Sep 19, 2016

Inglemoor parking's controversial facelift

(Story)