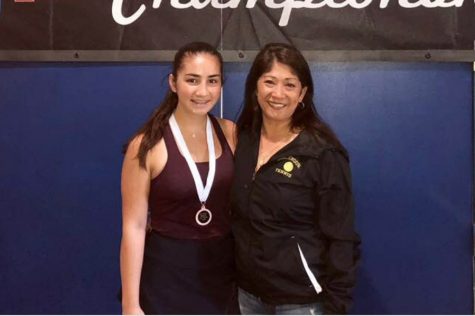 Evelyn Yang, Opinion Editor

July 16, 2018
In May, freshman Brooke Demerath placed fifth in 4A singles at the WIAA State Tennis Championships, the first girl to represent Inglemoor girl's tennis at the state level since her older sister Sabrina Demerath in 2012. Demerath qualified for state after placing second at the district level. She was also name...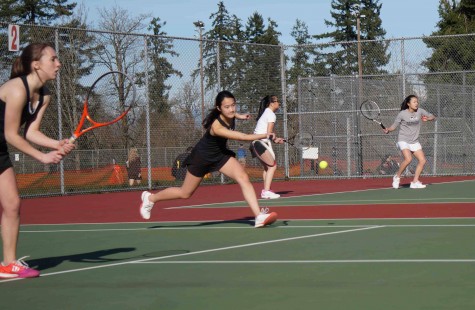 Julian willnow, Reporter

March 25, 2016
For the first time, the girls' tennis team has many freshman and  more depth. With these young players, the team hopes to combine hard work and rigor with a positive team spirit in order to improve on last season's performance. "We got more young players right now which is  pretty solid, so this...