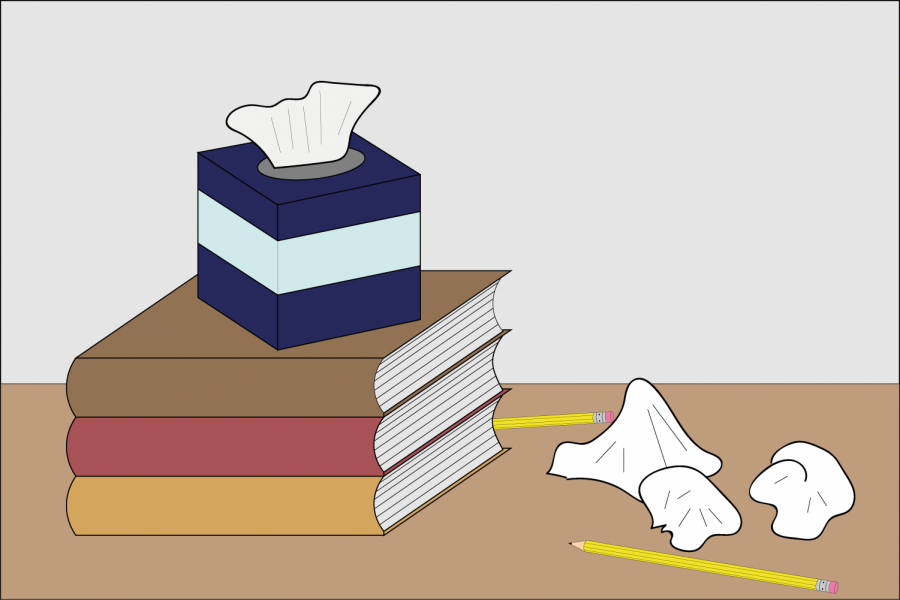 With flu season in full swing, more students are finding themselves ill. Because of this, the halls at school are seeing an increase in the number of sick people wandering from class to class, exposing others to disease.
Load More Stories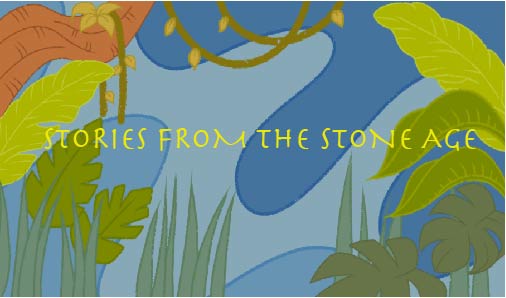 Tammi Tran and Hope Rasa
June 16, 2021
Stratton: After a 29-year-long career teaching English and history, Barbara Stratton is retiring. She is looking forward to the free time she'll have once she leaves. "I'm...