News Briefs: January 2018
January 25, 2018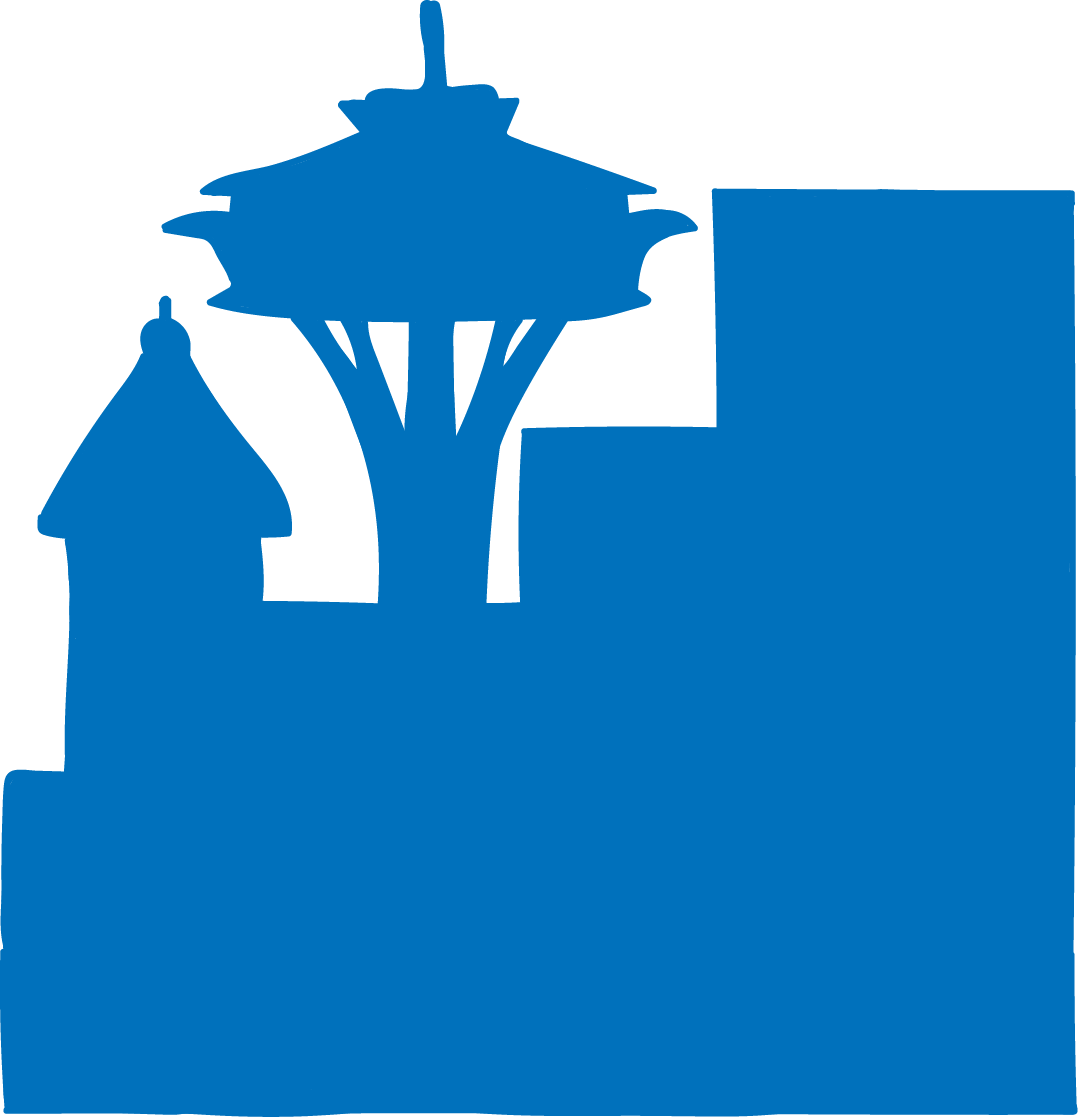 Local
---
By Aditi Jain
Seattle Women's march 2.0 rallies for equality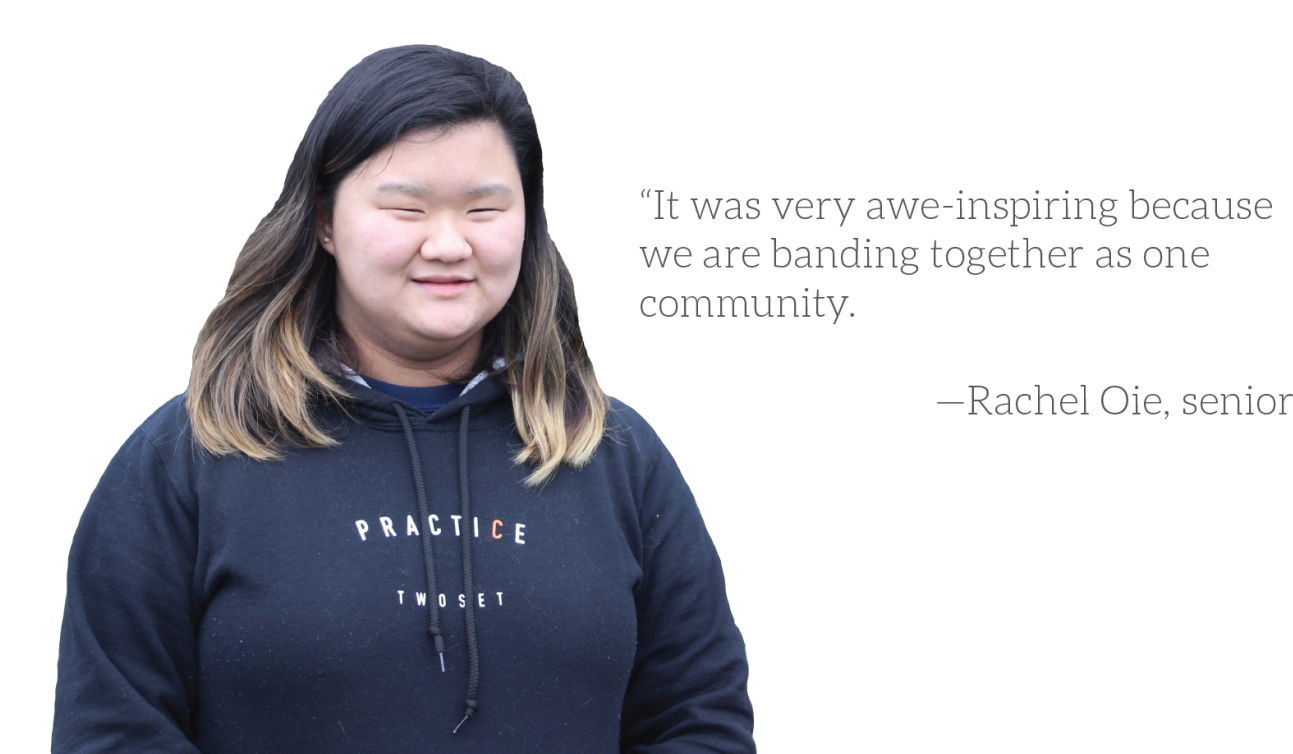 Marking the first year of President Donald Trump's term, thousands of people gathered together to march  for women's rights, racial equality, LGBT rights and basic human rights at the "Seattle Women's March 2.0" on Jan. 20. The march started at Capitol Hill's Cal Anderson Park and ended at the Seattle Center.
After last year's rally against the President's inauguration, this year's serves a new purpose.
"Not only is there representation of what you see in the media, like a [cisgender heterosexual] white female person, there were also lots of disabled women, women of color, trans women; there were so many different kinds of people there," junior Eliza Valley said. "They were all representing one cause, for encouraging equality for all genders."
Many students, including Valley, attended the Women's March; they made signs to express their opinions.
"I felt empowered and unified,"  junior Monserrat Villasenor said. "There wasn't a single bit of hate there. You're coming together with these strangers and walking down this one street for one purpose. I felt like 'Wow, I really belong here.'"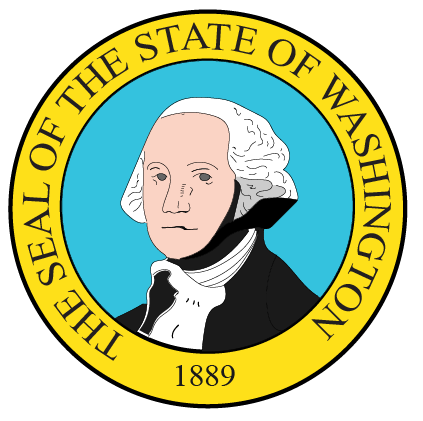 State
---
By Aditi Jain
Initiative 1433 raises minimum wage, among other benefits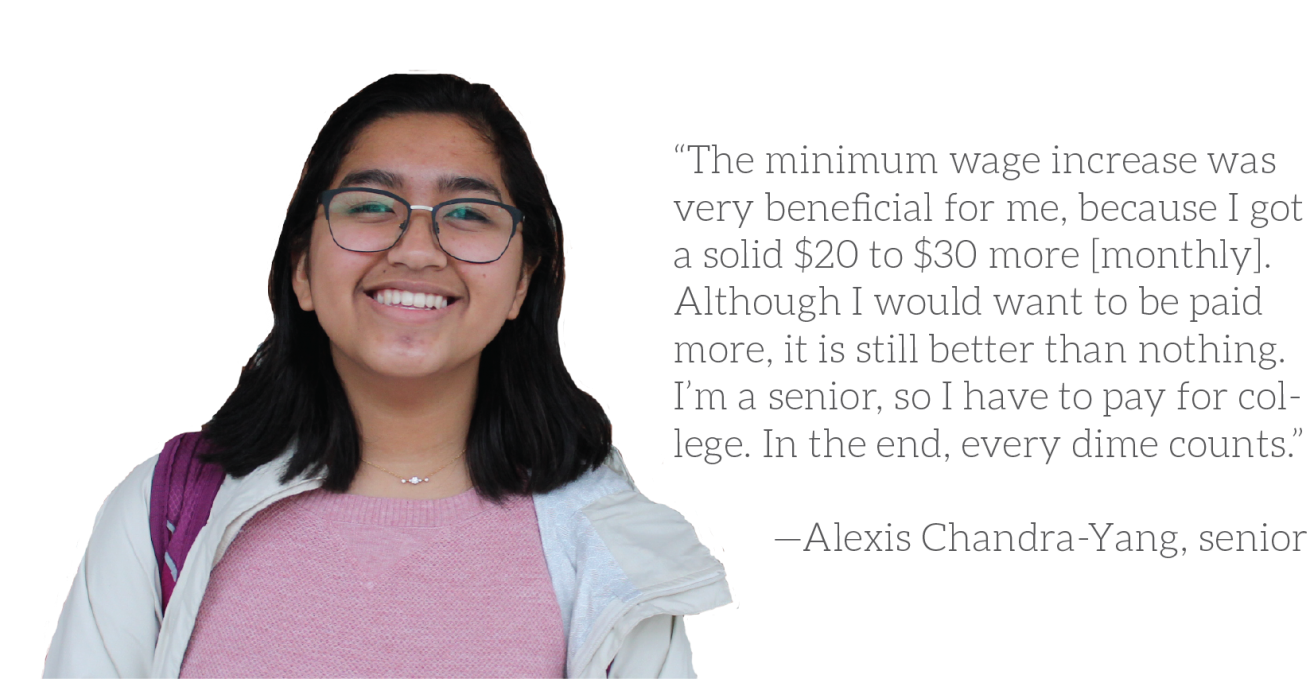 Active since Jan. 1, 2018, Initiative 1433 raised the state minimum wage from $11.00 to $11.50. For all people of 16 years or older, it ensures workers a paid sick leave and guarantees them protection from the law against their employers, according to the Washington State Department of Labor and Industries.
In the fall of 2016, Washington State legislators voted on this initiative. As reported by the Washington Secretary of State, the vote in favor of this initiative was 57.42 percent out of a total of 3,219,490 votes. For the next couple years the minimum wage is confirmed to be on the rise annually, increasing to $13.50 by 2020. Several businesses, however, say that with the minimum wage increasing, so will the cost of living and there will be a cut in jobs.
"Looking ahead, we will work with stakeholders to ensure that this law supports first-time employment, sets realistic paid leave requirements for industries such as construction, and helps rural communities offset any potential job loss," the Initiative stated.  
High school students usually work part time jobs at minimum wage.
"The minimum wage increase did benefit me actually," junior Jennifer Huffman said. "I have to pay for stuff like gas and food. Although I'm just a high school student, a few extra bucks is nice to have."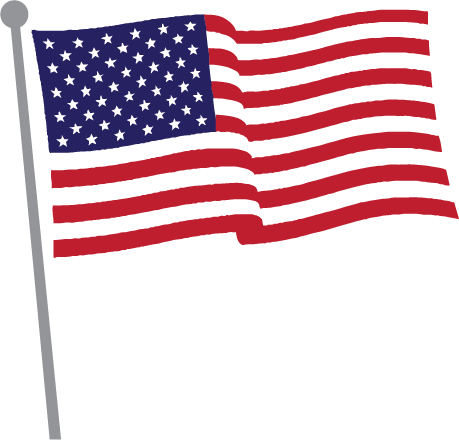 National
---
By Aditi Jain
Political opposition leads to government shutdown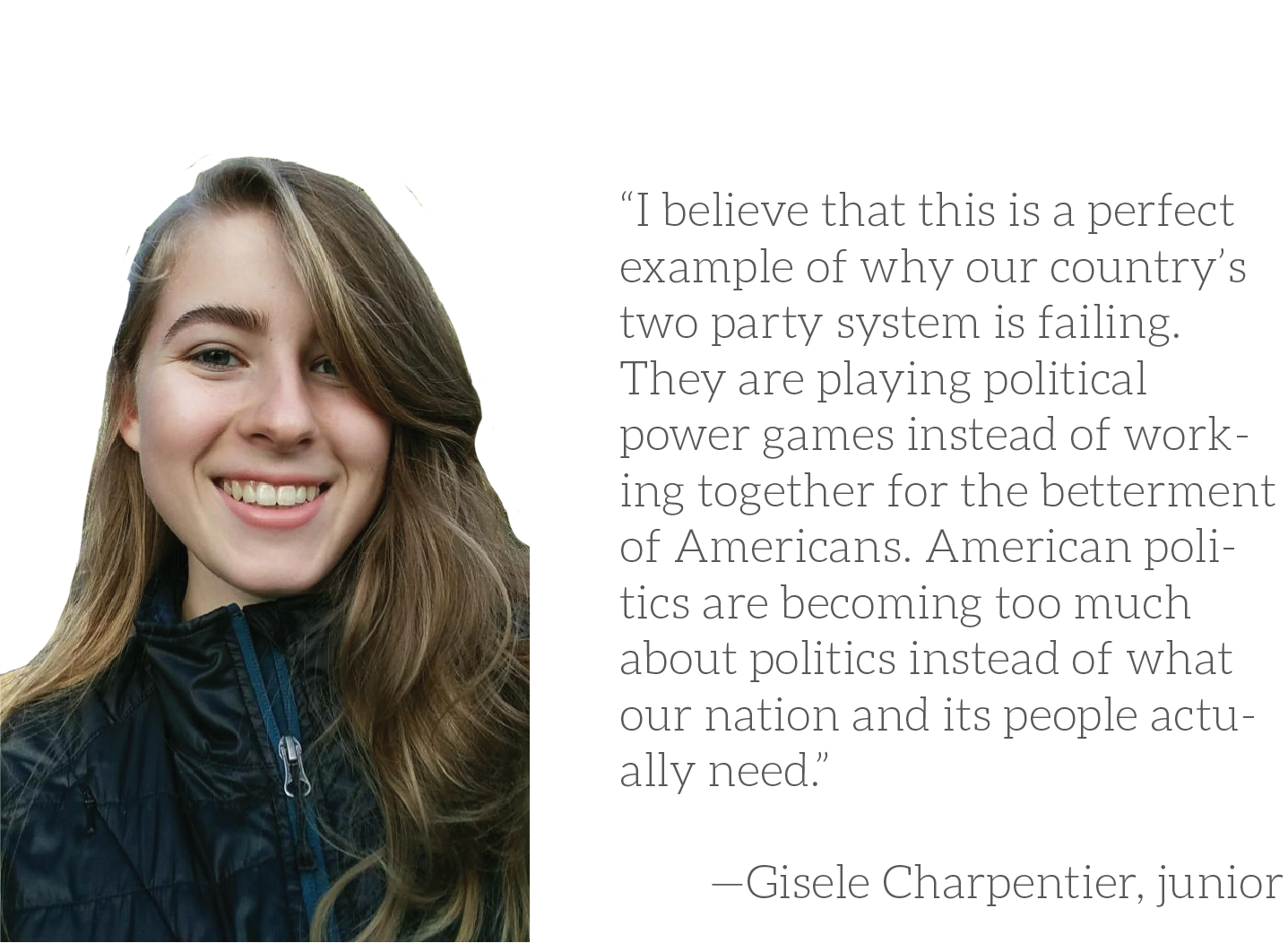 On Jan. 20, the three-day government shutdown was the result of the Democratic Party withdrawing their support for the Republican endorsed funding bill. Their aim was take action to defend the Deferred Action for Childhood Arrivals program (DACA) and the immigration situation as a whole.
Later, on Jan. 22, the Democrats compromised and gave the Republicans 17 days to solve this issue, but only after a promise for a conversation and federal funding bill for the bipartisan/Children's Health Insurance Program. If a comprose is not reached by the deadline, Feb. 8, then the government is at risk of another shutdown.
"This Republican shutdown will significantly impact families and communities in Washington state and across the country if it is not ended quickly and responsibly. I am ready to get to work with Republicans to fix the problems they have created," Sen. Patty Murray said in a news release. "I can only hope that they decide to put the people and families we represent above partisanship and politics."