News Briefs: Dec. 2017
December 8, 2017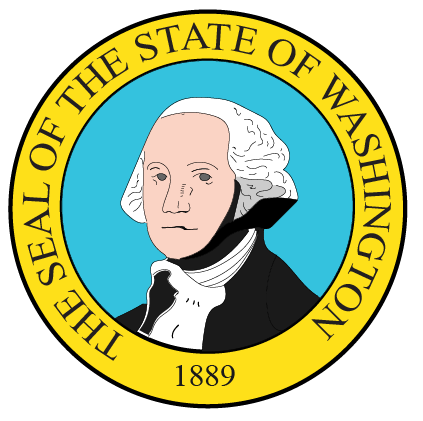 State
---
By Audri Saulters
Washington state sues Uber over data breach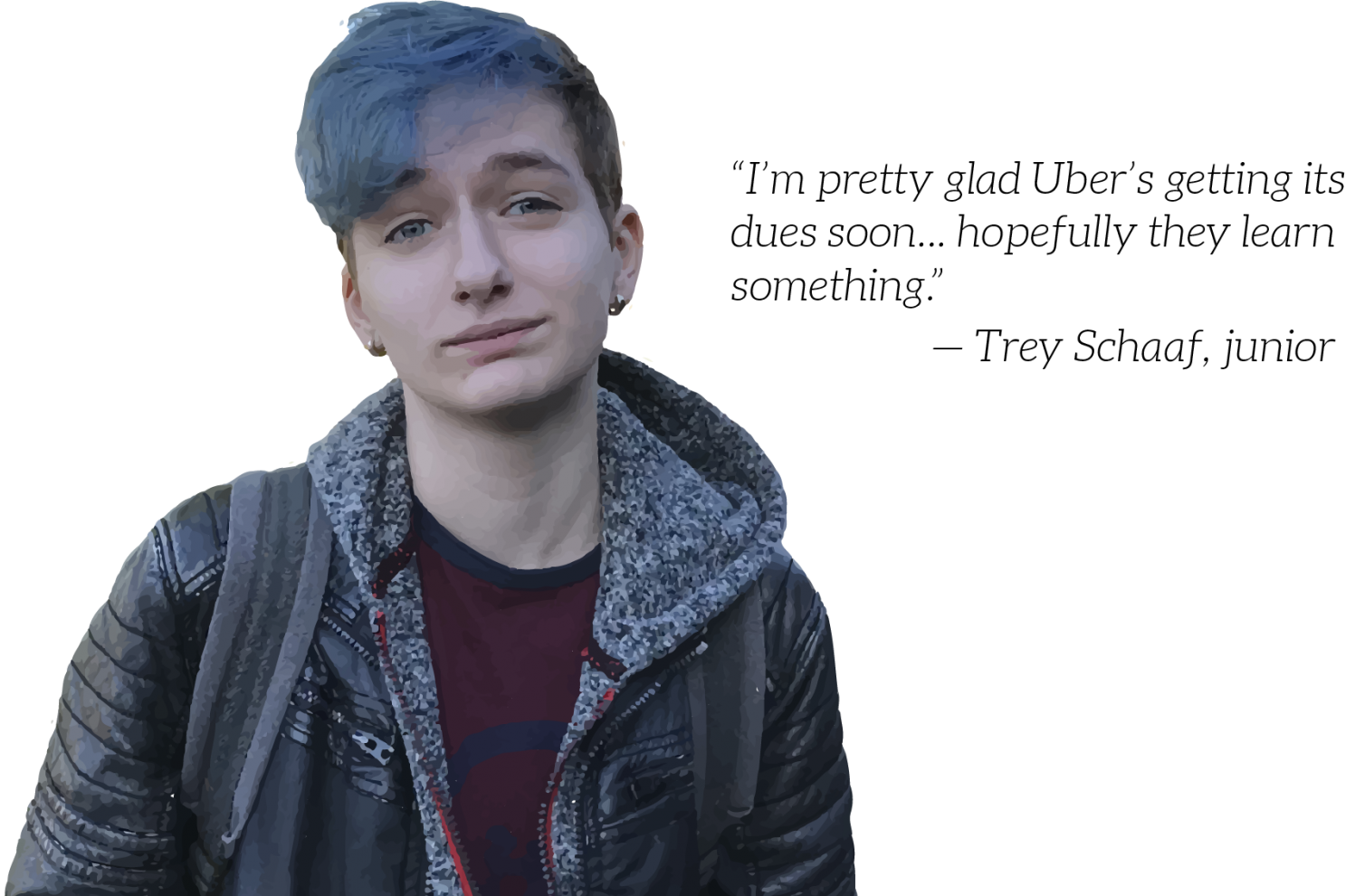 Last Tuesday, Washington state attorney general Ben Ferguson is suing Uber for not notifying its users of a widespread data breach that had taken place last year. Personal contact information of an estimated 57 million users and have been exposed in addition to 600,000 driver's license numbers.
According to Bloomberg, the transportation technology company had paid hackers $100,000 in the last year to delete the information they stole and in return, have them sign nondisclosure agreements to keep quiet about the breach.
Uber is now contacting some of its affected users and offering free credit monitoring and identity theft protection. The company has also fired its chief security officer Joe Sullivan.
It is a violation of Washington state law to not notify the attorney general of a data breach after 45 days. According to the Washington Post, Uber will be fined $2000 for each user they failed to notify. The company is also at a further risk of criminal liability for not notifying the Federal Trade Commission either.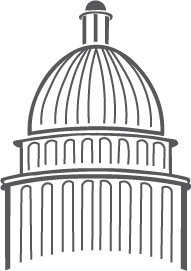 At the Whitehouse
---
By Maya Holt
FCC to vote on net neutrality next week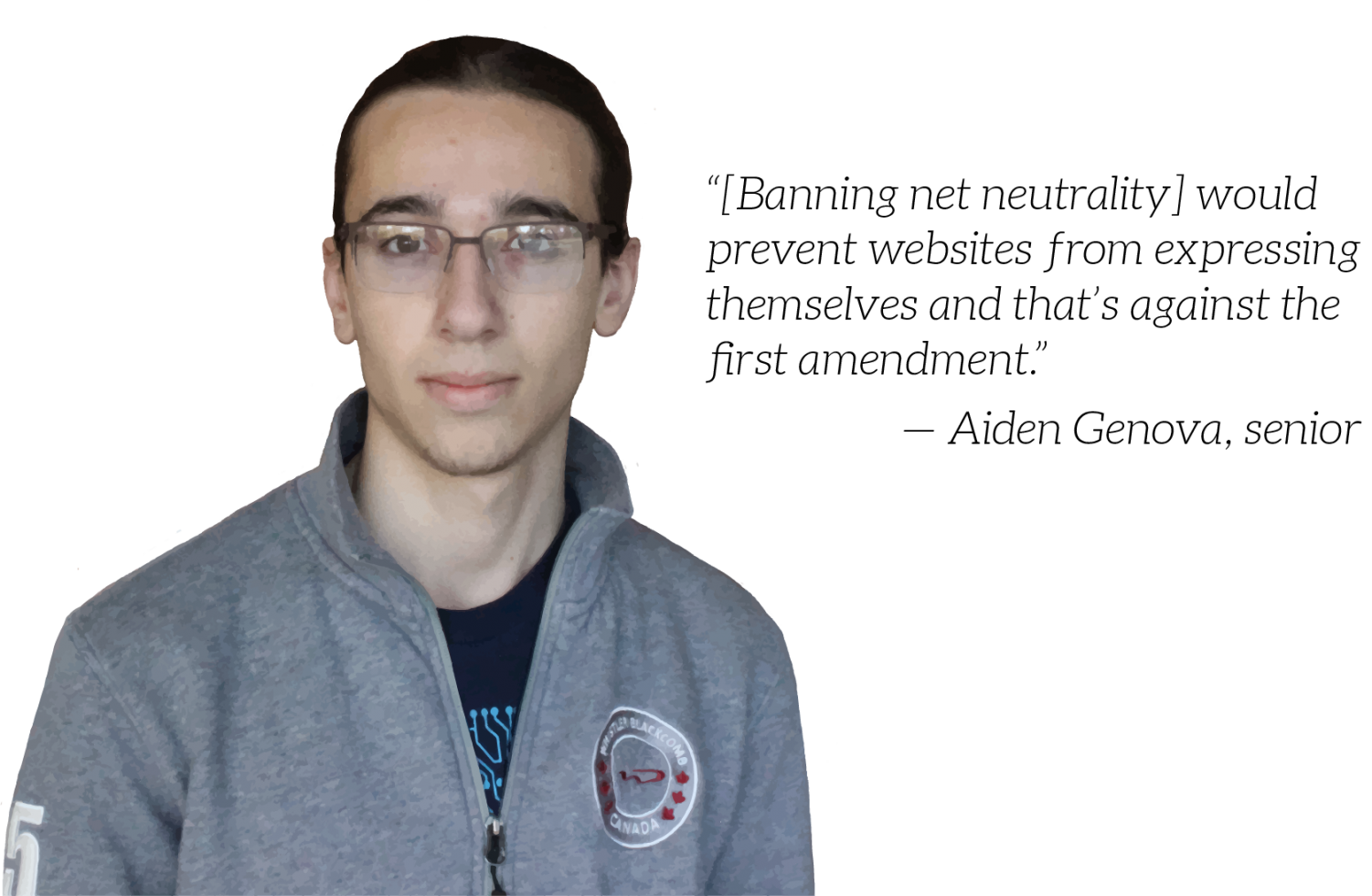 The future of the internet will be determined on December 14; the Federal Communications Commission (FCC) will be voting on a proposal that, if passed, will put an end to net neutrality.
Currently, there are rules that prevent high-speed internet service providers from slowing down internet speeds or charging customers extra fees for faster streaming capabilities. Whether these rules will be repealed is what the vote will determine.
The proposal was written by the FCC chair Ajit Pai, who said in a statement that it would prevent the federal government from "micromanaging the internet."
While Pai does have his supporters, there has been massive backlash against the proposal.  The commission received 22 million comments from the public, although approximately one million of were reportedly by bots. Demonstrations have been planned around the nation in support of net neutrality.
"Without [net neutrality], your broadband provider could carve internet access into fast and slow lanes, favoring the traffic of online platforms that have made special payments and consigning all others to a bumpy road," Jessica Rosenworcel, another FCC member, wrote in an op-ed for the Los Angeles Times. "Your provider would have the power to choose which voices online to amplify and which to censor. The move could affect everything online, including the connections we make and the communities we create."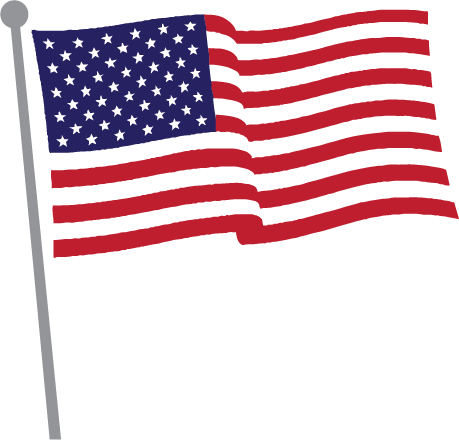 National
---
By Audri Saulters
NBC Today host fired over sexual harassment allegations
Further allegations of sexual harassment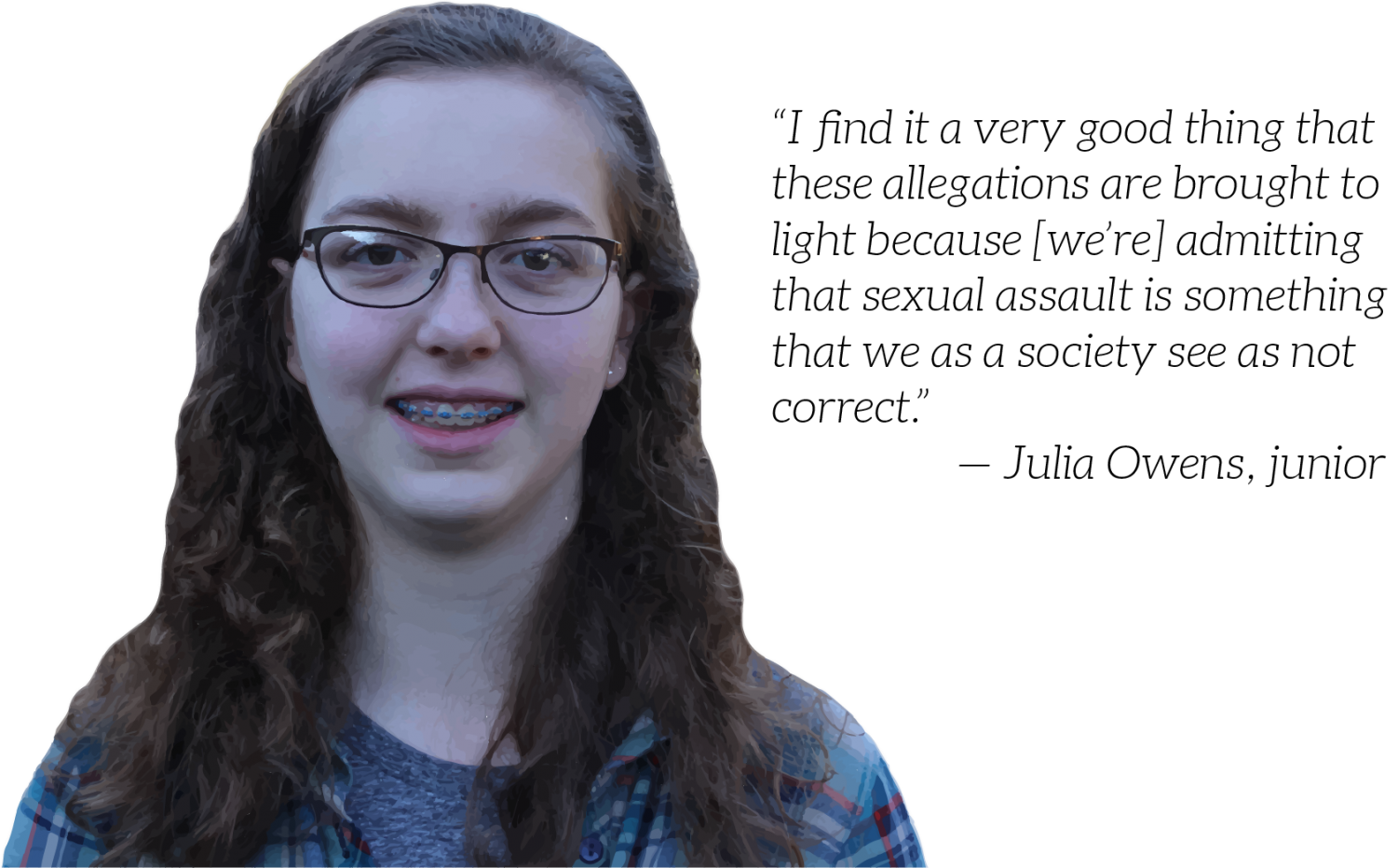 have emerged following the firing of NBC Today's host Matt Lauer on Nov. 23. At least three complaints have been filed against Lauer, including the sexual assault of an employee in 2001.
Lauer released an apology statement last Thursday, expressing "sorrow and regret for the pain I have caused others by words and actions."
According to the New York Times,
Lauer is among dozens of high-profile men who have been accused of sexual harassment, such as movie producer Harvey Weinstein and actor Kevin Spacey. Most of these men have since been fired and ostracized from the major films and companies they have worked with.
The series of allegations has also led to the trending hashtag #MeToo on Twitter, where both men and women have shared stories of their experiences with sexual abuse.