Anna Forysiak: prom in the past
May 17, 2019
Physics teacher Anna Forysiak's prom night included dinner, dancing and a crazy bus driver. She and her date went to the Mercer Island High School prom in 2011 with a group of sixty friends.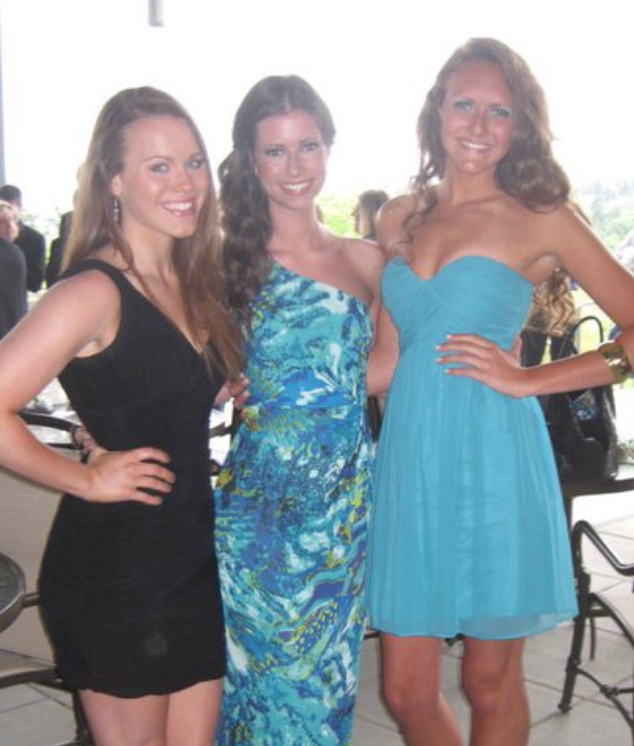 "My date and I were in a huge group because everyone wanted to be together for our last big event," she said. "The funniest part was how big our group was, and trying to do anything with sixty high schoolers and no adults is ridiculous."
To accommodate them all, Forysiak said they ended up renting a school bus instead of a limousine or party bus.
"I'm not sure who our driver was or if he was just a random guy that had a school bus that you could hire… because he drove crazy," Forysiak said. "Like, at one point, he stopped on the freeway and started reversing because he missed the exit."
Forysiak and her group met at Mercer Island Community Center for pictures before heading to Newcastle Golf Course where the dance took place.
"It was so fun having all of [my] friends from all [my] different activities [and] groups in one place to celebrate one last time together," she said.
To this year's seniors, Forysiak says to "be safe and have fun."