Social media provides a "false sense of perception"
January 21, 2018
Many students, including junior Hunter Essex, use the popular app Snapchat to communicate with friends. However, a recent experience caused him to rethink the amount of time he spent on this app.
"I was talking to multiple people, just regular talking, and this one person came up to me on Snapchat and verbally harassed me out for something that was not in my control or power," Essex said.
Essex was so affected by the incident that he made the decision to disconnect from the vital world.
"This [incident] kind of made me hide for a little bit and just go away from all social media. I was definitely isolated and I was very insecure about myself," Essex said.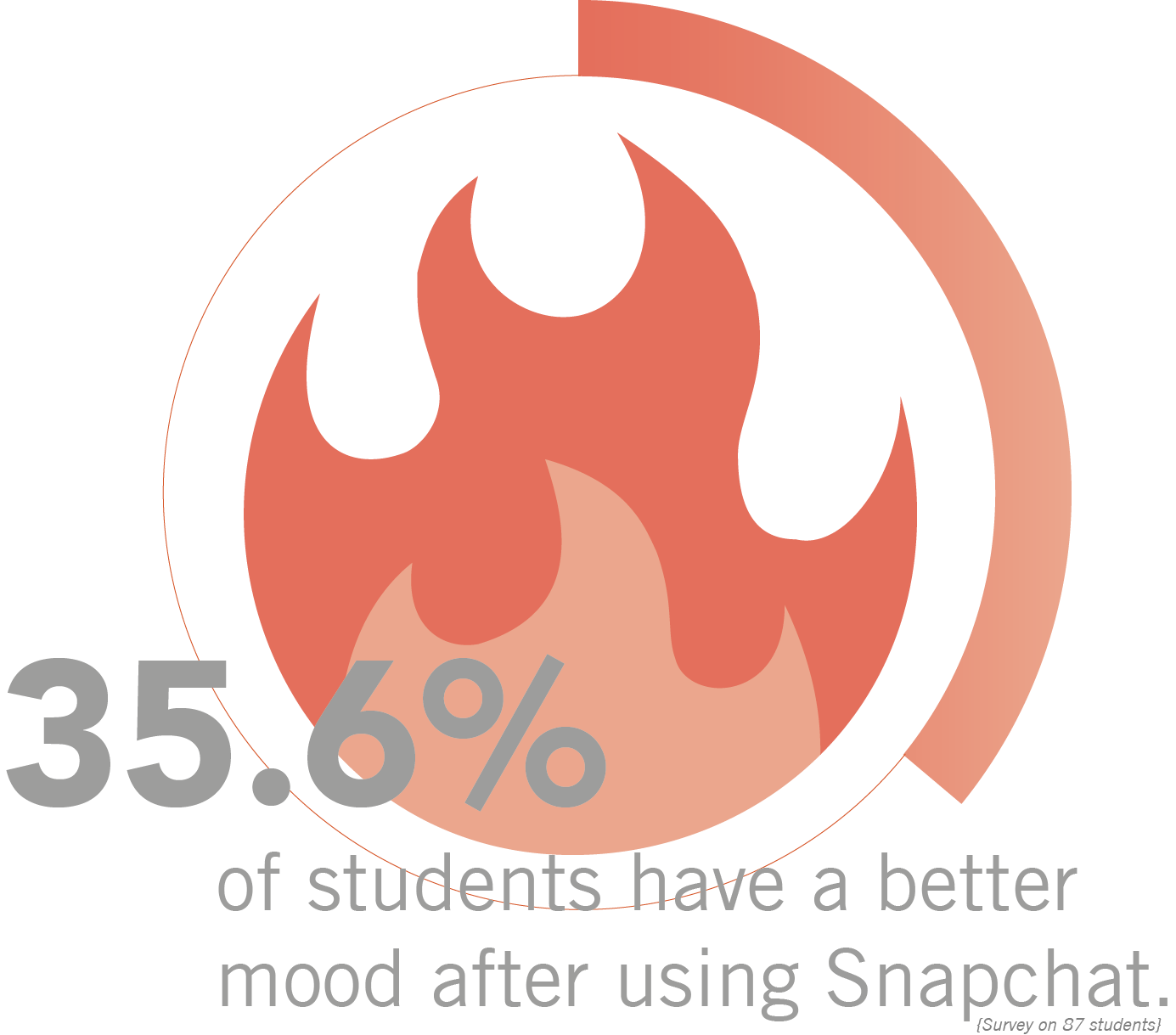 Even though Essex understands the original intent of social platforms, which he believes is to create larger communities that could get people closer together, he said that it can still cause someone emotional distress like it did with him.
"You can use social media in a positive way but Snapchat is, I don't know any word to describe it, just not a good place to be while you're in high school," Essex said.
Although social platforms has become one of the more common forms of communication, Essex said that it should not replace real life conversations because it gives a false sense of perception.
"A photo doesn't entirely show what a person is capable of; whereas if you were to have a one-on-one conversation with a person, face to face, you'd understand their emotions and their feelings," Essex said.
Now, two months after the incident, Essex said he now has a better understanding of social media.
"For me, what happened was I made a mistake. I was very insecure but I'm finally coming out of it," Essex said. "I've learned that I just need to be more careful."