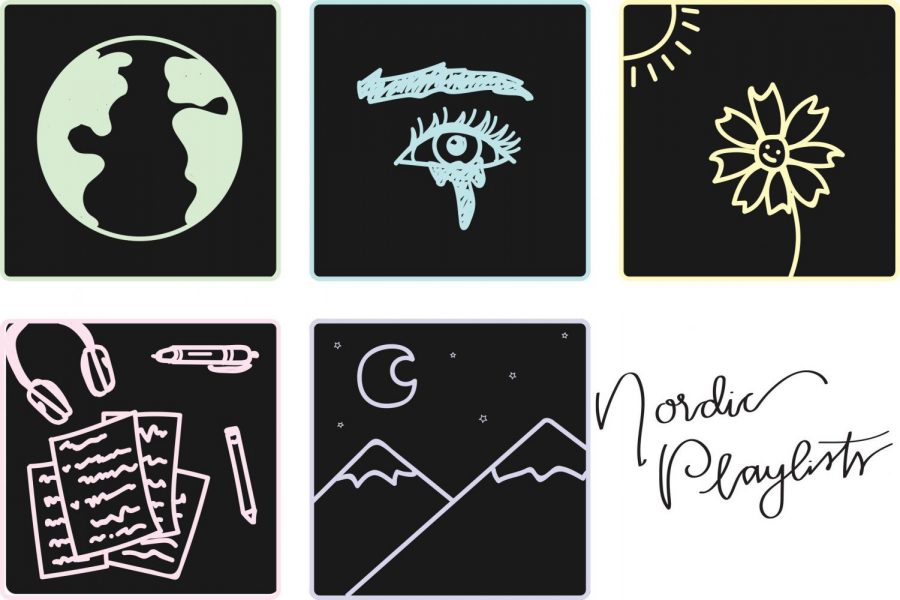 Margaret He
From study sessions to late-night parties, there's always a perfect song to listen to — no matter how you feel or where you are. Often, the only issue is figuring out the soundtrack that will perfectly capture what you're feeling. Nordic has handpicked our favorite songs for every mood and mindset. Give them a listen by checking out these playlists on our Spotify: @nordicnewspaper or clicking the links provided below!
Music to listen to when you feel….
Happy: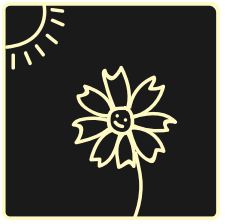 https://tinyurl.com/nordichappy
"My Type" by Saint Motel
"Tongue Tied" by Grouplove
"On Top of the World" by Imagine Dragons
"Future Me Hates Me" by The Beths
"Walking on Sunshine" by Katrina & The Waves
"Feels Like Summer" by Childish Gambino
Sad: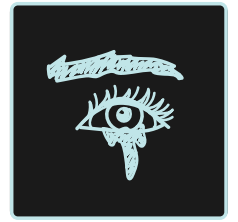 https://tinyurl.com/nord1csad
"Instead" by Ryan Amador
"Say Something" by A Great Big World ft. Christina Aguilera
"Circles" by Mac Miller
"Falling" by Harry Styles
"Legends" by Juice Wrld
"Better Off" by Jeremy Zucker ft. Chelsea Cutler
"Drown" by Boy In Space
"Before You Go" by Lewis Capaldi
"Moral of the Story" by Ashe
"Chasing Cars" by Snow Patrol
Relaxed: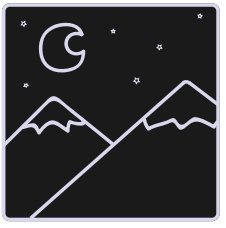 https://tinyurl.com/nordicrelaxed
"Young Dumb & Broke" by Khalid
"Trust" by Brent Faiyaz
"Adore You" by Harry Styles
"I.F.L.Y." by Bazzi
"Nothing at All" by Brandyn Burnette
"Peach" by Kevin Abstract
"Chanel" by Frank Ocean
"Talk is Overrated" by Jeremy Zucker
"Shut Up" by Greyson Chance
"Peach Pit" by Peach Pit
"Angels" by Tino Drama
Focused/Studious: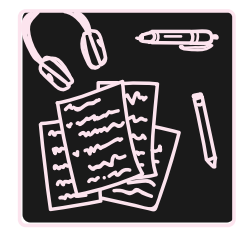 https://tinyurl.com/nordicstudy
"Savage" by Lund
"Stuck" by Jome 
"River Flows In You" by Yiruma
"Ghost" by Caravan Palace
"Guardami" by Patrizio Pisani
"Head in the Clouds" by 88rising ft. Joji
"A Moment Apart" by ODESZA
"Canals" by Joakim Karud
Nostalgic:
https://tinyurl.com/nordicnostalgic
"Headlong" by Queen
"Big Girls Don't Cry" by Fergie
"I Lived" by OneRepublic
"Riptide" by Vance Joy
"We Are Young" by fun. ft. Janelle Monáe
"Dynamite" by Taio Cruz
"American Pie" by Don McLean
"We Didn't Start the Fire" by Billy Joel
"How To Save a Life" by The Fray
"Midnight City" by M83
Go Global: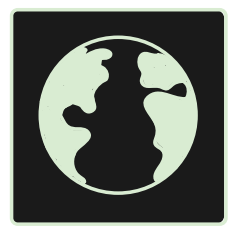 https://tinyurl.com/nordicglobal
"Me Vuelvo Loco" by Abraham Mateo ft. CNCO
"La Nuit" by L.E.J.
"Palette" by IU ft. G-DRAGON
"BBoom BBoom" by MOMOLAND
"Carte Postale" by Slove
"Dionysus" by BTS
"Histérico" by Alvaro Soler
"演員" by Joker Xue
"La Camisa Negra" by Juanes
"Pocahontas"  by AnnenMayKantereit