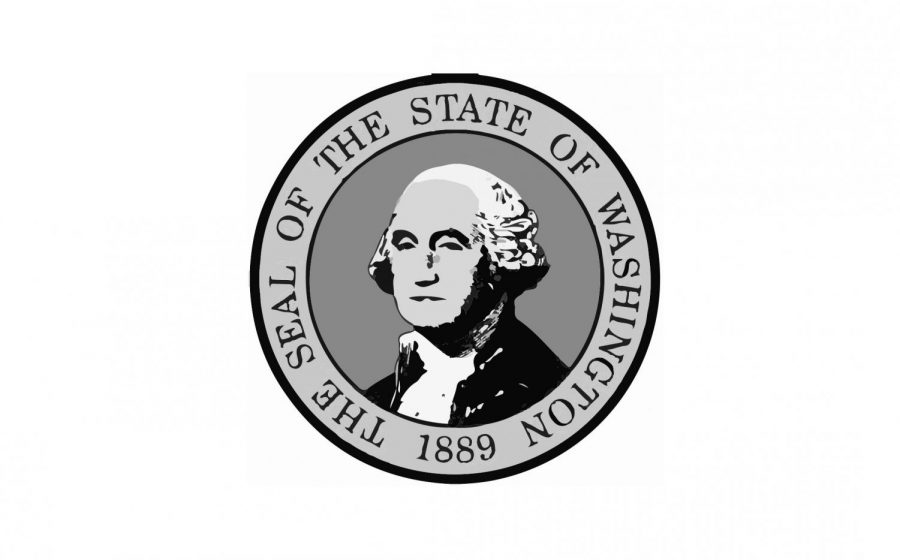 n/a
Washington is implementing what the Seattle Times considers to be one of the nation's toughest overtime policies. The laws were finalized by the Department of Labor and Industries on Dec. 11 and will be formally implemented by 2028. According to the Seattle Times, the legislation states that salaried workers making $83,400 and under will be entitled to time-and-a-half pay (earning 1.5 times the hourly rate) if working more than 40 hours a week. This rule could also apply to professions that earn above the stated maximum; some exceptions are those with a higher educational degree.
Currently, employees who are paid hourly and salaried employees who earn less than $13,000 in Washington earn overtime pay. Although 30 years ago, this may have covered a larger proportion of the population, inflation and rising wages have essentially negated this benefit. 
This new revision restores overtime pay for thousands of workers in Washington and greatly benefits the middle class. However, it has been criticized as too drastic by business groups. The Association of Washington Business warned that the regulation could potentially hurt nonprofits and lead to schedule inflexibility. To combat this, the state will phase the changes in incrementally increasing the threshold until 2028.
Despite the opposition, state officials said that such policies are fair and overdue for implementation.